A report released on Tuesday by the government agency, National Bureau of Statistics indicated that twenty percent of Nigerian workers were laid off or could not continue with their jobs due to the effects of Covid-19.
The report which was jointly released by the United Nations Development Program stated that after surveying around 3,000 businesses in the formal and informal sectors it came to the conclusion that one-third of Nigerians were out of a job due to Covid-19.
The report further revealed that between the later quater of 2020  upto March 2021 virtually all businesses complained of  revenue declines, higher operational costs and lack of a safety net. The report came short of criticizing government policy but intimated that only three areas of industry made any meaningful gains in 2020. The health sector, largely run by government, utilities and finance were the only components of the economy that posted gains.
Nigeria is Africa's most populous economy with considerable influence on neighbouring states of the West African Economic Block.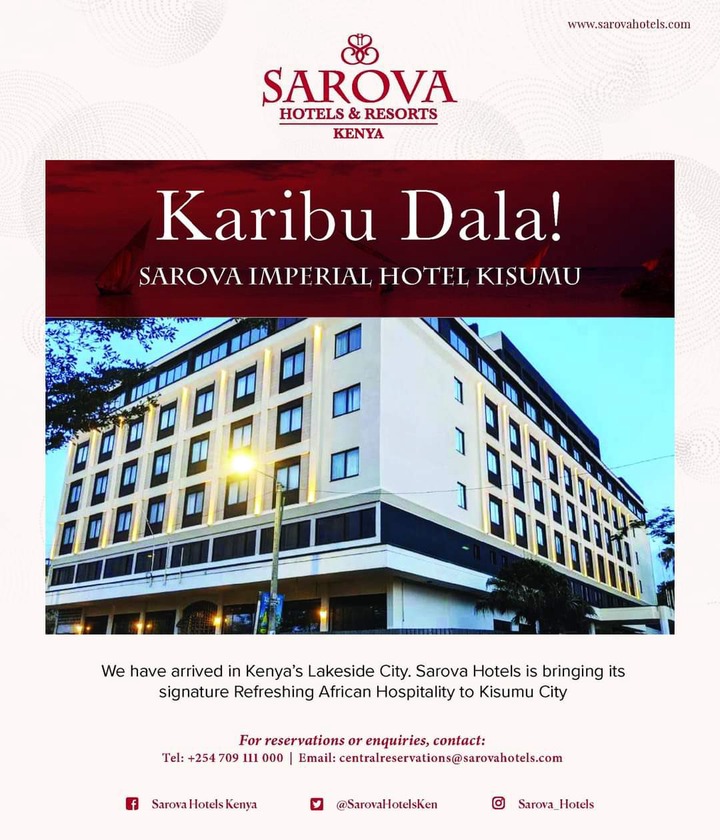 2416
0
0
cookie-check
20% Of Workers In Nigeria Lost Their Jobs Due To Covid-19