Residents in Nairobi country are yet to come to terms with the death of one of the residents. The woman is reported to have been stabbed to death by his husband. It' s not yet known why he committed such a heinous act.Reports given state that after the suspect killed his wife he turned the knife to himself but he did not die. According to the reports that have been given by the police officers who went to confirm the incident is that they found the residents staring instead of helping him get to the hospital for medical attention.
The residents have reported that the two people were so mysterious no one knew what they used to do for a living even after living in the same place for a while.They never associate with the rest of the residents in the area. The residents suspect that the two had an argument and this led to a physical fight before the man rushed to the kitchen where he took a knife. He then used the knife to stab the wife several times. He then turned the knife to himself he intended to kill himself but that was not possible.Screams attracted the residents who wanted to know what was happening.
---
They found the two lying in a pool of blood. One of the residents informed the police officers of what was happening and they were so quick to respond. The police officers took the body of the deceased to the nearest hospital mortuary waiting for postmortem before burial arrangements are made by the family of the deceased.The police officer took the husband of the deceased to the nearest hospital where he is currently receiving treatment. When he gets better he is going to be arrested and then arraigned in the court of law for murder.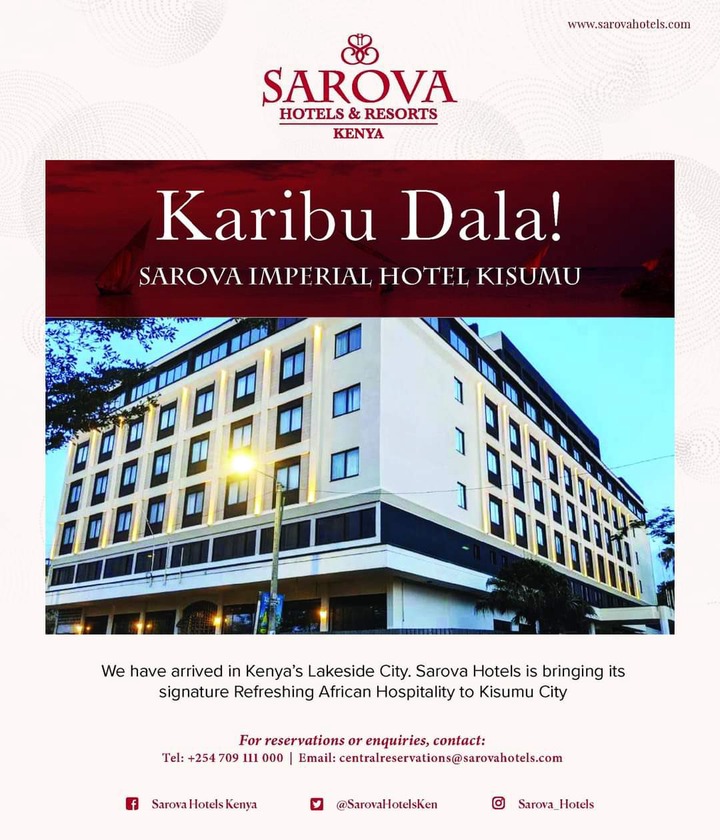 3931
0
0
cookie-check
Man Slaughters Wife Mercilessly Before Turning The Knife To Himself