Honesty is a virtue that most people lack. Mostly, honest people are mocked and termed stupid or pretenders.
Recently, the story of a young man, a bodaboda operator has been trending after what he did. People took differently according to their understanding. The man picked Ksh. 5.5 million and took it back to the businesswoman who was the owner.
Emmanuel Tolue, from Liberia, has earned both praise and scorn at equal measures after he returned the whole sum of cash to Musu Yancy on Tuesday after she appeared on the radio.
He slept a poor bodaboda rider and woke up a millionaire courtesy of the country's President, a former footballer who played for Manchester City and Chelsea football clubs.
Tolue met with President George Weah who gave him numerous gifts as recognition for his act.
The President first praised Tolue's honestly for returning the money despite facing financial difficulties before rewarding him.
Due to financial constraints, Tolue dropped out of school. Weah gifted him an opportunity to learn up to master's level at any institution in the country.
" This scholarship is personal from me and my family, and will be valid whether or not am the President of Liberia." President Weah said.
He however said that he will bestow upon Tolue Liberia's Highest Order Of Distinction for his honesty. He handed over an envelope containing ksh 1.1 million to Tolue.
He said that after the story broke, he received threats from strangers.  He was also mocked for returning the money.
" Since my decision, when I have a breakdown on the road my friends don't help. They say I acted stupid to find and return the money. They talk me I will never get rich in my lifetime," he said.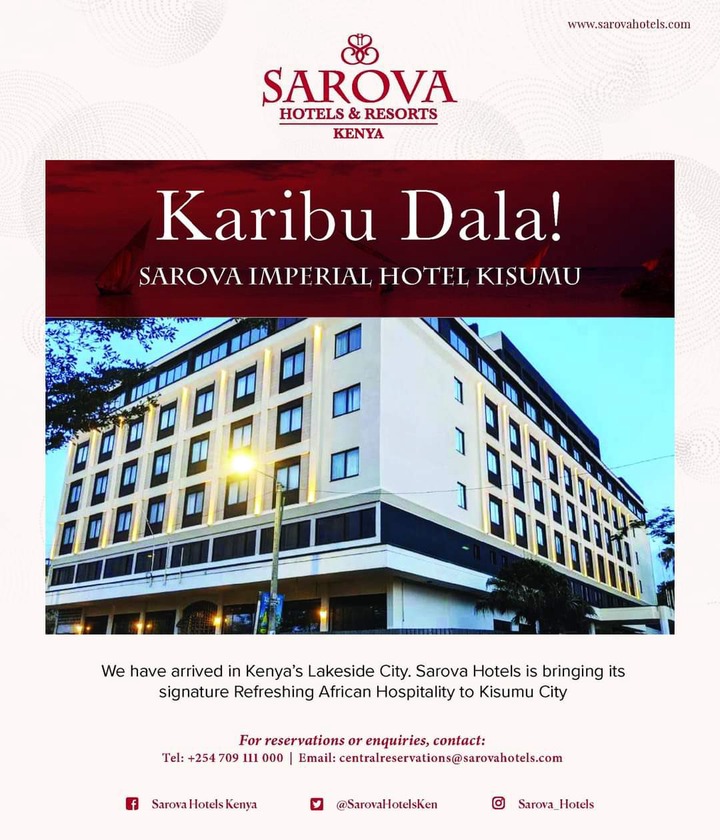 9216
0
0
cookie-check
Honesty Pays! A Bodaboda Rider Who Returned sh 5.5 millions Rewarded Hugely