When applying your eye makeup, the deepest color is applied over the crease of the eye. A lighter shade or medium color goes over the eyelid and the highlighter, a lighter shade, is applied along the brow bone. A surprisingly good choice for the highlighter shade is toast or pale pink which enhances the eye shape in women with darker skin shades.

For the base colors you use over your eyes, those with mild, subtle undertones look best on African complexions. If you have warm undertones to your skin, pick up orange, rust, honey, or cinnamon shades for your eyes. Cooler complexions go best with blue and purple. A pink is also a good option, provided you are comfortable with the slightly brighter effect it bestows.
How To Do Smoky Eye Makeup
Many women prefer a more or less nude look for daily wear makeup and put on their smoky eyes for special occasions. For African women, blue or purple is a good choice for a smoky eye look. Line
your lower lashes with a stroke of black liner over the inner rims of the eyes. Next, follow it up with purple shadow lined on the lower lash line. The same color goes over your lids as well right to the crease of the eyes.

Add a blue shadow with shimmer to the center of the eyelids and blend well right up to the crease. Make the cat's eye by extending the top line outward and up. Complete the look with a liberal application of mascara on both top and bottom lashes with emphasis on the outermost corners of your eyes. Some other good colors for the smoky eye look are purple, violet, blue, indigo, metallic navy blue, blue-green. Choose iridescent shades to add just a touch of glimmer or go bold with a generous addition of shimmer and sparkle to the center of the eyelids.

Black and grey are also great choices for smoky eye makeup whether your skin is light cocoa or ebony. For mahogany skin complexions, add more grey to the mix to get the perfect smoky eye look. Fairer skin warrants the use of more black over grey for a dramatic effect.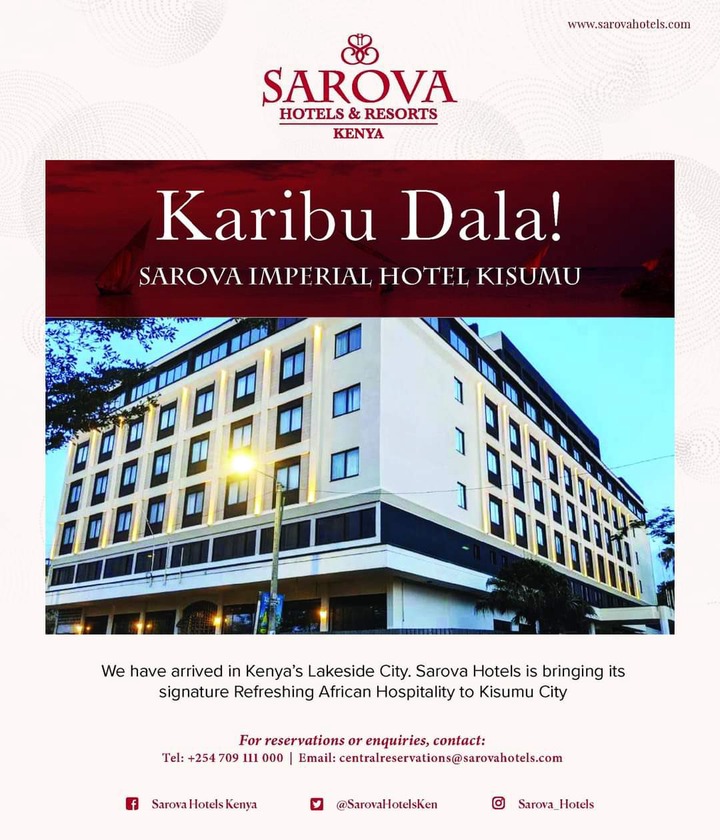 9355
0
0
cookie-check
How To Do The Right Eye Makeup On African Women