A Nigerian national was arrested on Thursday at the Jomo Kenyatta International Airport by DCI Detectives who were hot on in pursuit of his trail.
Tech-savvy, Endurance Obayan had infiltrated the data system of a Nairobi-based company Equiatorial  Nut Processors Limited and sent a fake invoice to their client in Australia demanding a payment of KES 35.9 million.
The email, however, directed the customer to channel the money through an account in China thereby raising the suspicion of the customer as to whether the company had changed their bank details.
Equiatorial Nuts Processing Limited security manager got alarmed when he received a call from their Australia customer and the matter was immediately reported to police.
Officers from the Serious Crimes Unit working with counterparts from Cybercrime department latched onto Obayan's trail and tracked him to a residence in Nairobi's leafy Runda Estate.
Somehow Obayan got to know that he was being tracked and booked himself into an Ethiopian Airlines flight scheduled for Nigeria.
He was nabbed by vigilant Detectives who were not only trailing him but had also laid an ambush using their counterparts at Jomo Kenyatta International Airport.
Subsequently the suspect was arraigned at the Milimani Law Courts and charged with the offence of Computer Forgery contrary to Section 25(1) of the Computer Misuse and Cybercime Act and Attempted Stealing contrary to Section 268(1) as read with Section 391 of the Penal Code.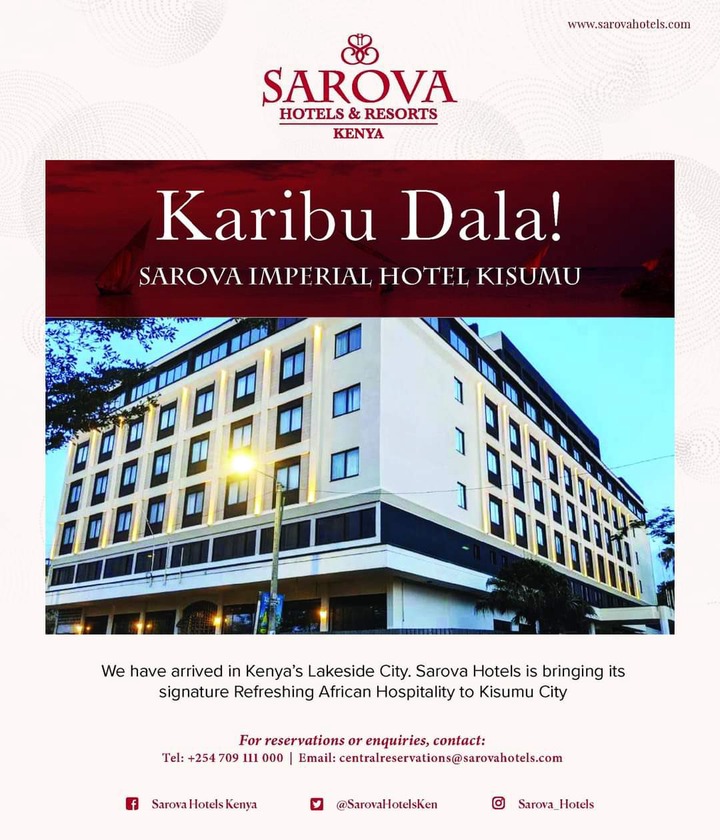 10798
0
0
cookie-check
Nigerian Nabbed At JKIA In Attempt To Defraud Firm Of Shs 35.9M