Tanzanian President Samia Suluhu Hassan has directed men to report to police whenever women whom they are not in a marriage relationship with asking them for money.
In yet another of her erratic directives as Head of State president Suluhu claimed that a lot of women in Tanzania's urban centers have refused to get married opting instead to frustrate the marriages of others. She took issue with this behavior terming it not only as immoral but also illegal and deserving to be reported to the police.
A majority of Tanzanians are now beginning to think that Suluhu is inordinately preoccupied with the mundane in a country where Covid-19 infection statistics have never been subjected to open scrutiny.
A World Bank report released by the Poverty and Equity Directorate places Tanzania among the poorest nations in the continent. The report highlights "extreme poverty" under which the people of Zanzibar and Pemba islands languish.
When she took up the reins of leadership on 19th March 2021 Tanzanians expected her to chart her leadership path. She took up from Dr. John Pombe Magufuli who was seen as a reactionary fond of making roadside statements on major policy issues.
Whereas she has not done much to strike out on a well-defined trajectory of her own seven years down the road she seems to prefer a continuation of Magufuli's policies and a little of his erratic conduct.
While President Samia Suluhu Hassan is caught up executing the mundane, Tanzania is in the grip of major policy handicaps.
The great giant to the south of Kenya because of its size and abundance in mineral resources should be East Africa's economic powerhouse but because of unrefined policies remains humbled by her northern neighbor.
The directive to men to report women who ask them for money to police has been taken by the population as hilarious and frivolous coming at a time when the president has important issues to address.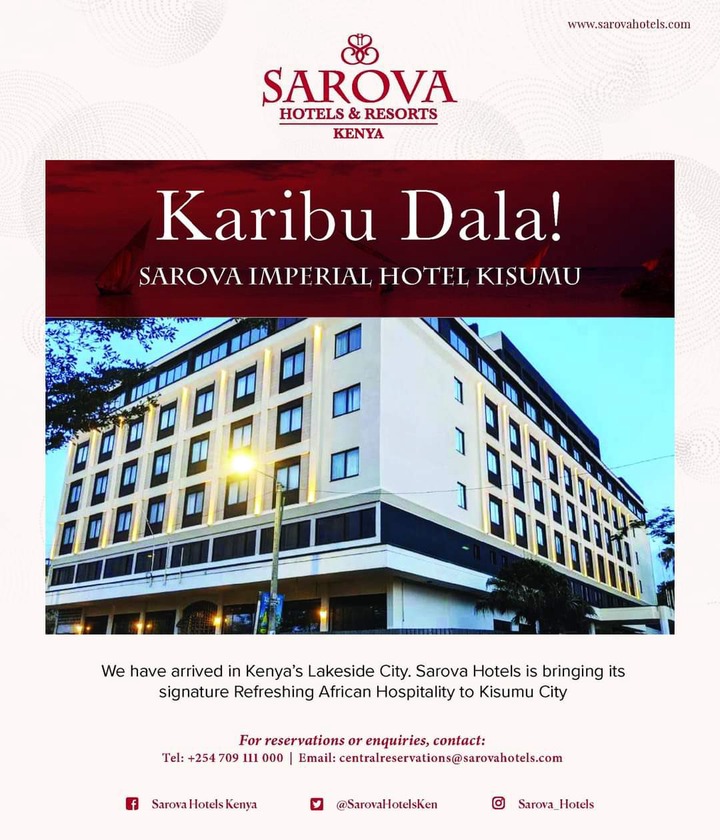 10806
0
0
cookie-check
Tanzania's President Suluhu Directs Police To Arrest Women Who Ask For Money In A Relationship