For many Kenyans the leaked video of Socialite Bridget Achieng was an eye-opener that screen glamour and real-life are far from the same. Sadly a greater number did not learn anything.
Bridget Achieng.
Since the innovation of the motion picture in 1890, world outlook has been shaped around virtue, glamour and valor as seen through the eyes of scriptwriters.
One such character is American-Italian mobster Al Capone who was an inspiration for filmmakers in the 1960s. Capone's ability to infiltrate law enforcement organs although he was a criminal made him a hero for many young people. Then there was Maryln Monroe and others who shaped the global perception of beauty as thin and light-skinned Caucasian.
Later the civil Rights Movement would come with it's own female heroines such as renowned poet Maya Angelou who proved that one could be black, endowed with heavy curves, intelligent and, yes beautiful.
The black plump feminine figure would come into full acceptance in the 90s with the broad spectrum of television series actors in the USA. Advertising agencies targeting Africa would latch onto these black beauties who became brand ambassadors for products ranging from handbags, shoes and cosmetics.
To appear sophisticated however these black beauties were brainwashed into believing one must have long hair and light skin tone. The unrelenting pursuit of a lighter skin tone, mimicking Black American mannerisms (especially the bad habits of swearing and rebellion), weird hairstyles and fashion, and pretense at affluence have brought about the celebrity culture.
Afro-American music legend Michael Jackson in the 80s and 90s would undergo extensive plastic surgery that would in later life impact his health perhaps contributing to his death. Jackson became a global music icon not just because he was a genius but because he tried his best to look White.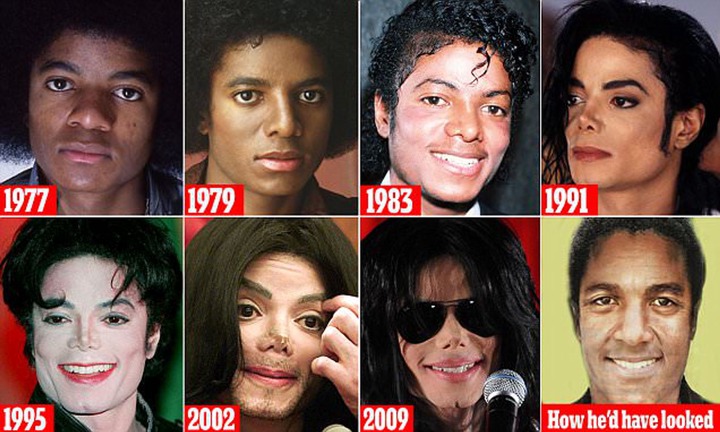 Michael Jackson is said to have undergone close to100 plastic surgery sessions with the disastrous effect that by the end of his life he looked more alien than human.
Today beauty therapy and enhancement techniques are more advanced, more varied, cheaper, and relatively safe. While the men are engrossed in developing a strong, healthy-looking physique, the female of the species experiments with procedures to enhance beauty and protrusion of their body parts sometimes to gross limits.
Padded panties are standard attire for today's women.
Over the years this has led to the growth of a multi-billion shilling beauty and cosmetic industry. Beauty is no longer in the eye of the beholder; beauty is created. From synthetic hips to cellphone camera filters the object is to create beauty regardless of financial, moral, ethical or health implications.
Socialite in Africa
The term socialite in the African context is mainly to do with how voluptuous a woman's posterior is and whether or not she posts her compromising, carefully filtered images on Instagram. It's a lie that the youth are biting into everyday hook, line, and sinker.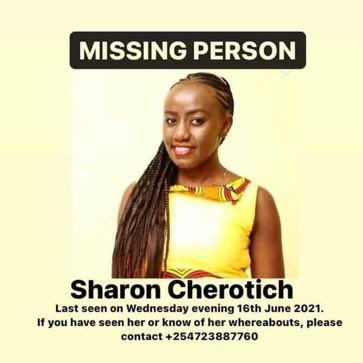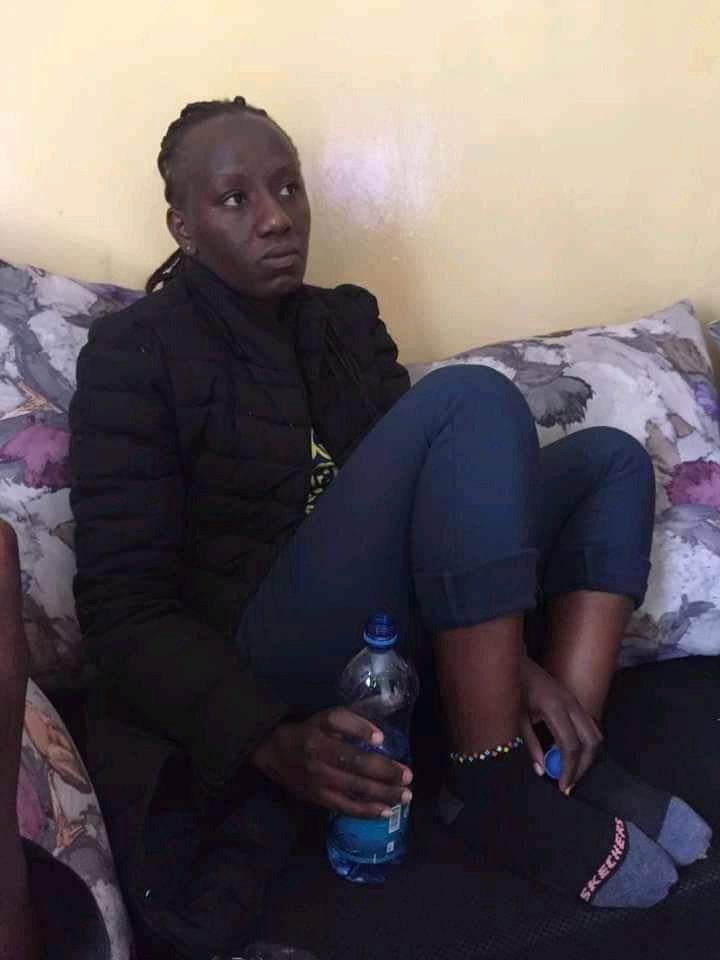 Recently a lady who went missing and was later found shocked the world when it turned out that in real life she was more dark-skinned than the image on the lost person photo.
Girls are willing to go to any extent to change their skin coloration to a lighter hue. Dark-ski need women are bypassed for highly visual positions of air-hostesses and television newscasters.
The case of Bridget Achieng sucks that her accomplices in this life of make-believe are the ones that exposed her. With a little foundation, make-up, and a good camera, Bridget Achieng is certainly a beautiful woman.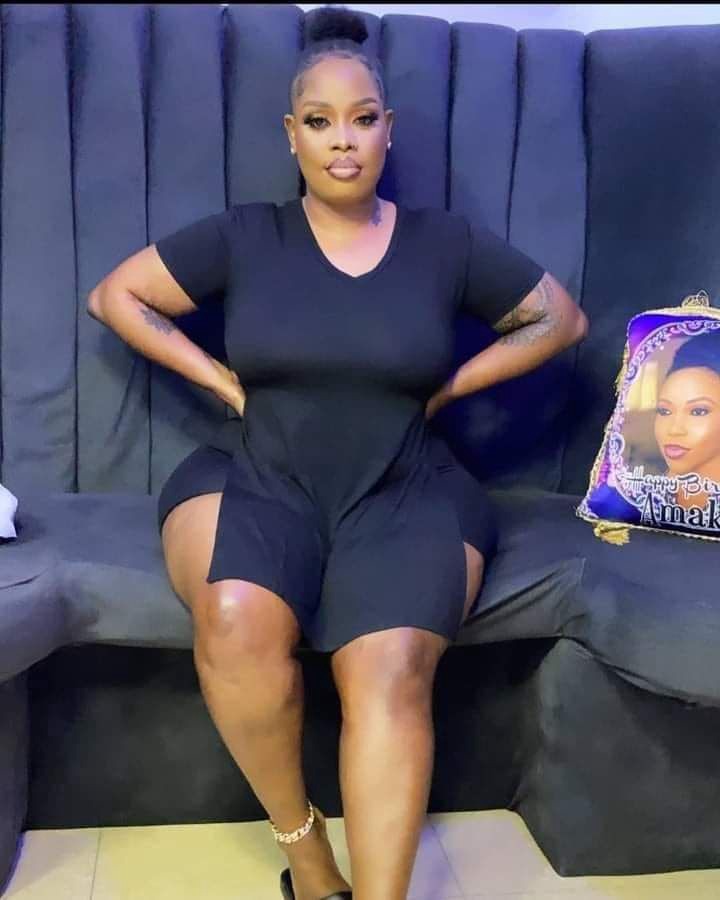 Bridget Achieng.
The cosmetic industry would use that glamorous version to promote their products and it works. Year in and year out young people spend billions on beauty products whose overall effect is largely imaginary. Skin toning creams with zinc and other harmful chemicals are uploaded on an unsuspecting market. Their use has led to impotence and infertility among many.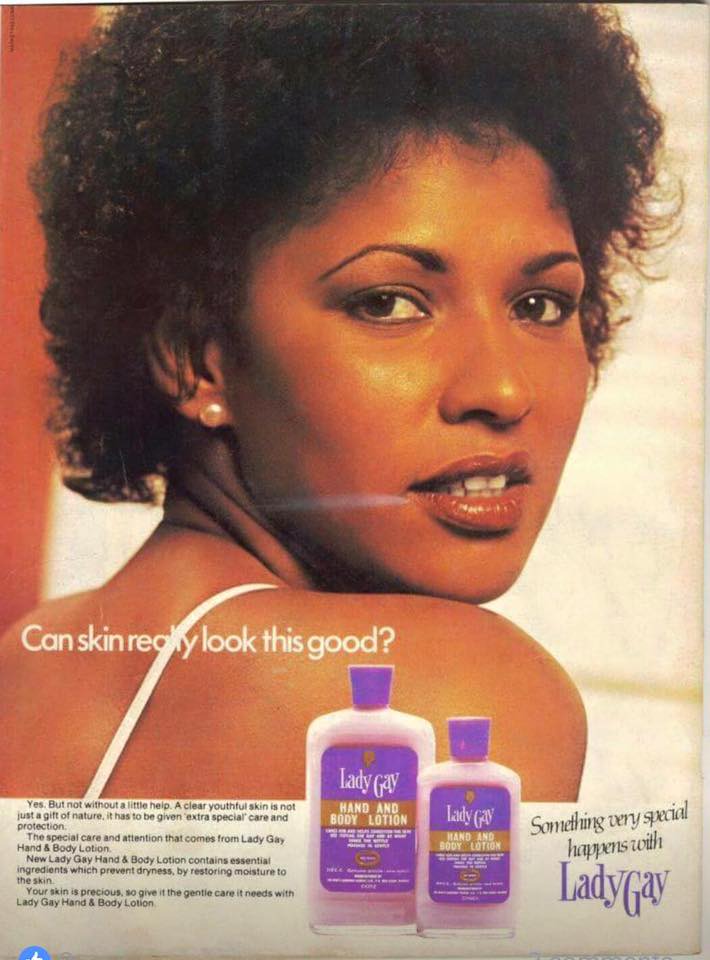 The manufacturers of these products must have brand ambassadors. Mature Kenyans will remember during the 80s and 90s the ravishing beauty on the Lady Gay hand and body lotion pack but will conveniently forget that having Arabic ancestry Balehwa Zahara Moi (the model on Lady Gay) was already light-skinned before she went into advertising. Many people in that generation invested money in Lady Gay hoping for a transformation that never came since the truth is that it's all a bubble.
Pimping and selling favors
The woman who posted a compromising video of Bridget Achieng from Nigeria admitted to being a pimp which is no surprise as to what kind of people are involved in this business of lies. Further, Bridget herself admitted three years ago in an interview on BBC Africa that being a socialite in Kenya a woman will expose her body for money and fame. She came short of calling it by its rightful name which is selling coitus.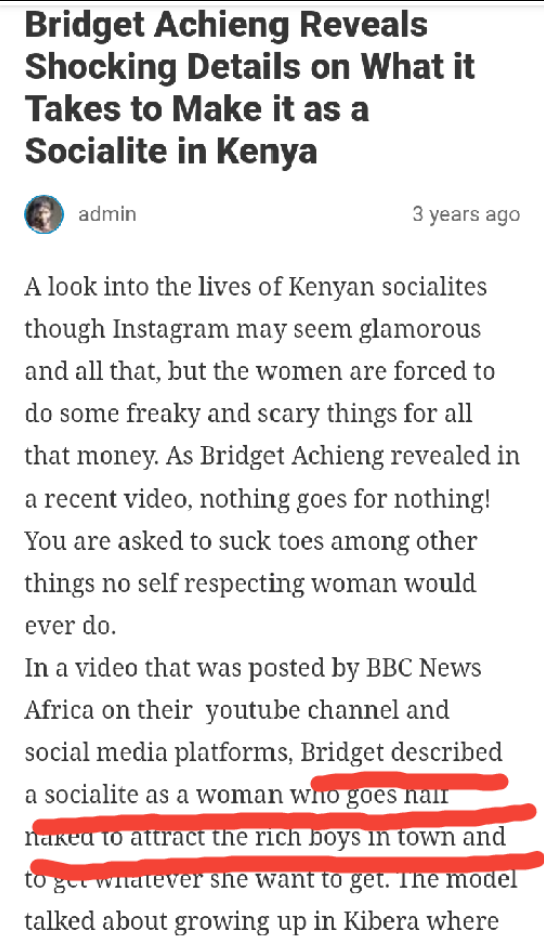 While we incriminate Achieng let's not lose sight of a decadent generation that takes the sharing of compromising photos as a norm in a relationship. An earlier generation would be shocked that one expected to have a normal marriage with a woman who sent them compromising photos. It's a pipe dream.
No wonder promiscuity and divorce are on the rise in the marital front.
Meanwhile, a leaked video of presidential hopeful Dr. Mukhisa Kituyi has eclipsed the shaming of Bridget Achieng and since there's never a dull moment on Twitter here are some memorable reactions: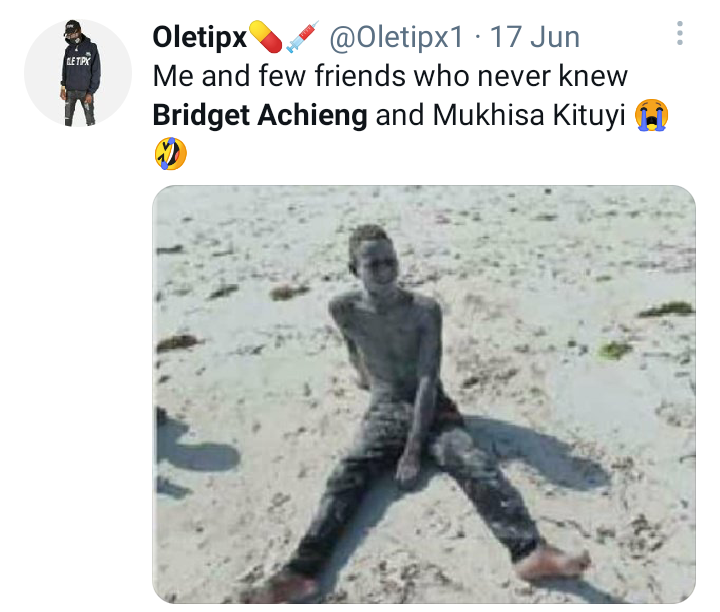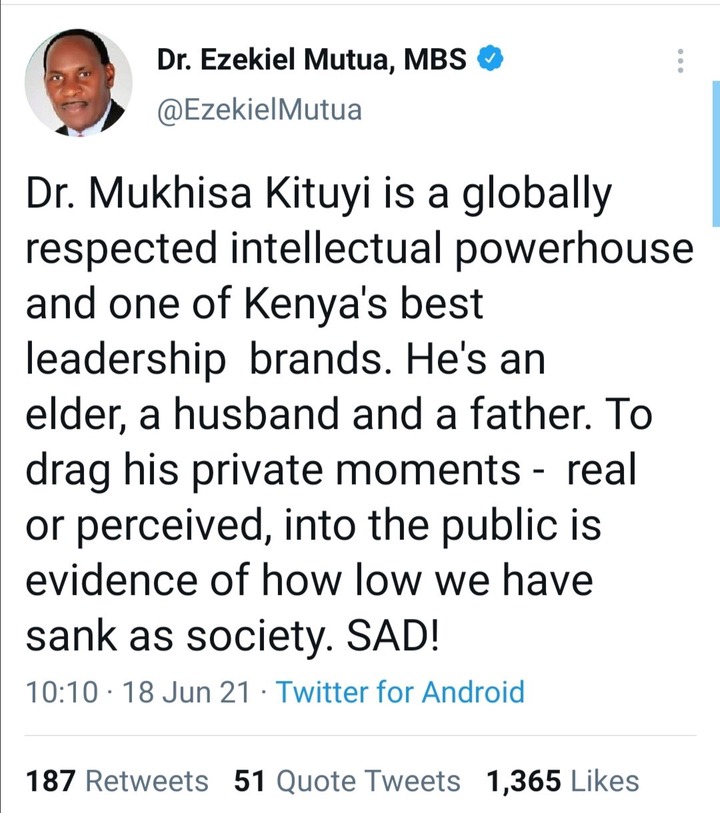 10998
1
0
cookie-check
How Kenyans Pursued Celebrity Bubble In Leaked Video Of Bridget Achieng