Environmentalists are now certain that part of the severe flooding experienced last year in Siaya and Busia counties was as a result of the rising water levels in Lake Victoria.
Speaking to Dalanews indicate, environmental conservationist Dr. G. S. Omondi stated that ever since President Yoweri Kaguta Museveni embarked on an ambitious hydro-power plant project, water levels in the Lake have been seriously destabilised.
Construction of the 250MW Bujagali hydro-power plant begun on 8th October,2012.
Billed as one of Museveni's development legacies the dam complements the Owen Falls dam and makes Uganda the chief hydro-electric producer in the East African region.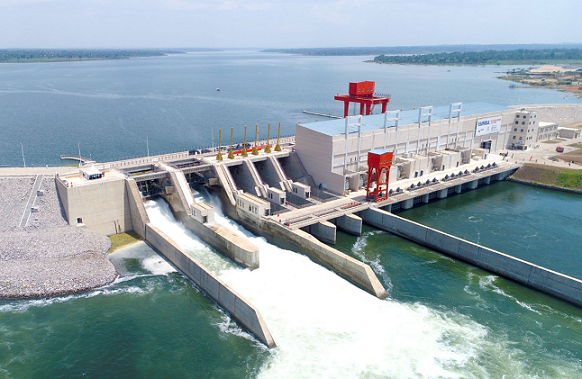 The Chinese built dam is both a masterpiece in architecture as well as one of Uganda's most outstanding projects, of late.
There's no contesting the fact that the dam is a boon to development in the Great Lakes Region. The only problem is that the smooth flow of the River Nile has been compromised. The lake now experiences critical backflow from the Nile.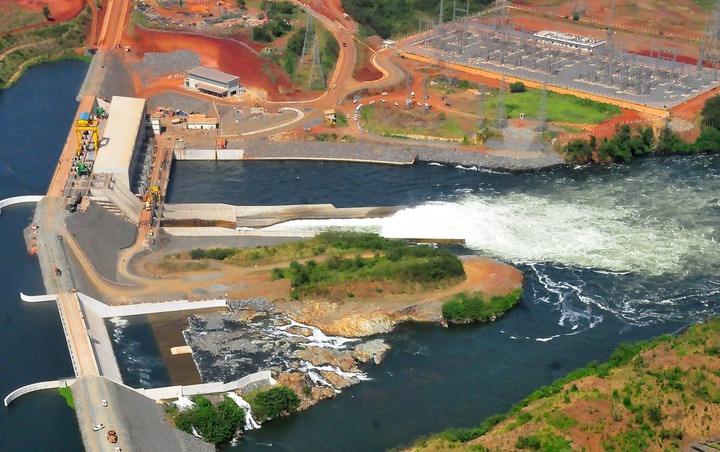 An aerial view of the Bujagali hydro-power plant
The backflow has affected Rivers Nzoia and Yala which pour their waters into the lake.
At Bondo Kwach in Siaya sub-county two bodies were fished out of Yala River. Thousands are perennially rendered homeless in Budalangi sub-county. Already the lake has reclaimed vast swatches of adjacent land.
Speaking to Dalanews, Mr. Athanasius Mbossio an elder and fisherman at Wath Goye where River Yala forms a confluence with the Lake, said, "This are the highest water levels I've seen in my lifetime" It seems he had seen the last high water levels sometimes around 1965! " And even then the water levels were not as high as this", he stated.
Dr. G. S. Omondi stated that with the weatherman still predicting heavy rains ahead, our disaster management teams should be continuously on alert to avert mayhem.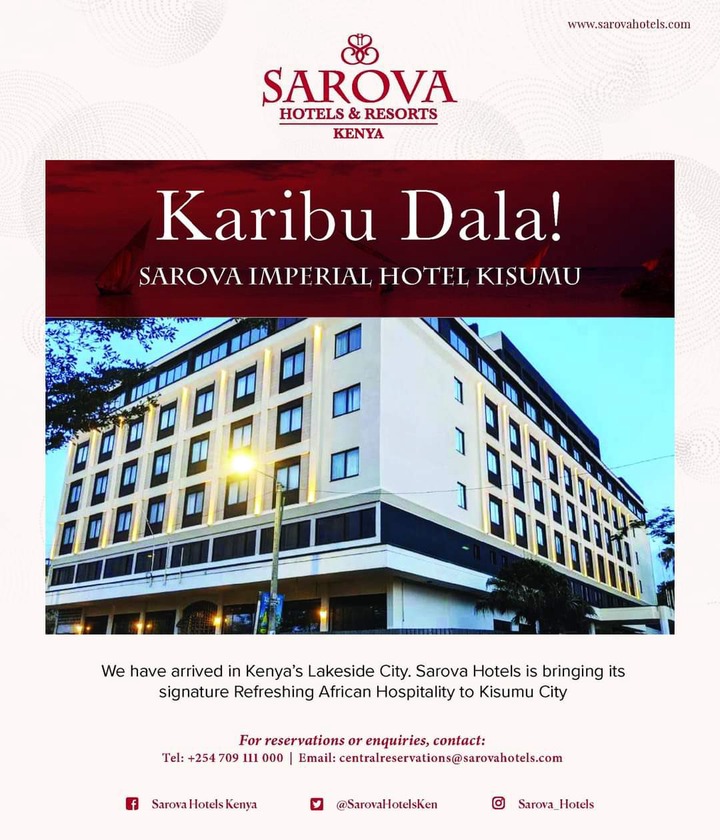 11030
1
0
cookie-check
Museveni Dam Project To Blame For Rising Water Level In Lake Victoria