Two employees of Eskom and a supplier to the utility have been arrested and charged with theft, fraud, and corruption even as South Africa's energy crisis continues.
An internal memo from Eskom revealed that two of its employees were arrested at Tutuka Power Station in Mpumalanga on Thursday and appeared before the Standerton Magistrate Court on Friday. An Eskom supplier is also said to have been arrested as a suspect in the same case.
The three were charged with fraud, theft, and corruption involving payments for goods and services ostensibly delivered or rendered to the facility.
"…… the goods and services have been paid by Eskom when such has not been delivered or rendered at the power station. The arrests followed months of internal Investigative work by Eskom, in cooperation with the law enforcement agencies in Mpumalanga," read part of the memo.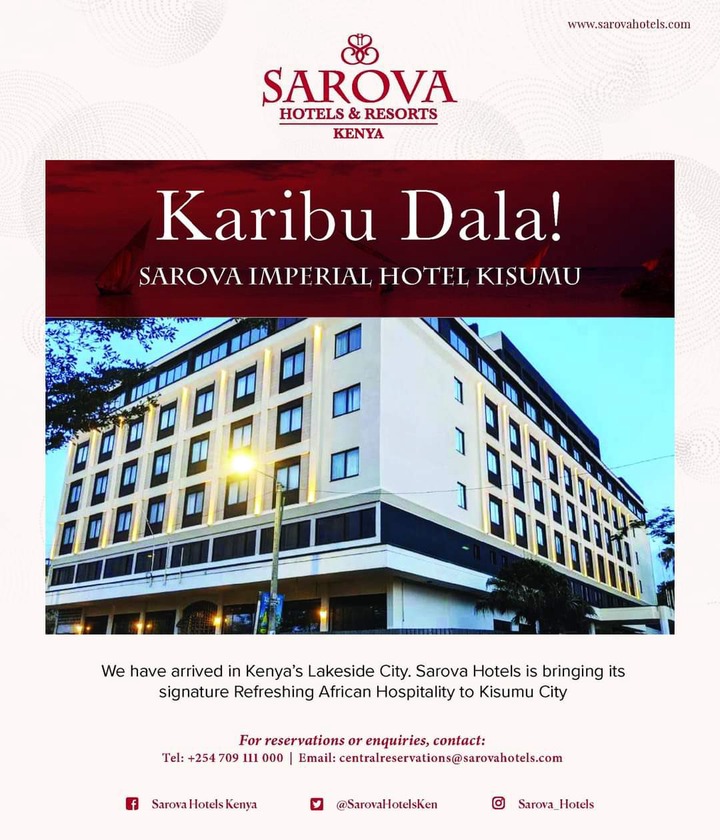 11634
0
0
cookie-check
More Drama In SA Power Shortage As Two Employees Of Eskom Arrested