The sensational Swedish music group ABBA is back with an earthshaking album titled Voyage.
Coming 40 years after their last album (The Visitors) fans and critics agree alike that it was worth the wait.
The album contains the single hit song "Don't Shut Me Down' released on September 2, 2021, during the announcement for Friday's release of the Album.
The distinctive signature tunes of songwriters Benny Andersson and Björn Ulvaeus reverberate through with familiarity. The musical arrangement may be modern but the harmony of the voices brings to memory other great works by the group in its earlier years such as "Chiquitita", "Fernando" and "Andate Andate".
For the older fan base, it was ABBA and Boney-M and little else when it came to real music.
And for the musicians themselves coming back after 40 years and taking the music scene with a storm is quite sentimental.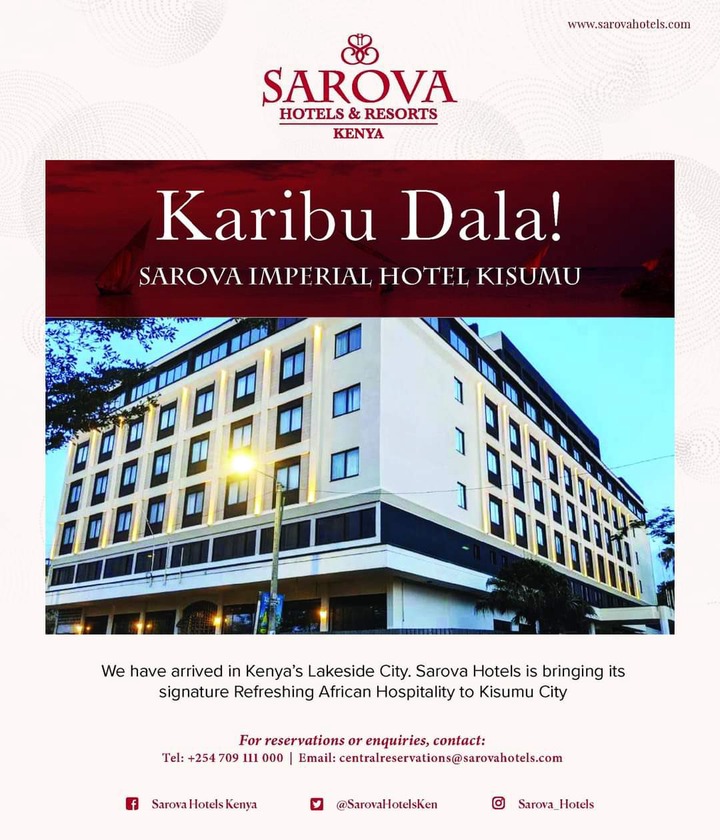 11646
0
0
cookie-check
Swedish Music Sensation ABBA Back With Blockbuster Release VOYAGE