United States of America Secretary of State Antony Blinken will be on a tour of Africa next week.
During his visit Mr. Blinken will stopover in Nigeria, Senegal and Kenya where he is expected to hold talks on climate change, Covid-19 and peace and security in Africa.
Nigeria and Senegal have been exploited as dumping grounds for toxic waste from industrialized West while Kenya plays a crucial role in the security of the Horn of Africa.
Unrest in Sudan and Ethiopia is threatening to spillover to the neighbouring states.
Africa's predicament in the war against Covid-19 is another pressing issue. Kenya's president Uhuru Kenyatta while addressing  the United Nations Security Council decried a vaccination apartheid where nations with the ability to manufacture drugs are vaccinating their populations with a third booster jab while most of Africa is yet to get the preliminary dosage.
Meanwhile the United Kingdom Health Department has stopped recruitment of healthcare staff from Kenya citing existing workforce shortages. The directive will, however, not affect those already given conditional offers by UK employers.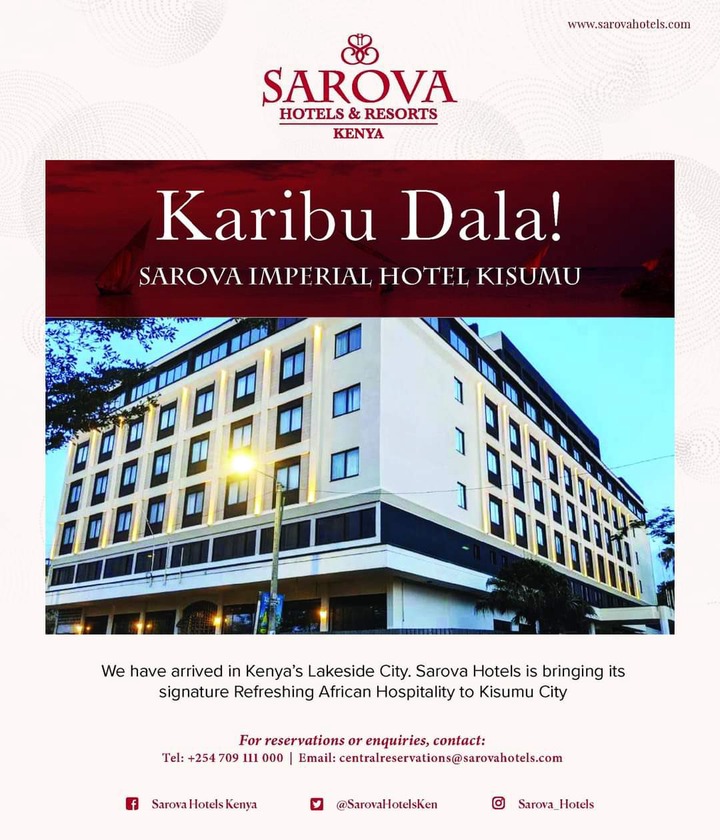 12147
0
0
cookie-check
Nigeria, Kenya And Senegal To Host US Secretary of State Antony Blinken Next Week