Tanzanian supermodel and businesswoman Flaviana Matata has opened up on events that followed after divorcing her husband in 2019. In a social media post, the model said she was trolled after their divorce went public, "Speaking from my personal experience, we got divorced in 2019 and the internet didn't let me breathe, it was as if I killed someone. I am in a very good space now with myself and have healed," she noted.
Matata appreciated the few social media users who stood with her and encouraged her, "Thank you to my small tribe for being there for me as it was really brutal. It's just that some of us choose to hide the pain from the public. The internet can be so brutal and this is why it is so hard for people to open up about their struggles except for the few brave ones," she added.
The model called for better treatment of women who are from failed marriages, discouraging the tendency of shaming them. "We are not helping anyone by shaming someone when a marriage doesn't work out and this is the reason why people stay in miserable, abusive, and toxic marriages. To say less, our society needs to do better and stop blaming the women when their marriages don't work out and why are women the ones to be blamed?" she concluded. Matata got married to Atlanta native Doe Massawe in 2015.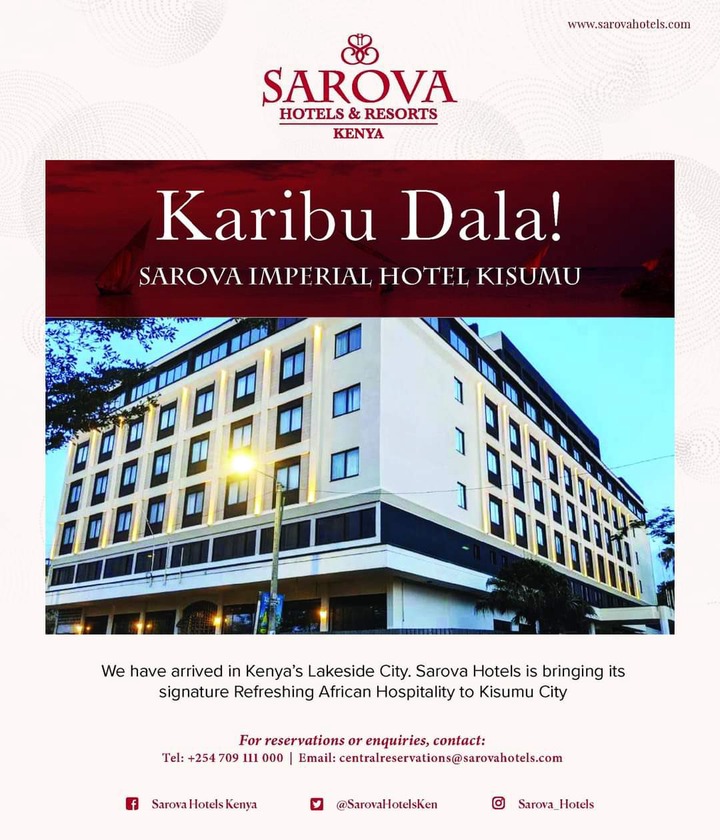 12758
0
0
cookie-check
Flaviana Matata Opens Up On Life After Divorce