Popular Luo ohangla musician Prince Indah has posted an update alert on the fallout with his manager Ben Chike.
"Good afternoon ladies and gentlemen. Iam here again for a very crucial information, honesty and to give a clarification on the code of conduct at MALAIKA MUSICALS as far as business is concerned.
Iam not of the denial that i know this gentleman here on the photo; it is my pleasure to categorically put it open that i once worked with him as a Band manager but was recently dismissed as one of us due to some confidential reasons. He is no longer at MALAIKA as at now.
I would also like to state and let everyone know that even on those days at Malaika, he was not mandated to transact any business on my behalf. All the procedures, phone number, email and contact person responsible for the bookings have been public on the bio of my all social media handles from day 1 of my career and have never changed…
I therefore distance myself and not responsible for any business transacted with BEN CHIKE on my behalf or in the name of @malaika_musicals.
For the inquiries or assistance about bookings, send a mail on the address malaikamusicals@gmail.com or you can directly contact Pius Omudho on the phone number displayed on the bios."
The musician recently had engagements abroad and is said to have outgrown his humble roots with Ben Chike.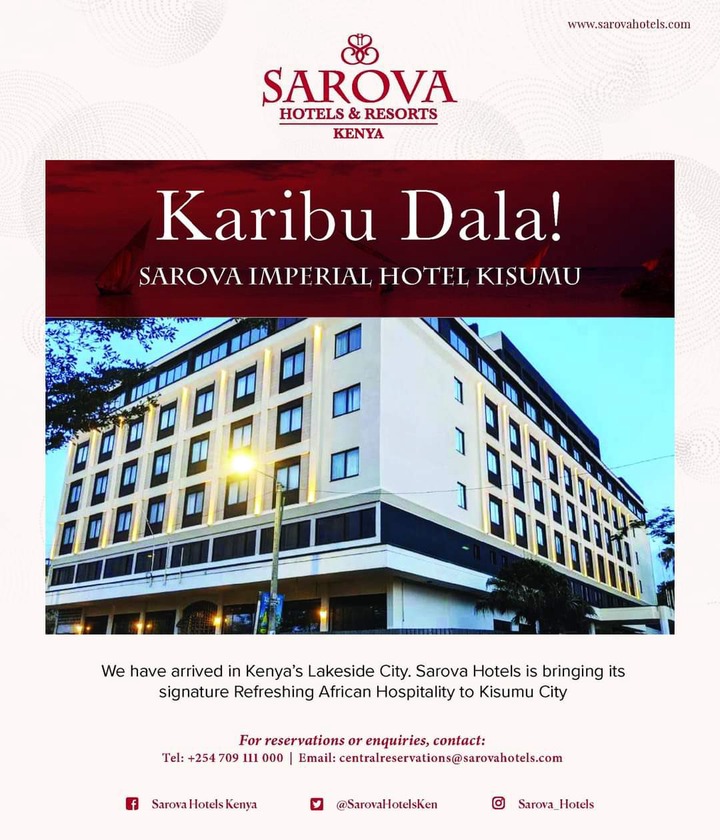 16755
0
0
cookie-check
Prince Indah Posts Alert On Fallout With Manager Ben Chike