Bob Marley passed away at the Cedars Of Lebanon Hospital in Miami on May 11, 1981. His final words to his son Ziggy were "Money can't buy life."
A conspiracy theory claimed he was killed by a CIA agent(Bill Oxley). According to the video, Oxley claims to have committed 17 assassinations on behalf of the U.S. government between March 1974 and August 1985 as a member of a three-person team of assassins.
Oxley explained why Marley was one of these targets in a statement, which was read by Willie D in his video. "Bob Marley was also placing the goals of the CIA in jeopardy and threatening the existence of the United States,"
Oxley's statement reportedly read. "He was succeeding in creating a revolution that used music as a more powerful tool than bullets and bombs."As far as the agency was concerned, Bob Marley was too successful, too famous, too influential," Oxley continued.
A Jamaican Rastaman who started using his funds and fame to support causes around the world that were in direct conflict with the CIA." It went on to explain how Marley "signed his own death warrant" by refusing to heed the "message" the CIA was sending to him.
As Oxley stated, "[The CIA] sent a few guys to shoot up his house in Kingston," which Willie D explains left Marley injured in his chest and arm. This occurred on December 3rd 1976.
We had a message for him. We impressed upon him the gravity of the situation he found himself in. He didn't listen," Two days later Marley moved to the Blue Mountains in Jamaica to practice for an upcoming concert.
It is there that Oxley "used press credentials to gain access to Bob Marley," "introduced himself as a famous photographer for The New York Times," and "presented Bob Marley with a gift" of Converse shoes, according to Willie D.
When he tried on the right shoe, he screamed out 'ouch,'" Oxley continued in his statement, explaining how the gift was instrumental in the assassination plan. "That was it. His life was over right then and there.
The nail in the shoe was tainted with cancer viruses and bacteria. If it pierced the skin–which it did–it was good night nurse." "[Oxley] claims he kept in close contact with Bob Marley during the later years of his life, ensuring that the medical advice that he received would hasten his demise, rather than cure him." He then read more of Oxley's statement, explaining how Marley changed over the next few years.
"The last time I saw Bob before he died, he had removed the dreadlocks, and his weight was dropping like a stone," said Oxley's statement. "He was very withdrawn, unbelievably small. He was shrinking in front of us. The cancer had done its job."
Although, The existence of "Bill Oxley" and whether someone with that name was a CIA agent cannot be corroborated or it could be the CIA covering their tracks as according to the Guardian,Bob Marley died of cancer.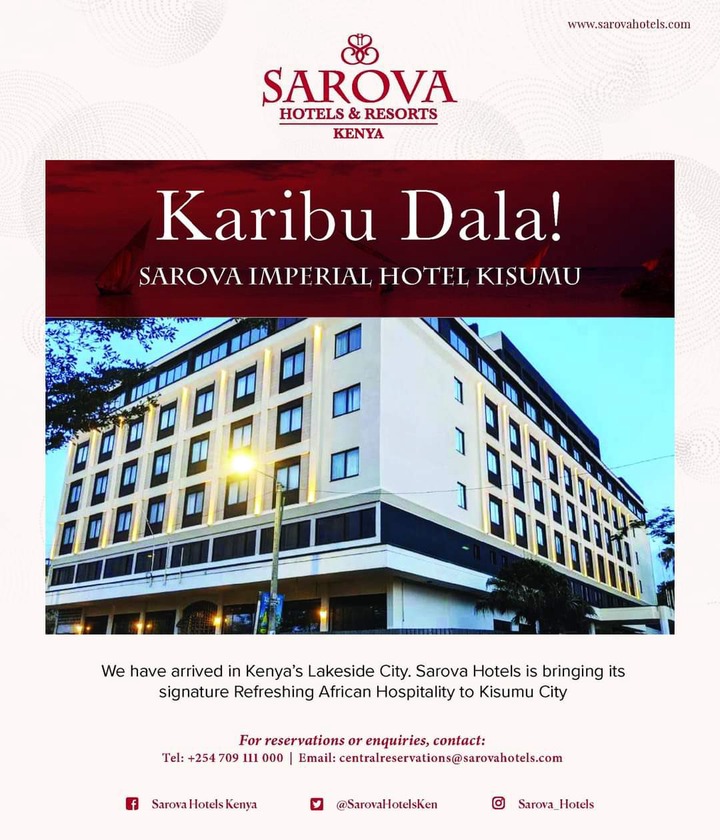 19119
0
0
cookie-check
REVEALED: At Last The World Knows Who Assassinated Bob Marley