Barely two hours after he made the lofty requirement that he will only engage people with legitimate degrees on Twitter, lawyer Ahmednassir Abdullahi got the most damning rebuttal from a journalist attached to the Nation Media Group.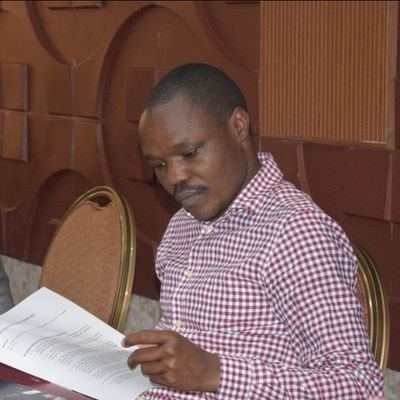 Mr. Gabriel Oguda innocently asked what Miguna Miguna thought of Ahmednassir whom he has severally referred to as a crook after presenting evidence of a tweet in which the former revealed that Abdullahi forged his pupillage certificate.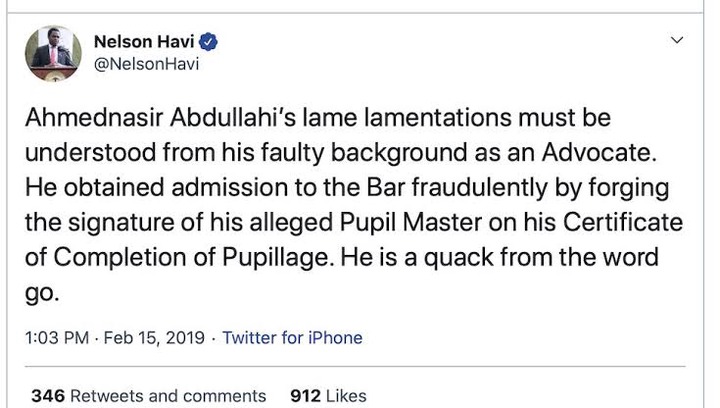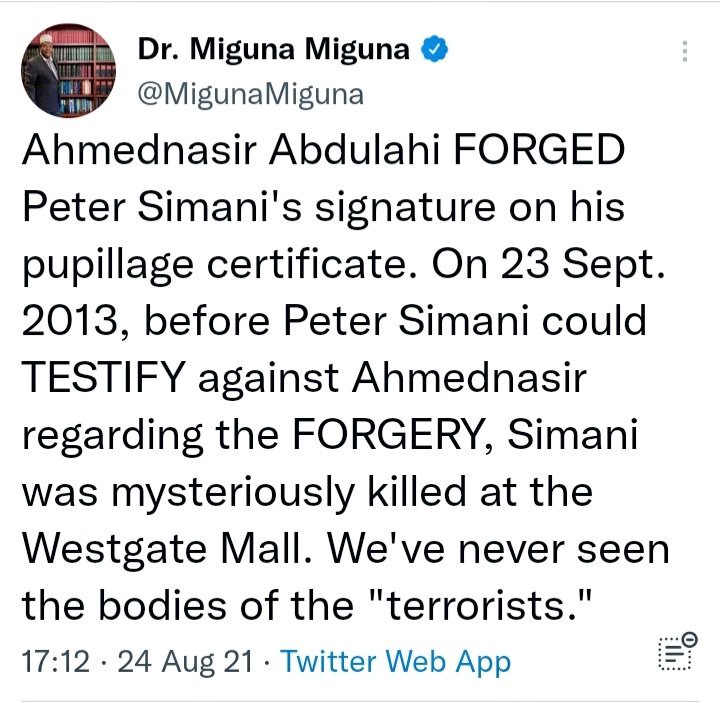 It transpires that the Senior Counsel, allegedly, forged a pupillage certificate belonging to a certain Peter Simani. Before an LLB student is allowed to practice law (admittance) within the Republic of Kenya they are required to undergo pupillage with practicing counsel as well as attend the Kenya School of Law.
The Kenya School of Law situated on Valley Road, Nairobi, is reputed globally as one of the most rigorous law-student sieving processes and is the single benchmark for admittance to either the bench or bar in Kenya. Many students, particularly those who underwent the 8-4-4 education system have been incapacitated at the KSL.
Students from ASAL areas have had to particularly work hard at the pupillage level as their cut-off points on admission for the LLB courses were often lowered.
This fact was highlighted by former President of the Law Society of Kenya Mr. Nelson Havi who before they became buddies in supporting the Kenya Kwanza Alliance referred to Ahmednassir as having a faulty academic background.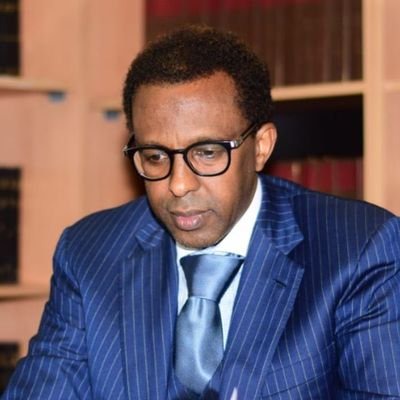 The influential lawyer has held briefs for senior politicians including the late President Daniel Arap Moi and served as President of LSK, in the process amassing considerable wealth, but to date, he has no single scholarly publication attributed to his name.
The fact is neither here nor there now as when he insists on engaging people with accredited academic credentials, Ahmednassir is only admitting that he wants to engage his academic superiors.
20799
0
0
cookie-check
Lawyer Exposed As Fraud Moments After Insisting He Will Only Engage Degree Holders On Social Media