The National Police Service has issued a second statement concerning the Sakaja degree saga.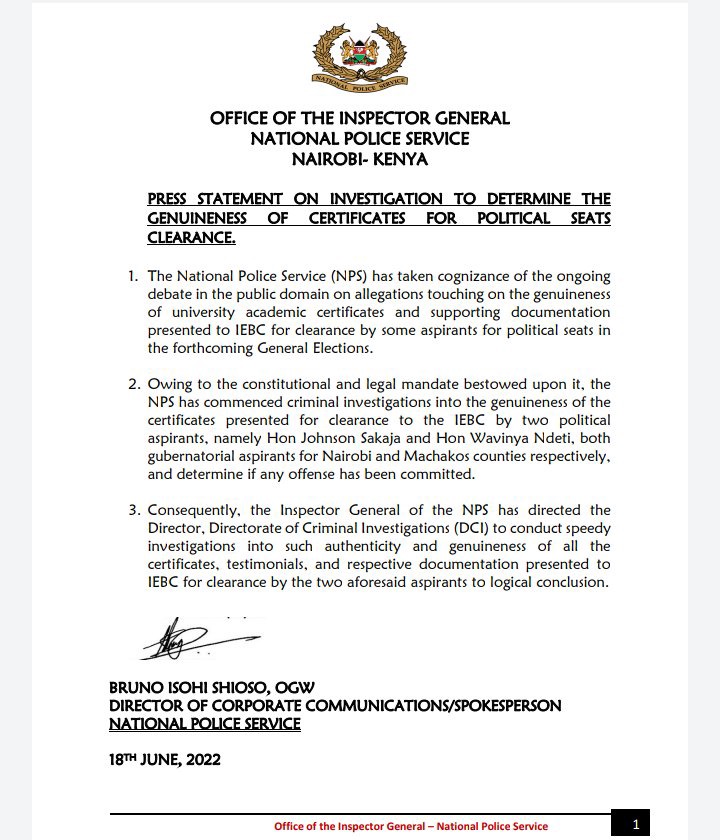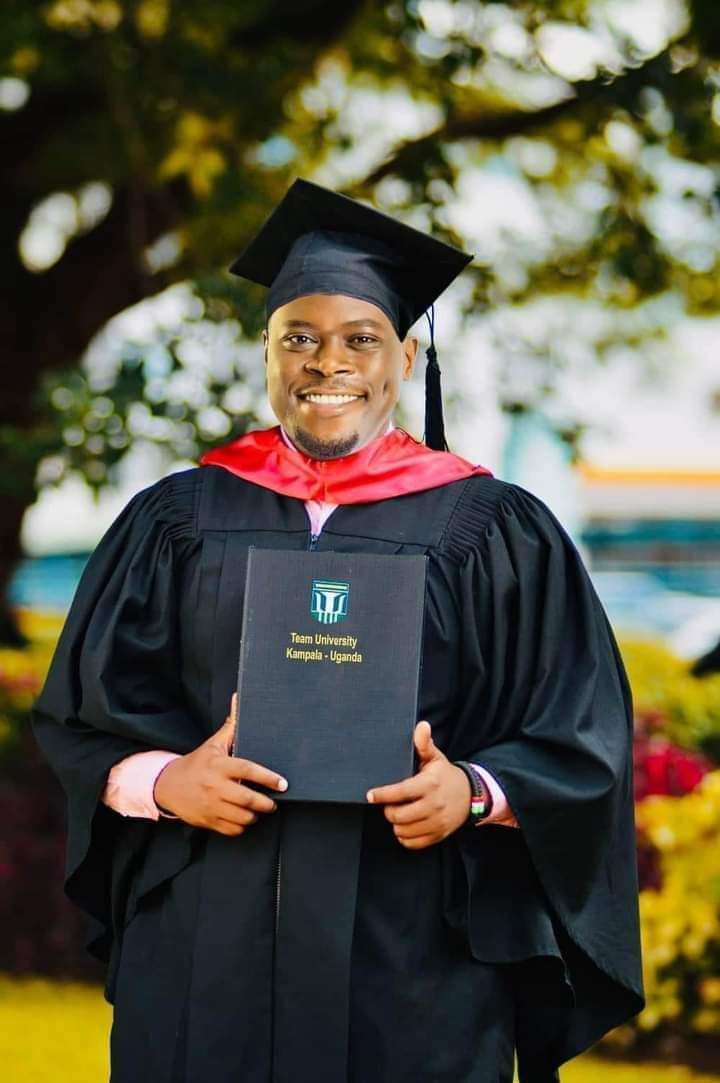 The second statement signed by the Police Spokesperson Bruno Shioso states that the police are determined to get to the bottom of fraud, if any, in the Sakaja case. Sakaja himself is not helping matters any by chesthumping to the media while avoiding clearing the air on why IEBC questioned his degree qualification right from the onset.
It should go on record that Sakaja's claims all along have been that he graduated from the University of Nairobi with a degree in Actuarial Science. He was elected to the Senate, became the Chairman of the National Covid-19 Commission, and earned public money sitting on various boards on the premise of that "inexistent degree". That alone is a crime.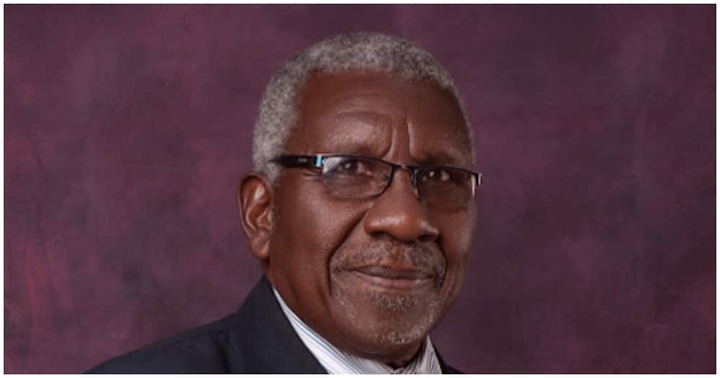 Prof. Chacha Nyaigotti-Chacha.
Then Sakaja changes the story, belatedly, that it was not the University of Nairobi but TEAM University in Uganda. For hours and days neither Sakaja nor TEAM is capable of coming up with any sliver of evidence to allay public speculation but on Saturday morning a degree certificate surfaces on social media followed by a graduation photograph.
What Sakaja and his cronies may have forgotten was that the Commission for University Education is a parastatal vested with the means to unearth any pertinent information concerning Sakaja attending a university in Uganda within minutes.
Why the saga has dragged out is probably because CUE is baiting Sakaja to come up with more forgeries of transcripts, receipts, and supporting documentation.
As the CS for Education Prof George Magoha put it: "It's shameful for one to be asked to table proof of his or her being a graduate."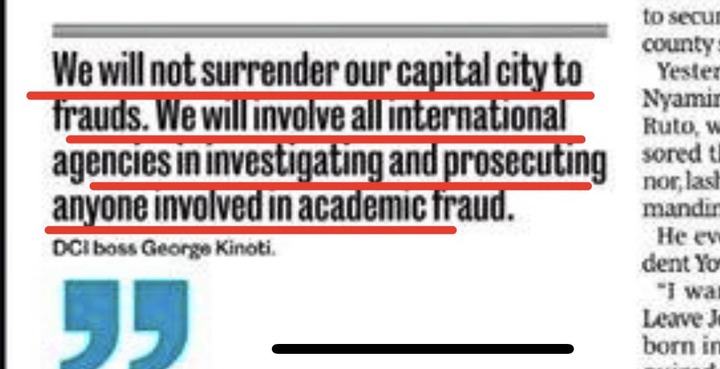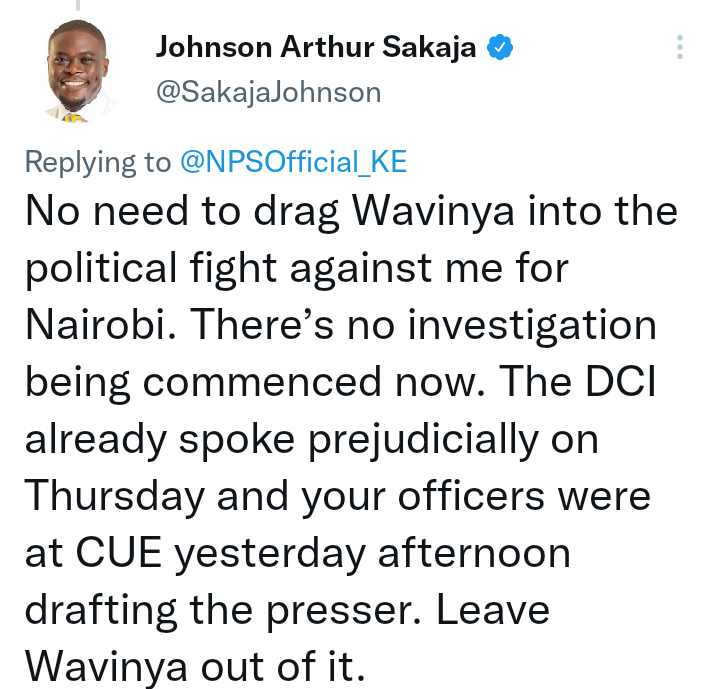 Remember George Kinoti, the Director of DCI has already earmarked Sakaja and whatever cartel or syndicate aiding him outside Kenya as 'suspects' worthy of investigation. No amount of chesthumping would change the matter now.
If indeed Johnson Arthur Sakaja is a graduate how did he fail to convince IEBC and CUE in the first round of questioning? Why wait until his reputation has been dragged in mud before producing something we all keep hanging on the wall of our sitting room? Why rope in the name of President Uhuru Kenyatta in his travails?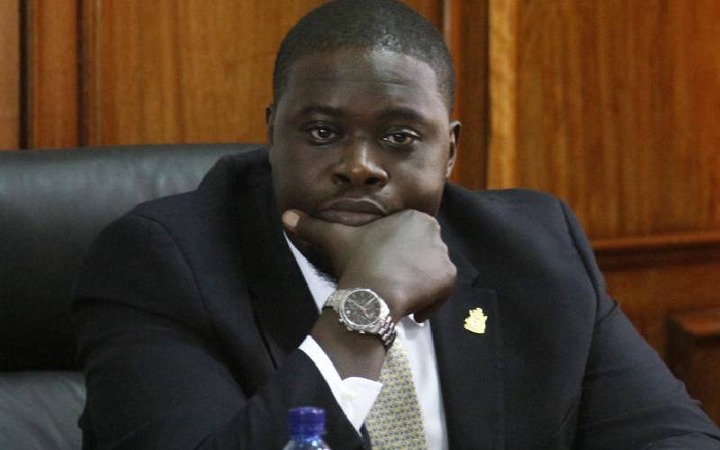 Johnson Arthur Sakaja.
According to a fuming Chairman of the Commission for University Education Prof Chacha Nyaigotti-Chacha, Sakaja could be used as a deterrent to other public figures who hold on to government office using dubious academic credentials.
20849
0
0
cookie-check
Degree Or No Degree: Commission for University Education Determined to Roast Sakaja On Monday