The Chairman of the Commission for University Education Prof Chacha Nyaigotti-Chacha on Friday placed stringent demands on beleaguered Nairobi City County Gubernatorial aspirant Johnson Sakaja to provide among other things a certified copy of his degree certificate, course transcripts, admission letter to TEAM University, graduation photographs, copy of graduation manifest bearing his name and receipts to prove payment of fees.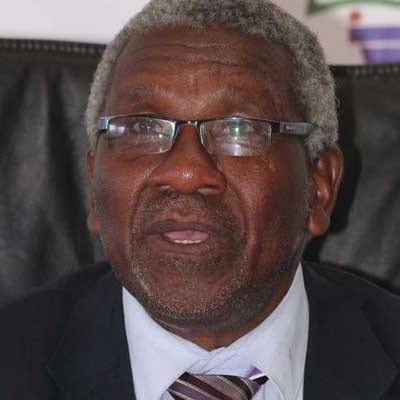 Prof Chacha Nyaigotti-Chacha.
The requirements by CUE provoked angry reactions as some people raised concerns that taking a photo in graduation robes cannot be proof of graduation. The Sakaja degree debacle, however, is one of its kind as the Nairobi Senator maintains confidence that he holds a genuine degree while the media portrays him differently.
Finally, on Friday evening, a copy of Sakaja's degree certificate surfaced on social media and it now remains to be seen what direction the degree discourse will take in the coming days.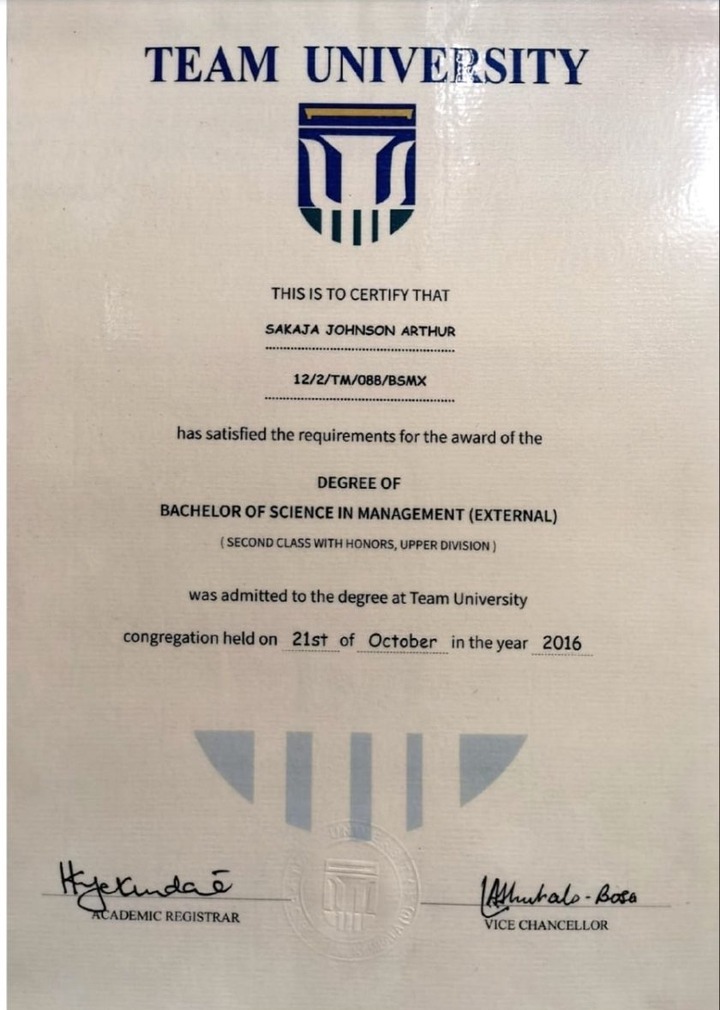 The Commission for University Education adamantly requires Sakaja to present himself before it on Monday with certified copies of his degree transcripts. Prof Chacha Nyaigotti-Chacha in a heated address to the media on Friday said:
"We cannot allow people to peddle falsehoods that they are graduates when in fact they move around with forged degrees. This matter must be followed to its logical conclusion, and this is not targeting Hon. Sakaja alone but anybody out there with a fake degree."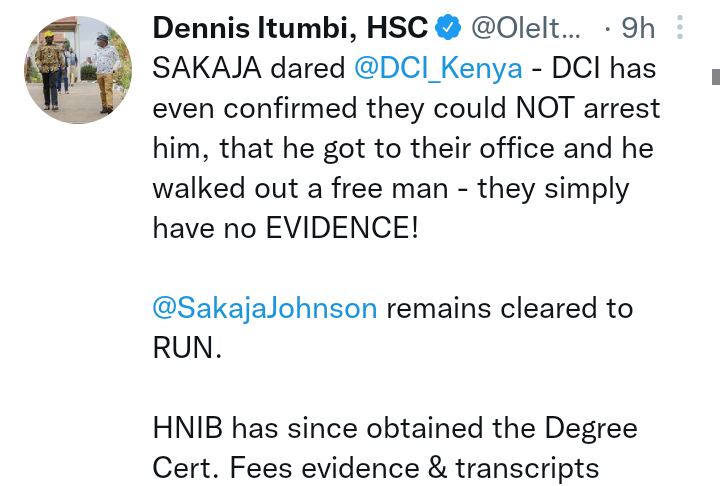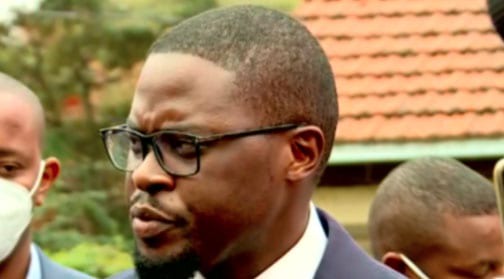 Embattled Nairobi Super Senator Johnson Arthur Sakaja.
Whether TEAM University finally provided an authentic copy of the Sakaja degree or from wherever this current document has been dredged up will be clear on Monday when Sakaja appears before the Commission for University Education.
20819
0
0
cookie-check
Finally Sakaja Degree From TEAM University Surfaces On Social Media