The special committee investigating the validity of Johnson Arthur Sakaja's degree has cleared the Senator to run in the Nairobi City County Gubernatorial race citing a "lack of investigative machinery" to continue with the probe.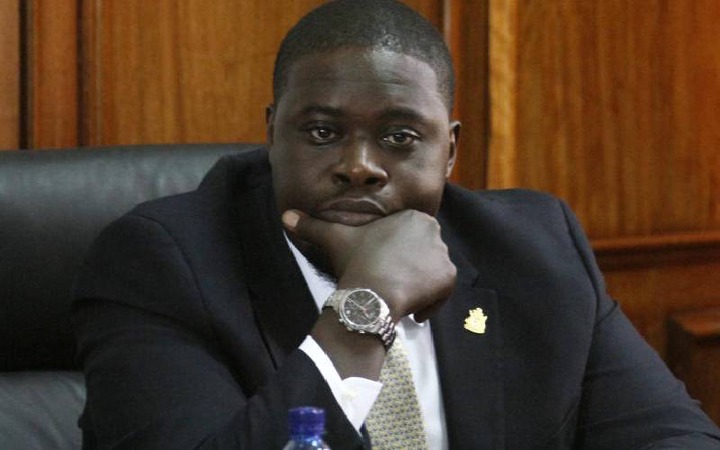 Reprieve for Sakaja as the committee lays the burden of proof on IEBC.
Sakaja has been at the center of a degree fiasco following denial by the University of Nairobi that he graduated with a Bachelor of Science degree in Actuarial Sciences. The University tabled evidence to show that Sakaja "may have" joined the institution any time between 2003 and 2007 but never graduated.
It was then upon the vocal Nairobi Senator to provide evidence that he holds a valid university degree, this time from TEAM University in Uganda.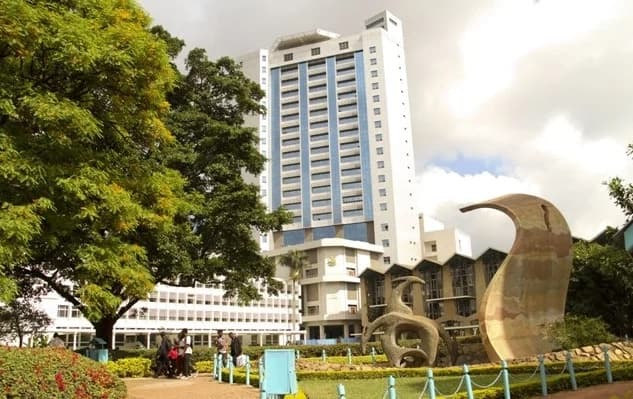 It's now clear Johnson Sakaja never graduated from the University of Nairobi as he alleged to IEBC initially.
While making the decision the select committee set up stated:
"Though there are serious aspersions as to the validity of his documents, Sakaja has not been charged in a court of law over allegations of engaging in an offense of having falsified documents."
The committee also took note of the fact that the allegations made by IEBC against Sakaja's degree failed to meet the standards for prosecution by the office of the Directorate of Public Prosecutions.
The committee ruled that the burden of proof has now shifted to IEBC to show that the degree certificate from TEAM University is, indeed, fake.
Prof. Chacha Nyaigotti-Chacha.
Meanwhile, the Professor Chacha Nyaigotti-Chacha-led Commission for University Education still requires Senator Sakaja to appear before it on Monday morning with a set of documents, receipts, and transcripts to prove that he merited the award of a degree whatever course he pursued at the Ugandan institution.
20883
0
0
cookie-check
Game Over: Sakaja Is Free To Vie As Governor Of Nairobi City County, Says IEBC