Sadness and confusion gripped Kenyans on Twitter, Monday afternoon as it was confirmed that the body of Frank Obegi was one among 4 bodies recovered in Kijabe Forest, Kiambu County.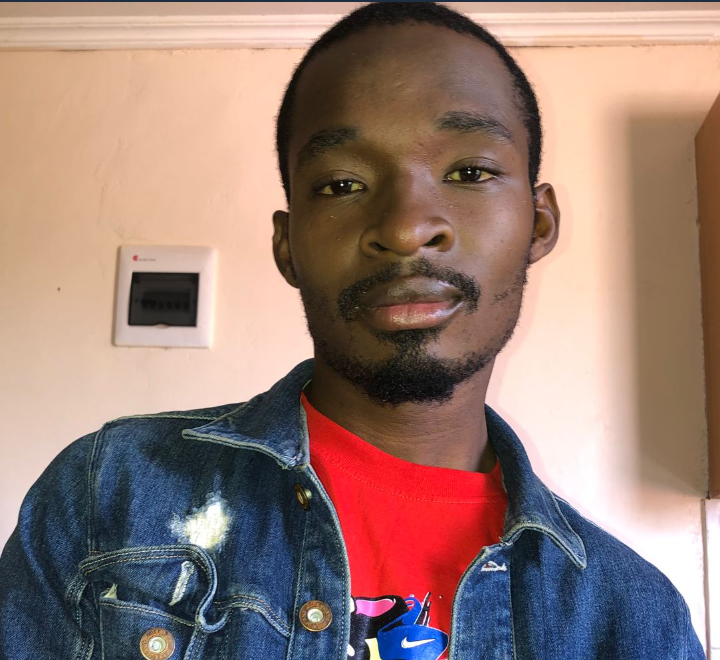 The late Frank Obegi.
Though recognized as a Twitter bigwig because of his sizable number of followers Obegi rose to stardom through the unconventional method of plagiarizing tweets.
An incident in 2018; which made him a household name was when he copied, word for word, a tweet by former American president Donald Trump. A hashtag immediately followed suggesting that Obegi should be jailed.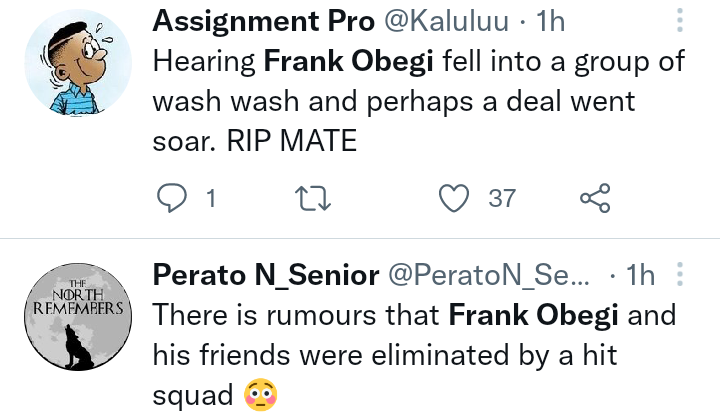 Like all other Twitter bigwigs, Obegi supplied a steady stream of interesting copy guaranteed to attract and keep followers. Lately, however, he stopped tweeting altogether.
His body was found alongside those of three others in the forest, badly mutilated and showing torture marks and possible mauling by wild animals.
Reports that are yet-to-be-confirmed suggest that Obegi fell into the wrong company and has lately been a member of the notorious Nairobi wash-wash gangs.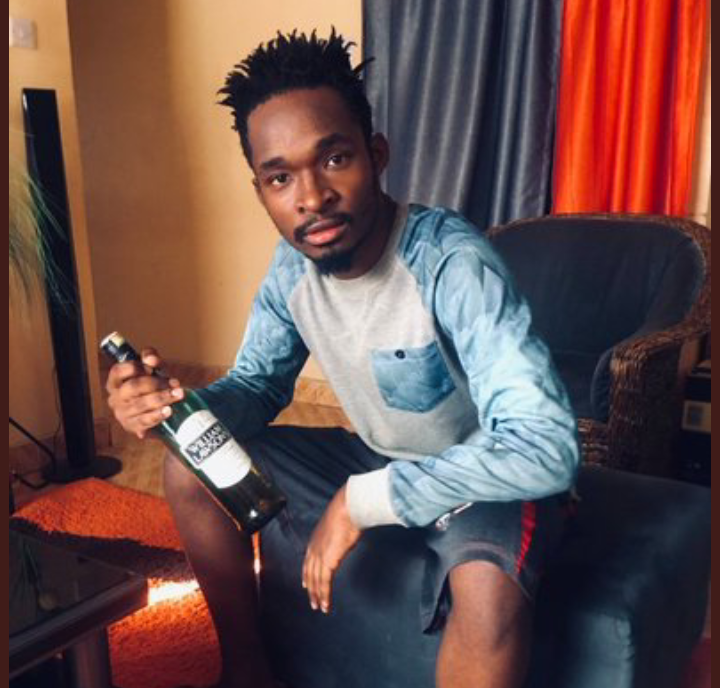 Obegi could have gotten himself entangled with criminals.
What is certain is that his death has shocked the family of keyboard warriors who identify themselves as Kenyans on Twitter and as usual his passage is being marked by speculation, satire, and sorrow as life on this lanes is meant to be.
20918
0
0
cookie-check
Speculation, Satire And Sorrow As Kenyans on Twitter Mourn One of Their Own: Frank Obegi