The body of a 30-year-old man was found by schoolchildren dumped in a culvert outside Equity Bank on Friday morning.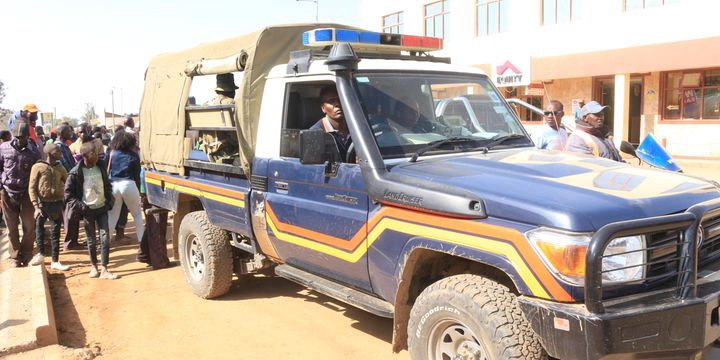 Thomas Ltoduwa Lesamana was attacked and brutally murdered outside the Equity Bank branch in Maralal town, Samburu County by people known to him on Thursday night.
Earlier three people had approached him while he was having drinks at a popular pub in town beat him up and threatened him with unspecified dire consequences.
Thomas Ltoduwa Lesamana reported the matter immediately to Maralal Police Station where he was issued with an OB Number 37/16/06/2022. Police officers reportedly advised him to seek treatment and obtain a medical form known as the 'P3'.
When his body was recovered the following morning it had deep cut wounds on the head and the neck. Schoolchildren stumbled on Mr. Lesamana's lifeless body in a culvert opposite Equity Bank's Maralal branch on the morning of Friday 16 June.
Mr. Lesamana was murdered after reporting to the police that he had been assaulted by people known to him. The police did not find it necessary to record the names of Thomas's attackers and the OB report merely reads "attacked by people known to him".
His family is now raising queries about whether their kin did not die because of police negligence. Could Thomas not have been provided with protection after the beating and threats at the pub? Is it not standard procedure for police to record the name or names of the suspect(s) in the Occurrences Book?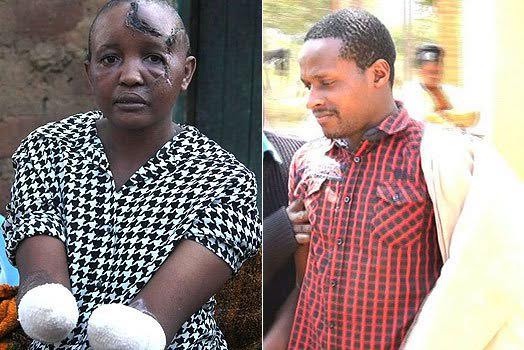 Kenya Police have an insane practice of asking victims to provide those who assaulted them (image used for illustration).
Why does Kenya Police Service carry on with the ambiguous and irrational tradition of directing victims of assault to go and bring the culprits who assaulted them to the station to be charged?
20932
0
0
cookie-check
Did Police Negligence Lead to Death of Thomas Ltoduwa Lesamana Outside Equity Bank In Maralal?