The battle for State House is gaining momentum with the countdown to the 9 August polls narrowing.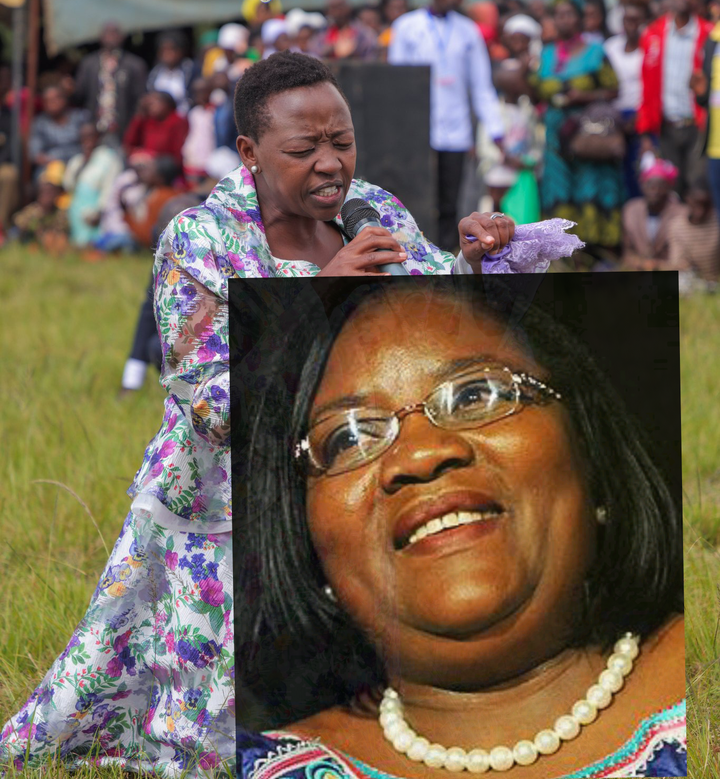 Ida Odinga (inset) with Rachel Ruto praying.
Interestingly the two front-runners Dr. William Samoei Ruto and Raila Amollo Odinga are now getting support from their wives, who judging from social media posts are now fully participating in the campaigns.
Known for her outward shows of piety, Mama Rachel Ruto is not letting an opportunity pass by without going on her knees. Whether it comes from within or the piety is for the cameras is another matter altogether, suffice it to say that she caused an uproar recently when she claimed to have "healed" bitter well-water.
Both Ruto and Rachel have been relying heavily on the religious card even if sometimes the DP quotes scriptures alien to the Christian Bible.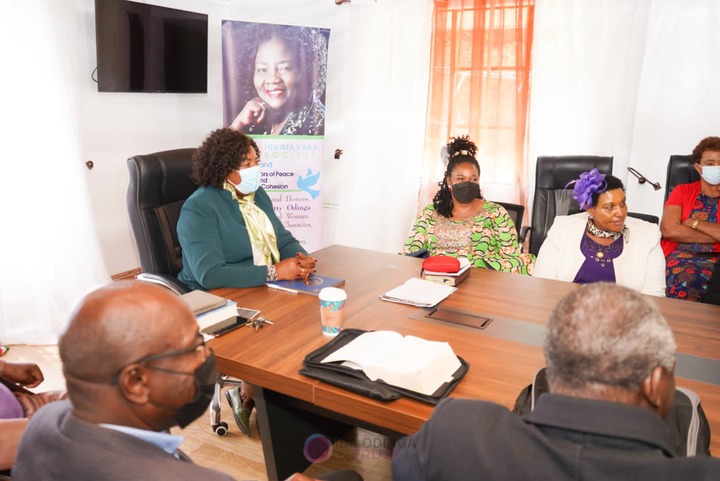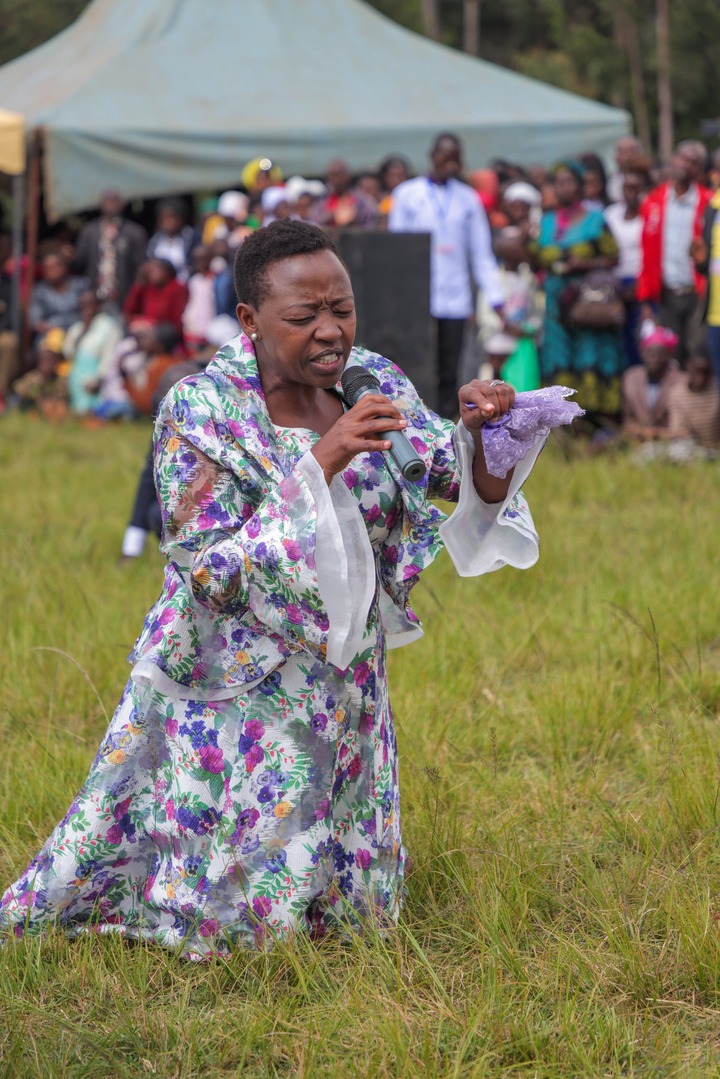 Top: Mama Ida Odinga is already busy meeting delegations as if she's the occupier of the office of First Lady. Bottom: Mama Rachel Ruto would never miss an opportunity to display her religiosity.
Then there's Mama Ida Odinga. Of late she has been putting on regal airs, meeting delegates from industry and Civic society, as she was already the holder of the venerable office of Kenya's First Lady.
Over the years, Mama Ida has been involved in so many projects including but not limited to breast cancer and fistula awareness campaigns. She has also mentored several school girls and notably sponsored the construction of a state-of-the-art library in her alma mater, Ogande Girls' High School. The ODM leader's wife raised KES 176.9 million to construct the 500-student capacity library.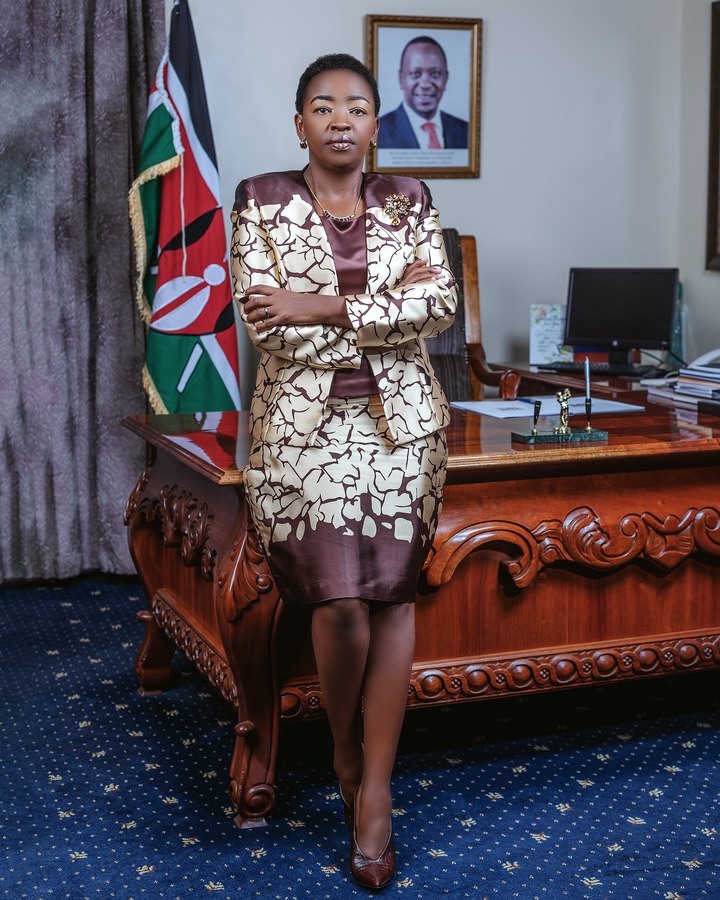 The usually camera-shy Rachel Ruto is coming out as youthful, chic, and fashionable even though she's always existed in the shadows of her boisterous husband, Dr. Ruto.
Ida has been involved in advocacy and political agitation for civic rights alongside her husband the doyen of Kenya opposition politics Eng. Raila Amollo Odinga. Rachel until recently kept living in the shadows of her husband also known to be one of the most audacious and controversial politicians within the East African region.
As push comes to shove the wives of the two front-runners in the presidential race are putting in everything they've got in the campaigns.
21005
0
0
cookie-check
Race For State House Heats Up With Rachel Ruto And Ida Odinga In Hot Pursuit of First Lady Seat