Experts are now questioning whether the requirement by Ethics and Anti-corruption Commission for candidates vying for governor should not be reviewed.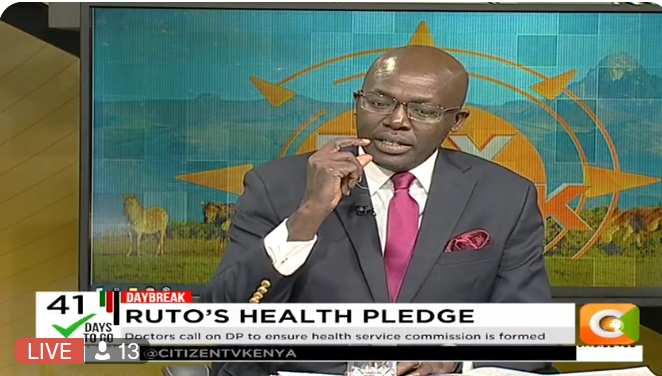 Vincent Kimosop.
While speaking on a breakfast show on Tuesday morning Policy and Governance expert Vincent Kimosop questioned whether some of the degrees presented as evidence of qualification were either relevant to fields of management or human resource as the work of a governor is cut out to be.
"Why can't EACC come up with a form to distinguish people who have issues the same way DCI has done with good conduct? EACC has everything it takes to raise the bar in terms of engagement to the next level," Kimosop questioned.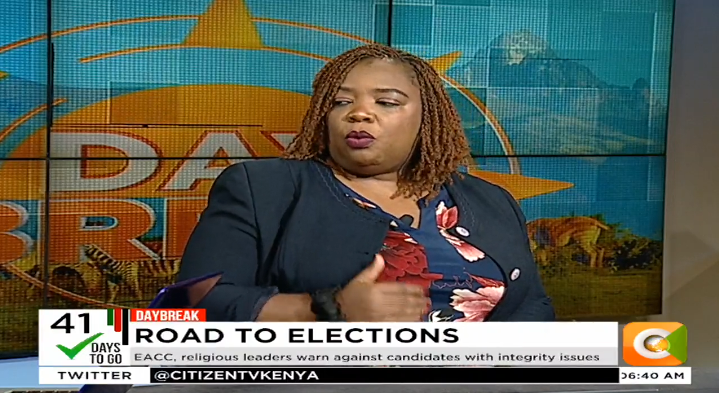 Joy Midivo.
The debate has been fuelled by the debacle surrounding gubernatorial aspirant Johnson Sakaja's lack of a degree or claims to that effect. In any event, Sakaja's purported degree is in Actuarial Sciences — a field that has no bearing on the day-to-day activities of a governor.
Contributing to this debate on the Daybreak show on Citizen television advocate of the High Court Joy Midivo stated that the EACC had no moral authority to bar a candidate from contesting on the grounds of lacking a degree as that is the sole premise of the Independent Electoral and Boundaries Commission (IEBC). She also agreed that the degree debate has been taken out of context as what would be more relevant would be an Aptitude Test for each candidate to determine their suitability to hold office.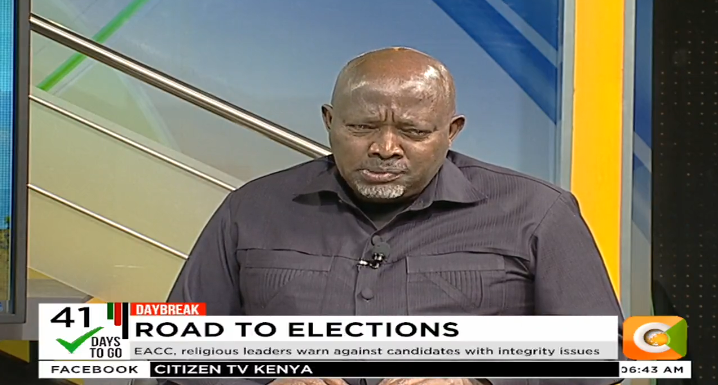 Kipruto arap Kirwa.
Former Agriculture Minister Kipruto arap Kirwa blamed Kenyans for "political bad manners" where legislation is made purely for the convenience of a few and to the detriment of the majority.
21144
0
0
cookie-check
Expert Now Questions EACC Degree Requirement For Governors, Says Some Degrees Not Relevant