Former President Daniel Arap Moi's Press Director Lee Njiru has just released a book.
Speaking about the launch of the book  The President's Pressman: Lee Njiru, A Memoir the former State House insider recounted intrigues of power within State House. He was speaking on the JKLive television show on Wednesday night when he shocked Kenyans by asking them not to be dupped.
"There is no difference between Raila, Ruto, Kalonzo, Mudavadi, and other politicians; they're all political cousins and they can turn against you anytime ", said Njiru.
He went further to use an analogy that when you go hunting with a dog don't lose sight of the fact that the fox you are hunting and the dog you are hunting with are cousins. "It is you who is human. You the voter. The politicians know we are the prey and whatever happens, they'll always hunt in a pack."
Lee invited Kenyans to read the Presidential Retirement Benefits Act. According to that Act, all former living presidents and their deputies are entitled to 80% pay of their working salaries.
"Those people are taken care of for the rest of their lives. Even Ruto is going nowhere. After the elections, you will see him around for the next forty years or so enjoying government perks. It's you who has to worry about using and medical bills."
Some of the reactions by Kenyans were hilarious: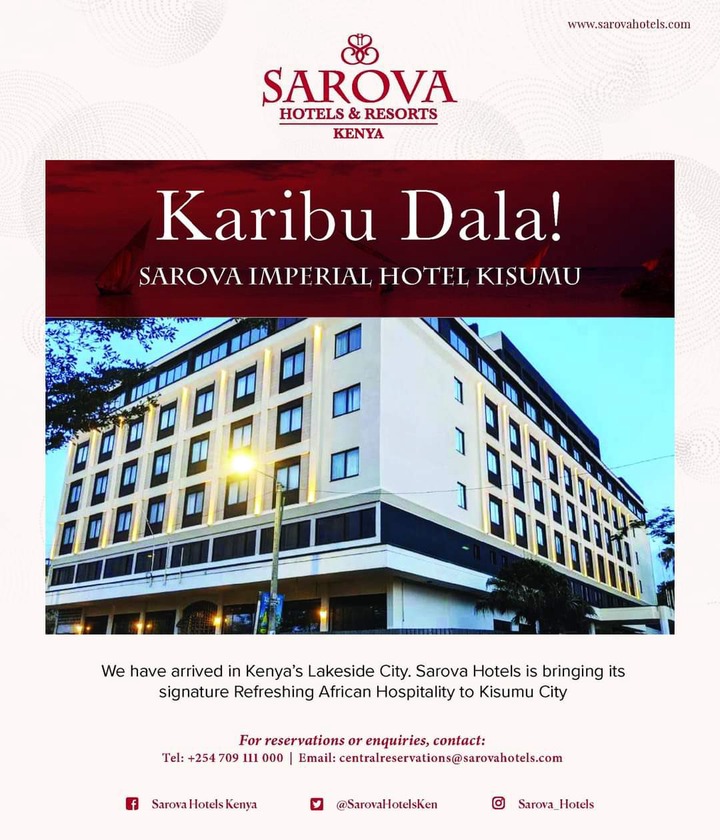 22162
0
0
cookie-check
Kenyans React to No Difference Between Raila And Ruto Remarks By Lee Njiru