Julie and Todd Chrisley are likely headed to prison. On June 7, a federal jury in Atlanta found the Chrisley Knows Best couple guilty of bank fraud and tax evasion. The reality TV stars are facing up to 30 years in prison and will be sentenced on October 6.
While the Chrisleys are currently free (though subject to home confinement), chances are, they'll be behind bars in the near future. They aren't the only reality TV personalities whose questionable behavior has led to prison time. From Jersey Shore's Mike "The Situation" Sorrentino to Josh Duggar of 19 Kids and Counting, here are 10 reality stars who did time.
Mike 'The Situation' Sorrentino of 'Jersey Shore'
The Situation found himself in a serious situation when he was charged with tax evasion in 2014. The Jersey Shore star pleaded guilty in 2018 and was sentenced to eight months in prison. He served his time at the minimum-security federal prison camp in Otisville, New York. His fellow inmates included Donald Trump's former lawyer Michael Cohen as well as Fyre Festival fraudster Billy McFarland.
Amber Portwood of 'Teen Mom'
In 2012, Teen Mom's Amber Portwood began what was supposed to be a five-year sentence on drug charges. Sixteen months later, she was released from Rockville Correctional Facility in Indiana. Her sentence was reduced due to good behavior and completion of certain programs, Us Weekly reported.
Joe and Teresa Giudice of 'Real Housewives of New Jersey'


Teresa Giudice and her husband Joe traded New Jersey glam for prison stripes when they were sentenced in October 2014 for fraud and tax evasion. She served 11 months behind bars, while Joe was sentenced to 41 months. Joe, who was not a U.S. citizen, was ultimately deported to Italy after his release. He and Teresa finalized their divorce in September 2020.
Joshua Tel Warner of 'Deadliest Catch'
Joshua Tel Warner appeared on Deadliest Catch in 2009, but his time as a reality TV star was short-lived. Eagle-eyed TV viewers noted that the man wanted in a series of bank robberies was the same as the greenhorn deckhand on the Discovery Channel show. Soon after, Warner was arrested in Illinois after a routine traffic stop and ultimately sentenced to 9½ years in prison, The Oregonian reported.
"I watched the show too," Det. Jeff Donaca of the Eugene Police Department said during a press conference after Warner's arrest, according to CBS News. "I don't think you can end up on national TV, make a spectacle of yourself, and not end up getting caught for three bank robberies."
Abby Lee Miller of 'Dance Moms'
Like several other reality stars on this list, Abby Lee Miller of Dance Moms ended up on the wrong side of the law due to financial shenanigans. She was convicted of bankruptcy fraud and failing to report $120,000 in Australian currency she brought into the U.S. The sharp-tongued dance teacher spent eight months in a federal prison in Victorville, California, before being released in March 2018.
Richard Wyatt of 'American Guns'
American Guns was a Discovery Channel series about a family-owned gun shop in Colorado. It starred Richard Wyatt and his family and aired from 2011 to 2012. But Wyatt's business wasn't on the up-and-up. In 2018, the one-time reality TV personality was sentenced to 78 months in prison for failing to report more than $1 million in income to the IRS, conspiracy, and dealing firearms without a license, the Denver Post reported. During his sentencing, he said his time on TV contributed to his downfall.
"But I got in a little bit over my head," Wyatt said. "The pressure of it. The places I got to go and the people I got to meet … I drank the Kool-Aid and I thought I was special."
Phaedra Parks' husband Apollo Nida appeared in multiple seasons of Bravo's The Real Housewives of Atlanta. In 2014, he was sentenced to eight years in prison for running a $2 million fraud and identity theft scheme involving a fake debt collection agency. He spent five years behind bars before being released in 2019. He and Parks divorced in 2017.
Prior to his stint on RHOA, Nida spent six years in prison on racketeering charges, the Atlanta Journal-Contitution reported.
Josh Duggar of '19 Kids and Counting'
The Duggar family rose to reality TV fame on TLC's 19 Kids and Counting, but a scandal involving eldest son Josh Duggar led to the show being canceled in 2015. The family – minus Josh – soon returned to TV in the spinoff Counting On. In April 2021, Josh was arrested on charges related to the possession of material depicting child sexual abuse. He was convicted later that year. In May 2022, Duggar was sentenced to 12½ years in federal prison.
Toby Willis of 'The Willis Family'
Like the Duggars, the Willis family were a large, Christian family with their own TLC show. (They also appeared on America's Got Talent.) The Willis Family premiered in 2015 but was canceled after just two seasons. The series ended in April 2016. A few months later, dad Toby Willis was arrested and charged with child rape. In 2017, he pleaded guilty and was sentenced to 40 years in prison.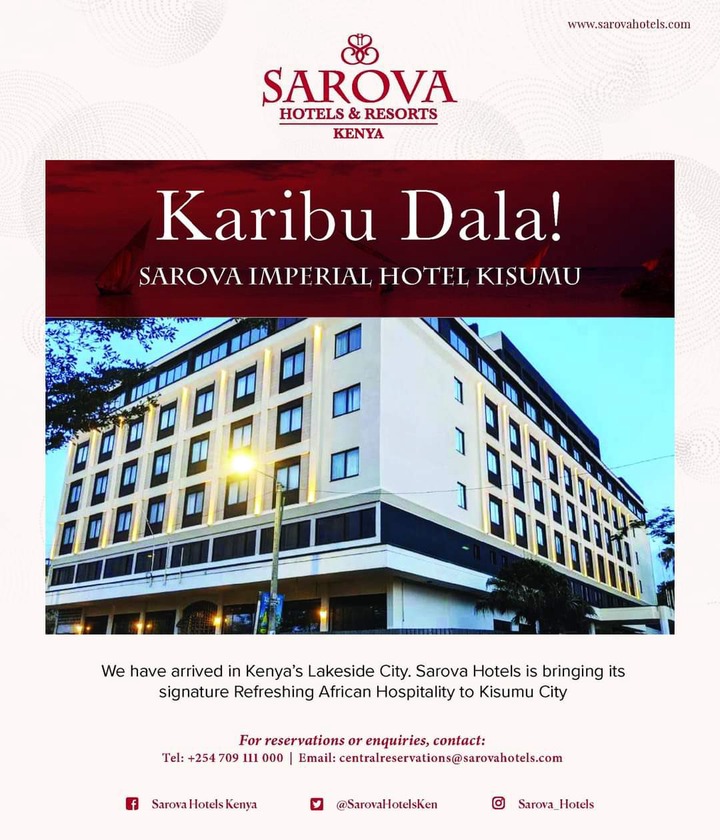 22283
0
0
cookie-check
10 Reality TV Stars Who Served Time In Prison