The Langata Constituency Member of Parliament Debate turned comical when Usawa kwa Wote candidate Caroline Jebkemoi went on a grilling mission of the moderators.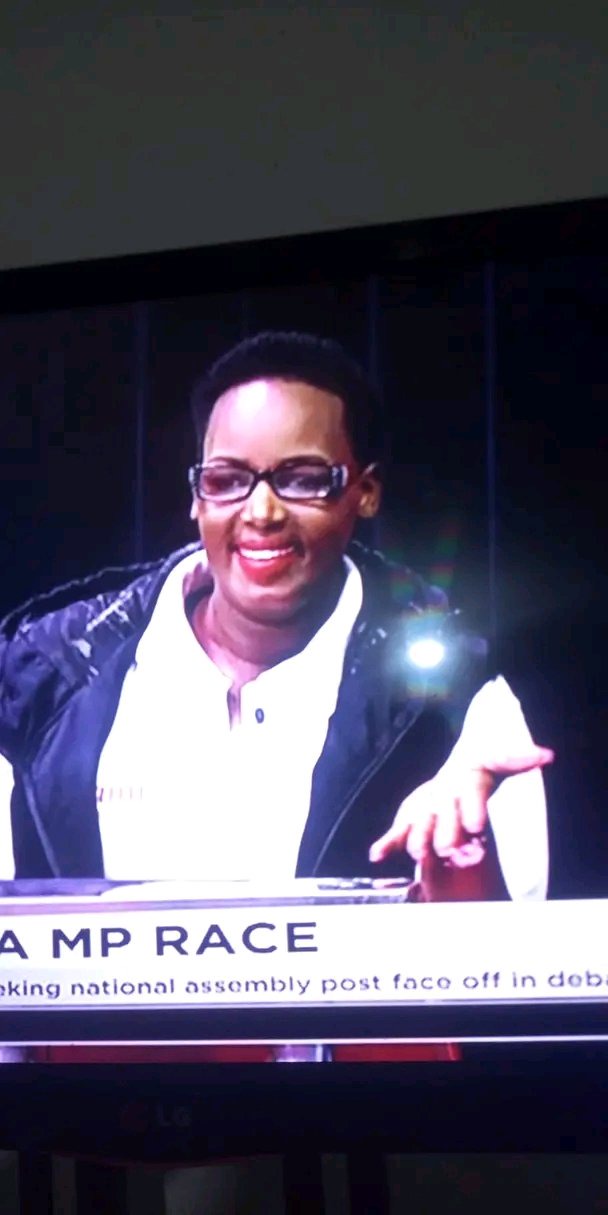 Caroline Jebkemoi.
Asked what was the keystone of her campaigns the enterprising lady responded:
"I will build a water tank in Langata Constituency. But before I do that I'll ask the people of Langata themselves what they want to be done".
And it wasn't much different with the other contestants who regaled the audience with wayward proposals of what they considered to be the main issues affecting the electorate.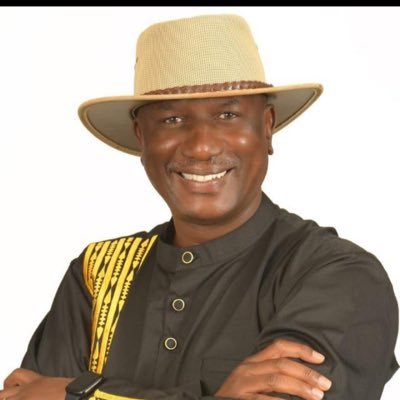 Independent candidate Thomas Awili.
Only one candidate Thomas Awili appeared coherent and maintained a grasp on pertinent issues relating to the debate. But Tom is an independent with very little chance of winning in the 100,000-voter-strong Langata Constituency.
Out of the eleven candidates in the race, seven turned out for the debate. Apart from the antics of Jebkemoi, the incumbent MP Nixon Korir was a veritable visitor in Jerusalem with very scanty knowledge of what was happening in Langata Constituency.
Cliff Aboki of Ford Asili appeared out-of-touch with reality and gave utopian solutions to the problems of the Constituency. Then there was Osman Abdullahi of KANU who brought the whole debate to the level of a secondary school debate.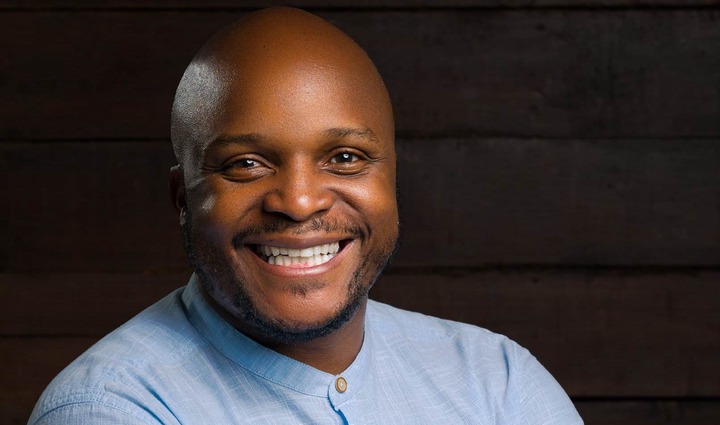 Amidst this babel, even comedian Felix Odiwuor sounded decidedly intelligent.
Moderators Waihigwa Mwaura and Mashirima Kapombe were often left in titters as the aspirants struggled to outdo each other in offering the audience comic relief.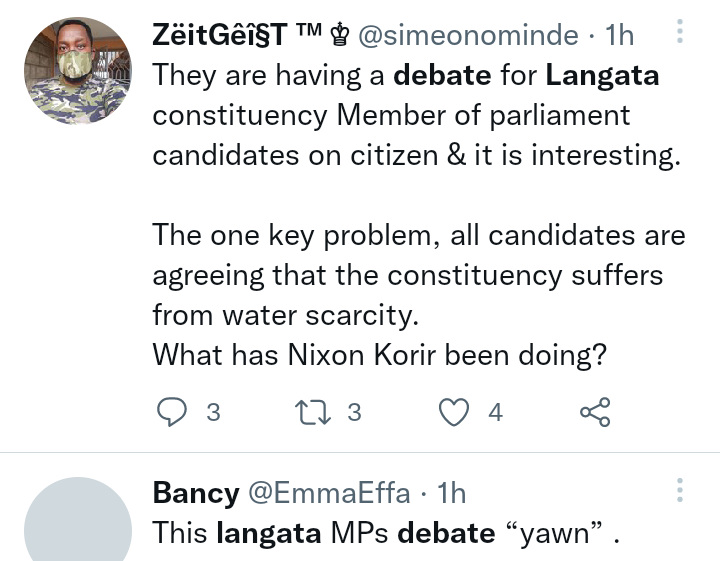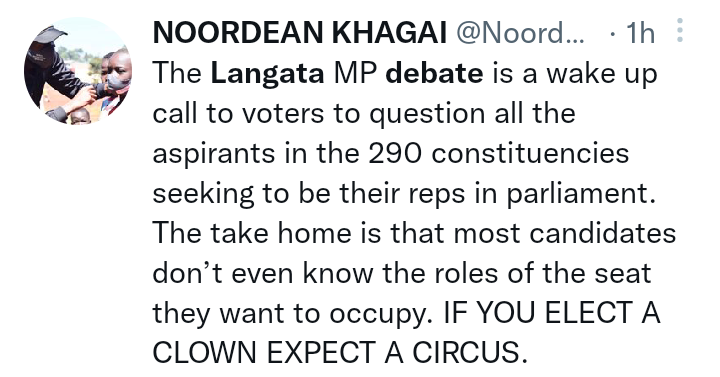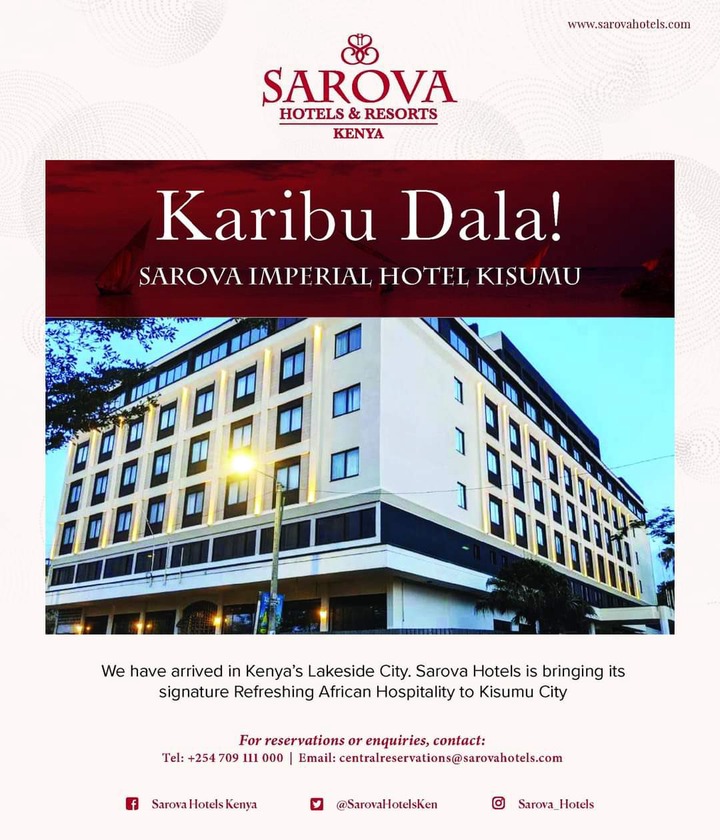 22331
0
0
cookie-check
If You Elect A Clown Expect A Circus: Langata MP Debate Turns Out Into A Carnival