Embattled Siaya Senator James Aggrey Orengo has made a remarkable shift in popularity with only five days to go before IEBC ends campaigns for the 2022 Elections.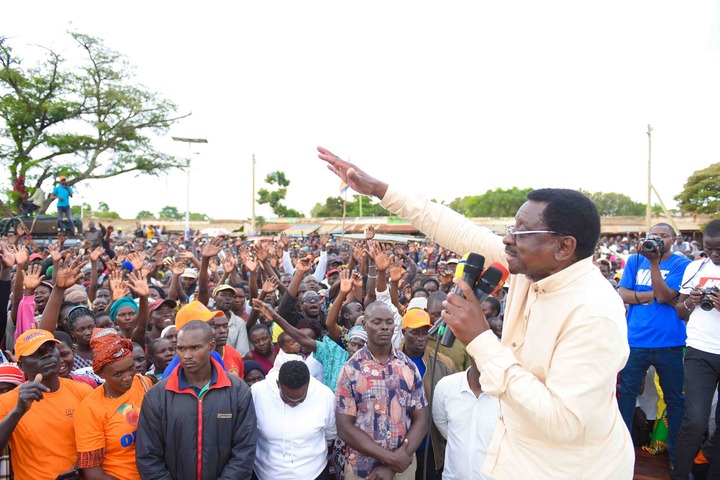 James Aggrey Orengo campaigns in Alego-Usonga.
The sudden shift has seen Orengo rise to 34% from a constant 29% popularity rating against Gumbo's latest 45%. Both candidates have shown unpredicted shifts in the Siaya County gubernatorial race with Gumbo losing four percent but maintaining his lead by a large margin while Orengo shows a spurt of energy in the homestretch of the campaigns.
This will no doubt mark a turning point in the political career of Senior Counsel Orengo who has learned that national popularity does not translate to recognition at home. Orengo has had to fight tooth and nail and still trailed behind Gumbo in all opinion polls except the unverified one conducted by Royal Media Services.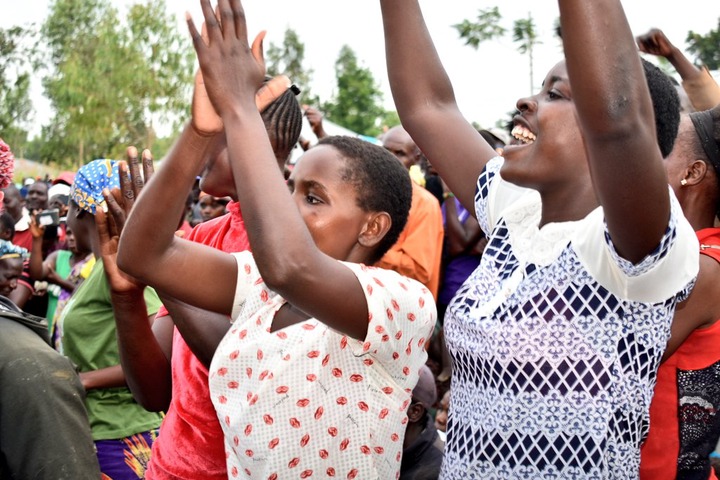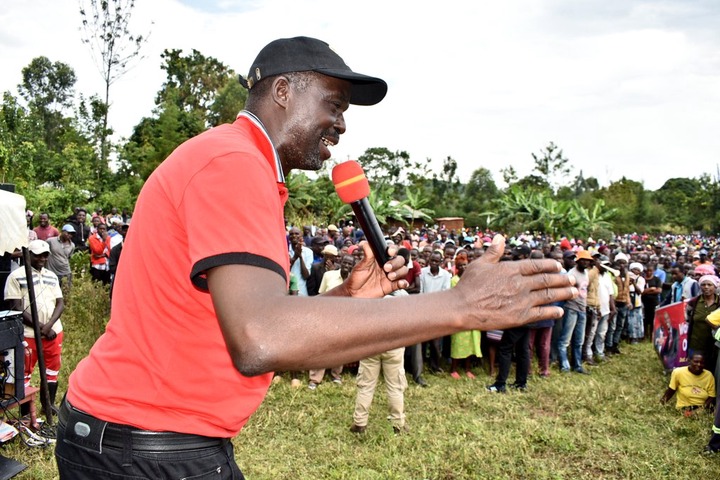 Top and bottom: Engineer Nicholas Odero Gumbo still exacts a strange euphoria on the electorate.
Should Orengo win then he may want to leave behind a legacy of infrastructural development as that was his Achilles heel in the whole campaign. Backed by the IT expert William Oduol the duo is up to the task.
In the meantime, however, Orengo's campaign phrase of a Six-piece voting pattern is equal to KES 6000 promised by Raila has rankled residents of Rasugu and Komenya Rabar who turned out to hear the Senator on Monday.
In Alego-Usonga the six-piece calls are anathema as it stands out as the only constituency in Luo Nyanza to have elected legislators on personal merit and not party affiliation. The last Alego-Usonga MP was Washington Omondi Muluan of the Wiper Democratic Movement Party.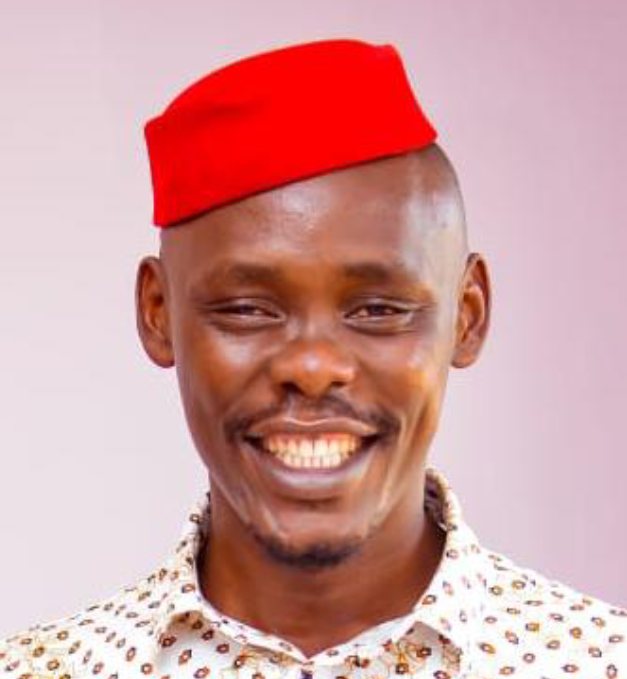 Siaya County Director of Information Auscar Odhiambo Wambiya.
Maybe Orengo is just beginning to learn that individuals such as the West Alego Eminent Persons Chairman Auscar Odhiambo Wambiya are people to have in one's camp and not against.
22435
0
0
cookie-check
James Orengo Closing In On Nicholas Odero Gumbo With Calls of 6-piece Equals KES 6000