West Alego MCA and his counterpart for Usonga Ward are two lucky incumbent legislators likely to survive a second term because of the confusion among their competitors.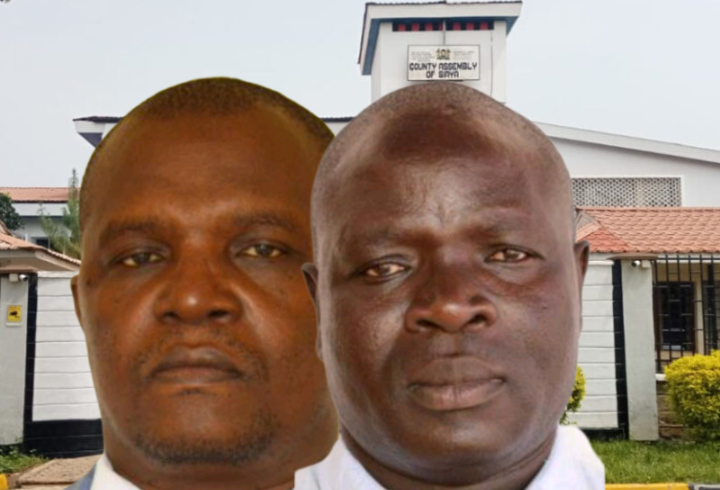 Sylvester Madialo (left) with Felix Ouma Okumu Judy (right) and the Siaya County Assembly in the background. The duo is destined to return to the August House after their competitors exhibited signs of unusual confusion.
Felix Ouma Okumu (Judy) is running against latecomers Peter Muhula (former MCA) and Eric Muruka (a newcomer). The more credible challenger Nairobi businessman Crispino Auko Mc'Omondi pulled out of the race in the early stages throwing campaigns into disarray and leaving the incumbent, for a while, running alone.
The team that opposed Judy regrouped after the 13 June nominations and decided to sponsor former Councilor Charles Apuda. It is not yet clear whether the cash-strapped Apuda is in the race as he rarely goes out to campaign.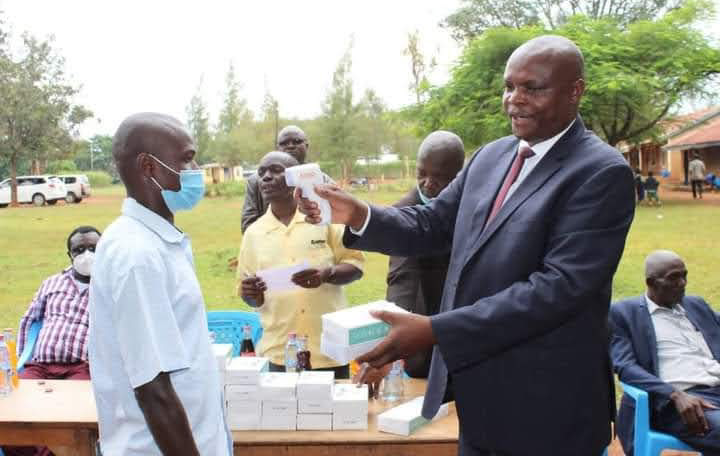 Crispino Auko Mc'Omondi chickened out of the race for yet-to-be-determined reasons.
Meanwhile, the youthful Kisumu surveyor Eric Muruka is lightweight and will represent very little challenge to the seasoned Judy Okumu. In West Alego Ward Okumu further has the advantage of not only incumbency but also ODM Party support.
Similarly, lawyer Madialo of Usonga Ward who had a remarkable stint in the last Assembly as Chairman of Budgets and Appropriation Committee will have a walkover on Omondi Paris who only resurfaces from his Usenge hideout during campaigns.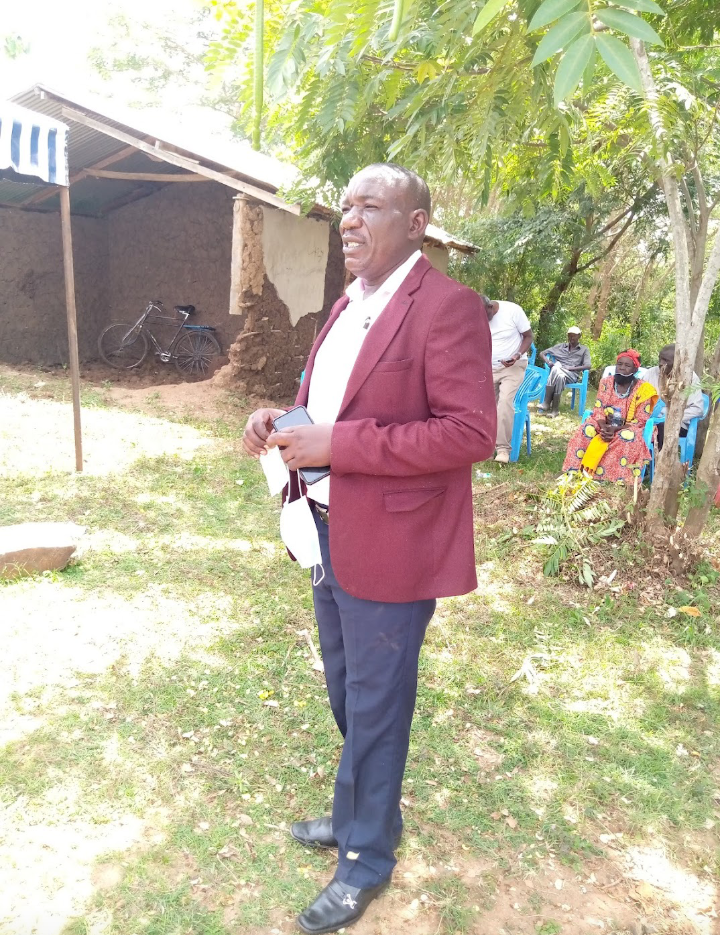 Chief Paul Onyango Kanoti.
At the same time, Usonga Location Chief, Paul Onyango Kanoti has called on voters to exercise sobriety and avoid being drawn into unnecessary fights by politicians. He said that security in Usonga will be particularly strict following skirmishes witnessed on voting day in the past.
22495
0
0
cookie-check
2 MCAs Likely to Retain Their Seats In Alego-Usonga After Competitors Fall Into Deep Confusion