A last-minute putsch by the Orange Democratic Movement Party in Luo Nyanza for voters to elect Raila "gi-joge" (meaning his people) tumbled the fortunes of popular gubernatorial candidate Nicholas Odero Gumbo.
Eng. Gumbo, was by conservative opinion polls twice as popular as the governor-elect Senior Counsel James Aggrey Orengo.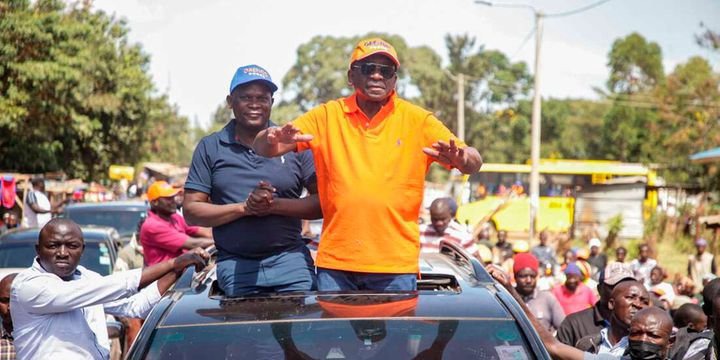 James Aggrey Bob Orengo does a victory lap in Siaya town following the announcement by IEBC.
Results from the vote-rich Alego-Usonga constituency tilted the contest in Orengo's favor with a win of 60,723 votes against his main rival Nicolas Gumbo of UDM with 23,792 votes.
In Bondo Constituency, considered the stronghold of Mr. Gumbo, Orengo garnered a total of 37,540 votes against the former who got 34,765. The fact that Gumbo beat Orengo in the less populous Gem and Rarieda Constituencies could not affect the outcome.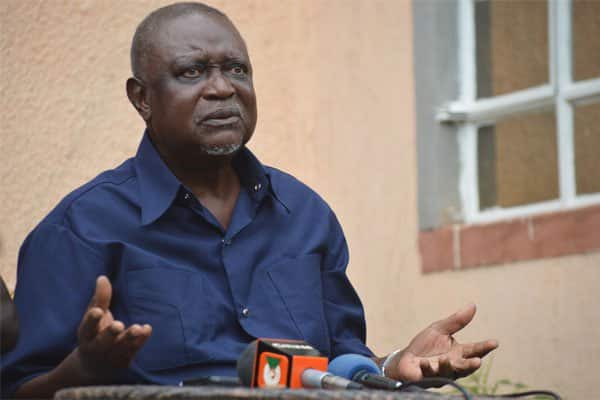 Dr. Oburu Odinga whose age is shrouded in mystery is Raila Amollo Odinga's elder brother.
Siaya is headed for another five years under an administrator propped up and handpicked by the powers that be. In the unlikely scenario that Raila loses the presidency to Dr. Ruto, it will mean the continuity of retrogression, incomplete projects, and rampant looting of public resources.
In the Senatorial position, the hardly coherent octogenarian Dr. Oburu Odinga has "won" the elections. With all due respect, the 2022 election results in Siaya County give devolution a bad name.
Gumbo was defeated, not by Orengo but by the devious system with its call to vote Raila "gi-joge" (with his men).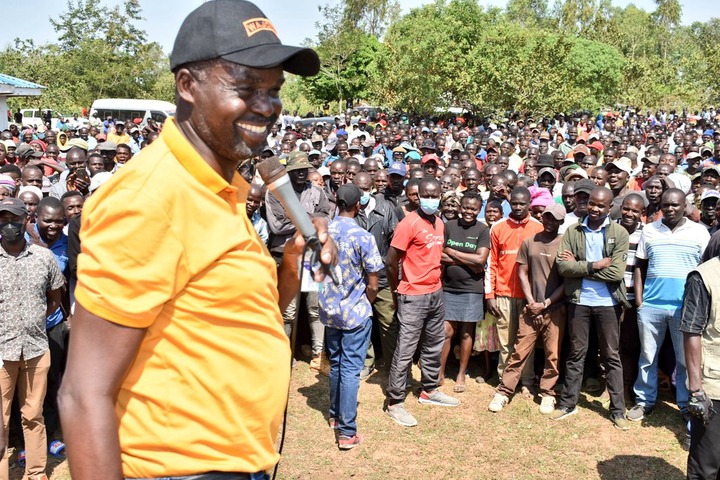 Vastly popular Nicholas Odero Gumbo lost because he was not a member of the Orange Democratic Movement Party and hence not Raila's man.
It now remains to be seen whether Orengo has some fiber of decency in him to team up with his IT expert deputy William Oduol Denge and turn around the fortunes of Siaya for the better.
22802
0
0
cookie-check
Orengo, Oburu Cruise to Victory In Siaya Despite Being Least Popular Candidates