The Kenya National Examinations Council (KNEC) has opened the portal for the selection of Junior Secondary Schools (JSS).
The portal was opened on Monday August 15, and will remain open until August 30.
Grade Six learners can now pick the Junior Secondary School of their choice ahead of the rollout of Grade Seven next year.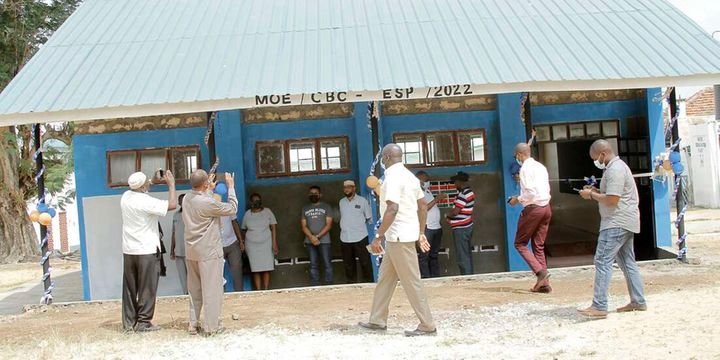 Model CBC classroom in Mombasa County.
KNEC Chief Executive Officer David Njeng'ere yesterday confirmed that though schools were yet to reopen, the learners were free to start selecting their preferred secondary schools.
The selection criterion is similar to that used in the selection of Form One places by Standard Eight learners.
While releasing the JSS placement guidelines, Education Cabinet Secretary George Magoha said public secondary schools that share a compound with a public primary school should utilize available classrooms as additional learning space.
School heads, parents, and students can now access the portal by clicking on the link below:
www.knec.ac.ke
Then proceed to the "Register in JSS" section.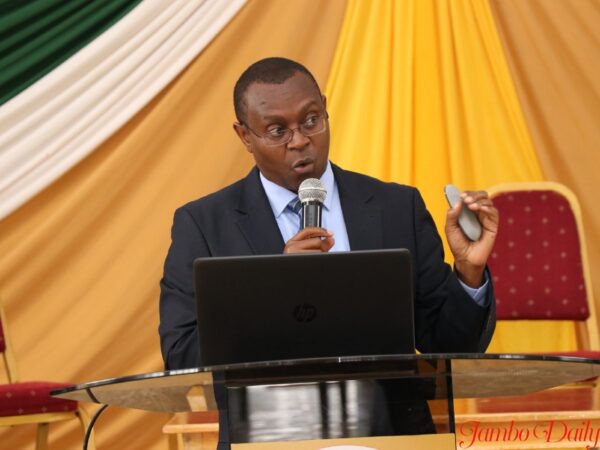 Mr. David Nyeng'ere.
These are part of government efforts to replace the 8-4-4 education system with the Competency-Based-Curriculum CBC.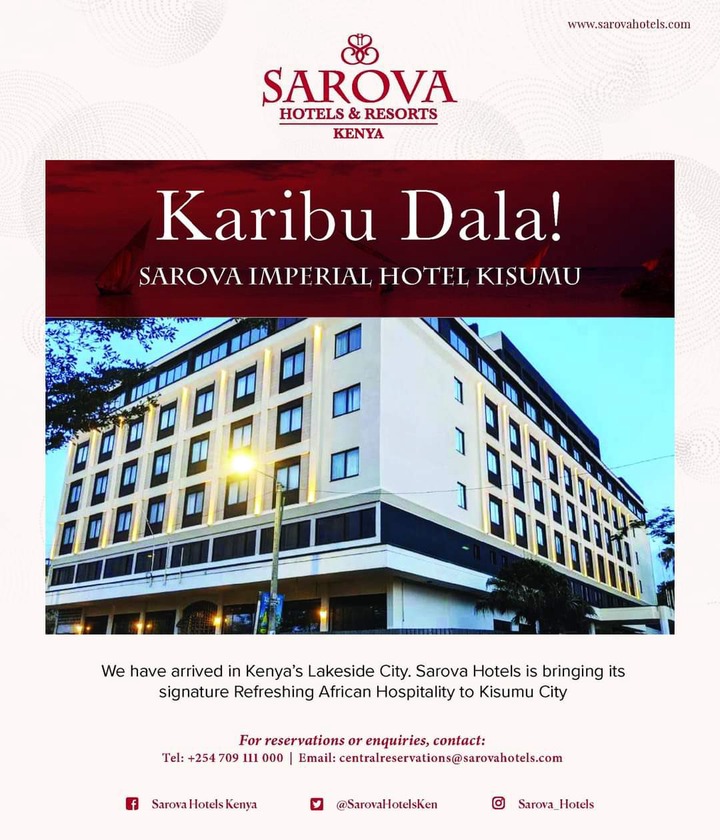 22897
0
0
cookie-check
KNEC Opens Portal: Grade Six Learners Can Now Pick Junior Secondary School of Choice