Dr. William Samoei Ruto on Thursday during the inauguration of Nairobi Governor Johnson Sakaja avoided name-calling and the general ranting against perceived rivals that characterized his speech in the run-up to the elections.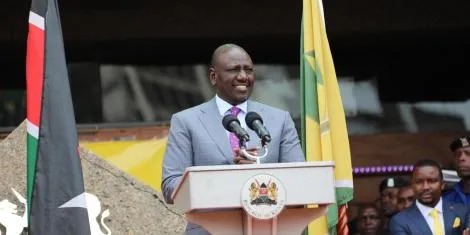 Dr. Ruto delivers his first address at a function after being declared president-elect.
Dr. Ruto sounded stateman-like often reverting to the royal "we" whenever referring to the Government. He also spoke with the confidence of a person in charge alluding to the things his administration will fulfill.
"As I congratulate you, governor, I want to also congratulate all the other governors who are being sworn in today across Kenya. I know about 45 governors will be sworn in today or have been sworn in already. I want to say to all governors of the Republic of Kenya, congratulations.
And I pledge that the government of Kenya will work with all the governors in making Kenya a great nation.
In a very special way, allow me to pass very special congratulations to the women elected as governors of the republic of Kenya."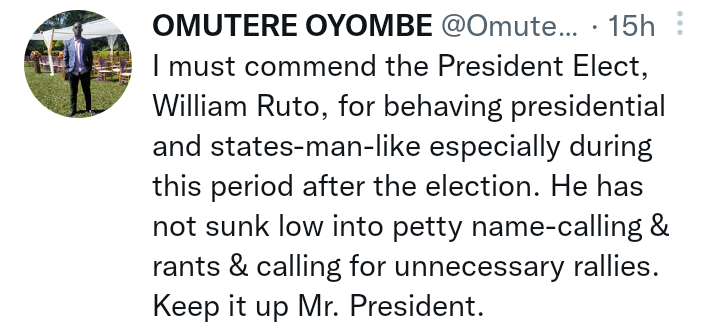 His constant reference to the institution of government gave his address the desired effect of officiousness of a president-in-waiting.
Generally, Dr. Ruto is an astute orator whose phenomenal grasp of Kenyan politics is always impressive.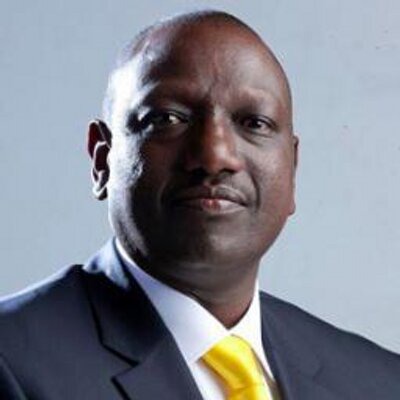 Each passing day Dr. Ruto is acting statesman-like.
However, the electioneering period brought out the worst in the president-elect as he would rant about inane issues in public rallies, make wayward promises and engage in petty name-calling.
23160
0
0
cookie-check
Ruto Avoids Name-calling and Ranting In First Public Speech As President-elect