The Kenya Wildlife Services posted an alert on Sunday evening claiming that an elephant that roamed into a residential area had gone missing.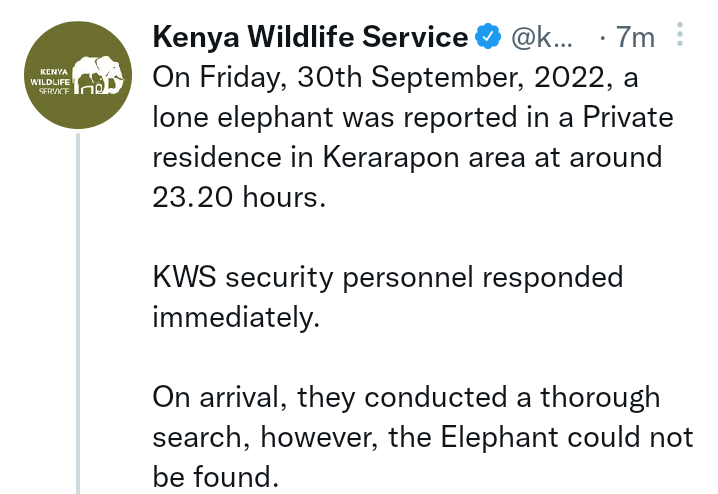 The alert stated that around 23:20 hours on Friday 30th September 2022 a lone elephant wandered into a private residence in the Kerarapon area.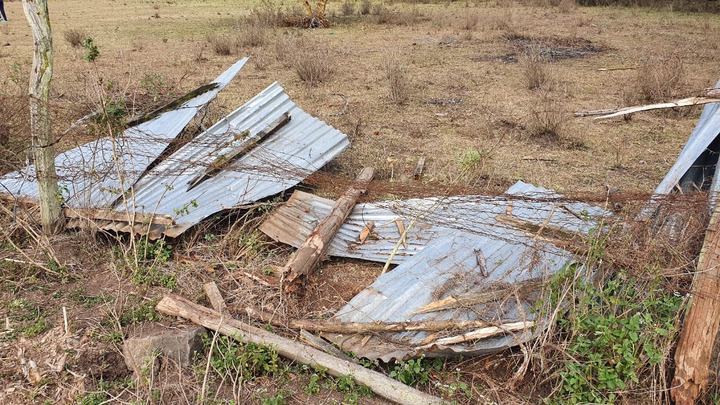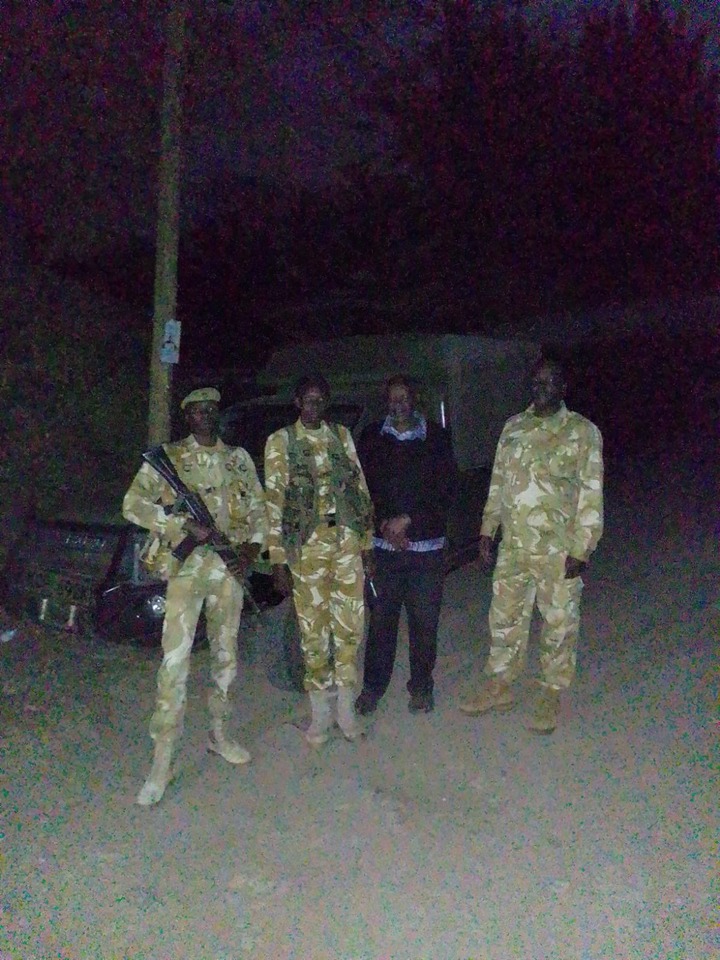 Special personnel have been deployed to track down the missing jumbo.
There's a likelihood that the animal might have wandered into the Kiboko forest.
However, the Elephant-Human conflict is a huge cause of animosity between residents of Mount Kenya and parts of the Kenya -Tanzania border.
A recent study reveals how elephants are viewed as destructive by local communities especially when they graze on farm crops.
"The paper highlights how it's so important to understand the feelings of people who live with elephants," said study co-author Dr. Lydia Tiller, STE's Tsavo Research Manager. "That's crucial for elephant conservation."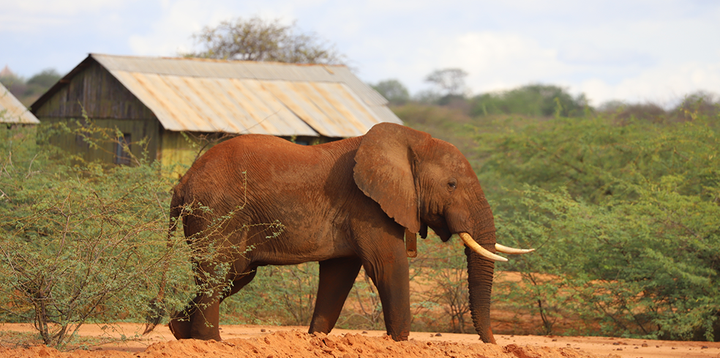 In 2018, STE began fitting elephants in Tsavo with radio collars to track their movements and better understand the human-elephant conflict. They discovered that the elephants were impacting local people's lives. That led them to investigate the locals' attitudes toward the animals.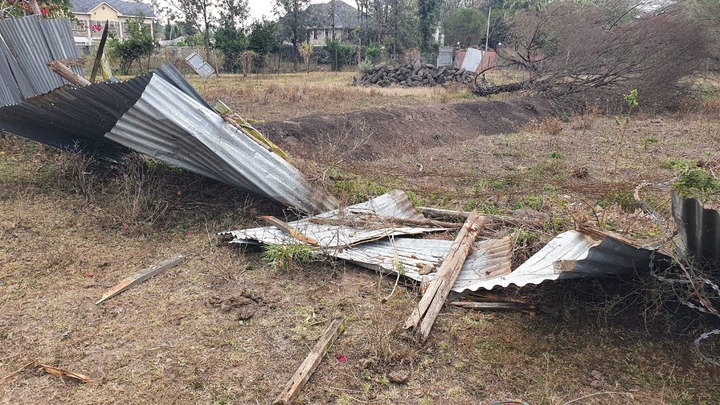 Whereas it may not be prudent to assign blame on either animals or man, this is the first time a ten-tonne animal just vanished.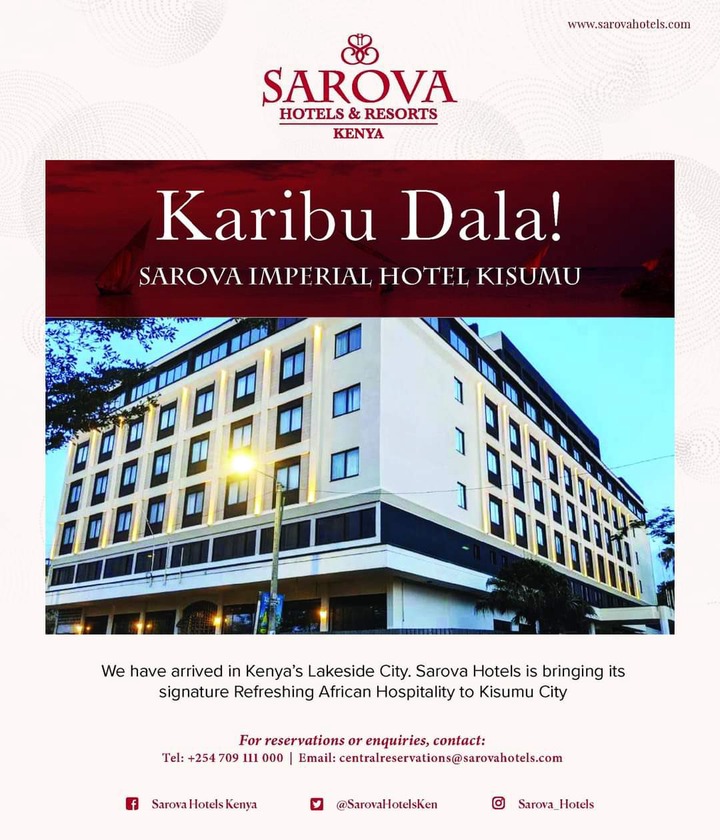 24005
0
0
cookie-check
Elephant Vanishes After Wandering into Residential Area in Kenya