Lawyer Danstan Omari raised complaints over the piecemeal manner in which the prosecution is handling the arrest of officers related to the disbanded Special Services Unit (SSU) of the National Police Service.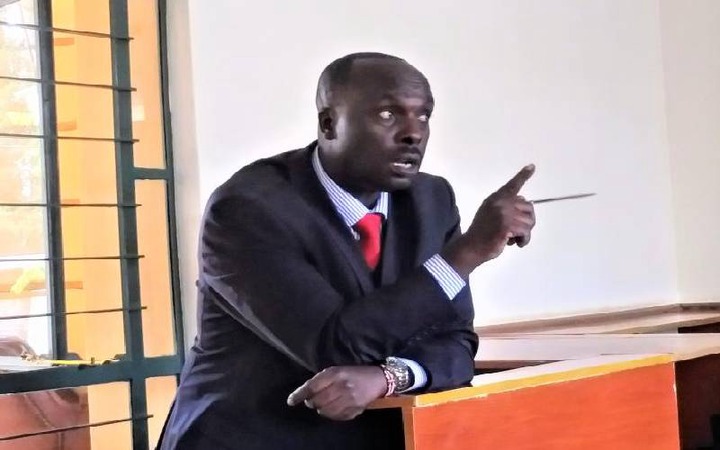 Lawyer Danstan Omari.
Omari raised his complaint while representing five police officers at the Kahawa Law Courts on Thursday.
The Chief Magistrate had ordered that she will determine on Monday whether the five will be detained for a further 30 days as requested by the state to allow for investigations to be completed.
Five police officers from the defunct SSU will be detained at the industrial area police station until Monday when they will be produced in court again.
According to a circular released by the National Police Service's Internal Affairs Unit (IAU) dated October 26, the five who were arraigned today were arrested on Wednesday while undergoing interrogation at the IAU Headquarters in Nairobi's Upper Hill area.
The report indicated the five were serving at the DCI Headquarters.
They are being investigated for the offenses of conspiracy to commit a felony contrary to Section 393 of the Penal Code and abduction contrary to Section 254 of the Penal Code.
The notice indicated that together with another four arrested on Sunday their case involving the abduction and disappearance of two Indian nationals will be consolidated.
The five arraigned were Corporals Joseph Mwenda Mbaya and David Chepcheng Kipsoi, as well as Constables Stephen Luseno Matunda, Paul Njogu Muriithi, and Simon Muhunga Gikonyo.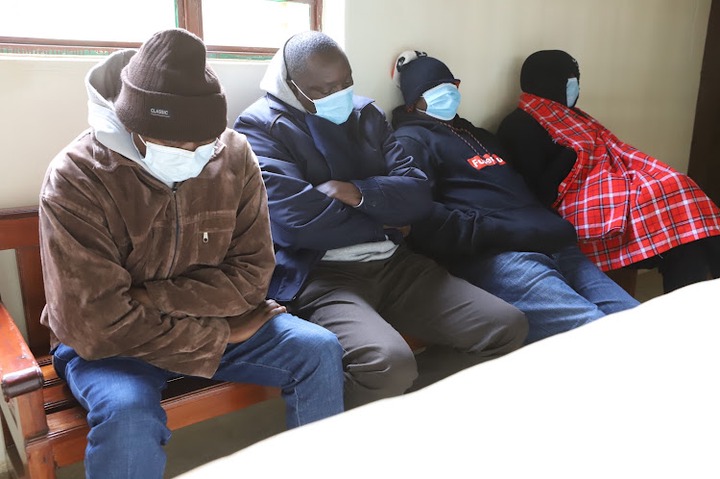 Earlier on four others (pictured above) were arraigned on similar charges. The four were Chief Inspector Peter Muthee, Corporals Joseph Mbugua, Francis Ndonye, and John Kamau who were arrested 72 hours after being questioned at the IAU offices last Friday.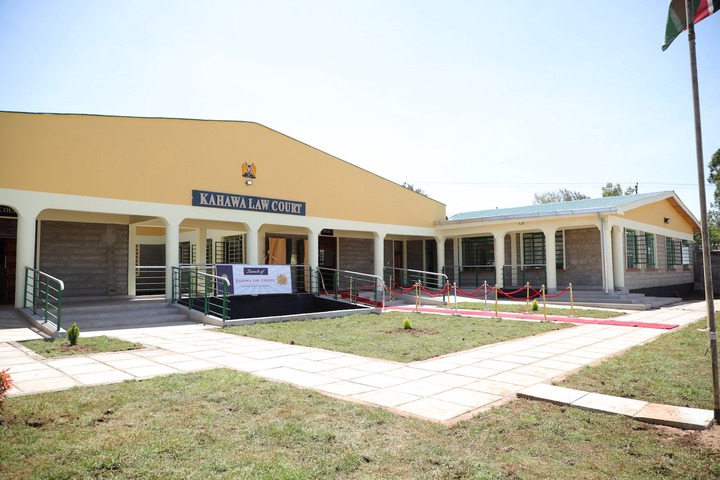 Kahawa Law Courts, Nairobi.
Lawyer Danstan Omari now says: "….. the mode of arresting the officers "piecemeal" may cause the case to drag on indefinitely."
The Special Services Unit SSU was officially dissolved on 16 October vide an order attributed to Acting Inspector General of Police Noor Gabow.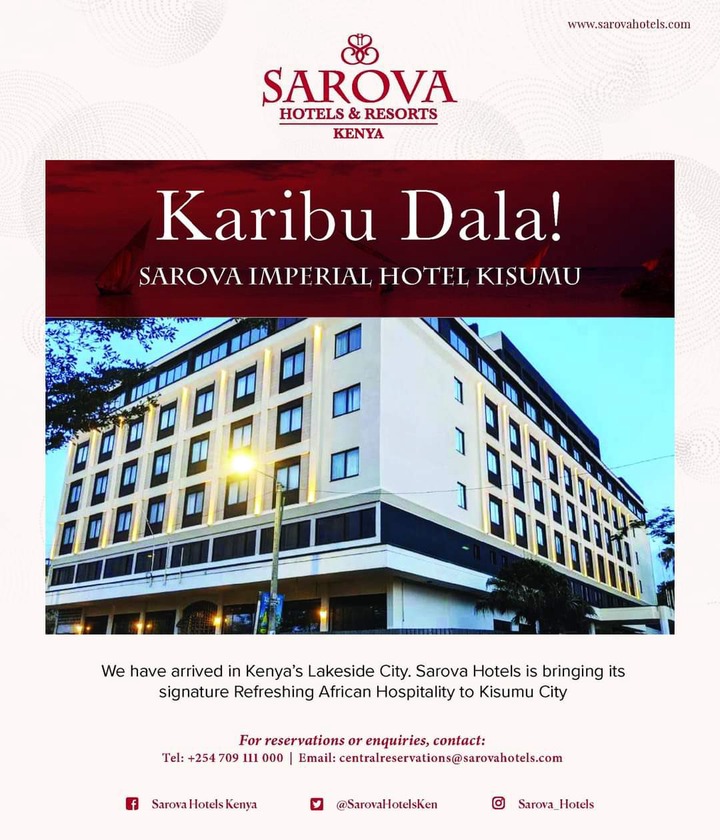 24590
0
0
cookie-check
What Lawyer Danstan Omari Said When Representing 5 SSU Officers At Kahawa Law Courts Today