Leading motor vehicle manufacturer General Motors Co (GM.N) said late on Friday it had temporarily halted paid advertising on Twitter after Elon Musk completed his takeover of the social media company.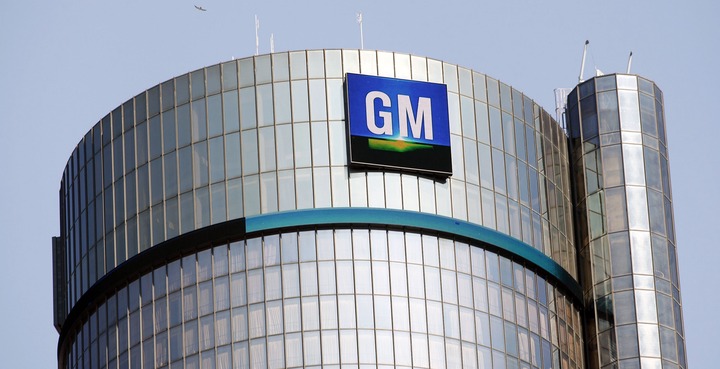 General Motors Headquarters.
Communication issued by the largest U.S. automaker said it was "engaging with Twitter to understand the direction of the platform under their new ownership."
The report from GM went on to state: "as is the normal course of business with a significant change in a media platform, we have temporarily paused our paid advertising." The Detroit automaker, however, clarified that its "customer care interactions on Twitter will continue.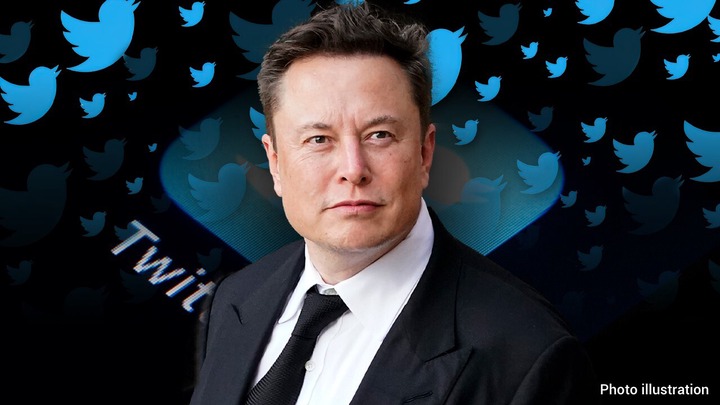 Elon Musk closed the deal on Twitter with a $44 billion takeover.
Advertising space sales accounted for 90 percent of Twitter's total revenue in the second quarter. However in May during an advertisers presentation, major ad agencies and brands that use Twitter were already skeptical of the direction the social media giant could take under Musk.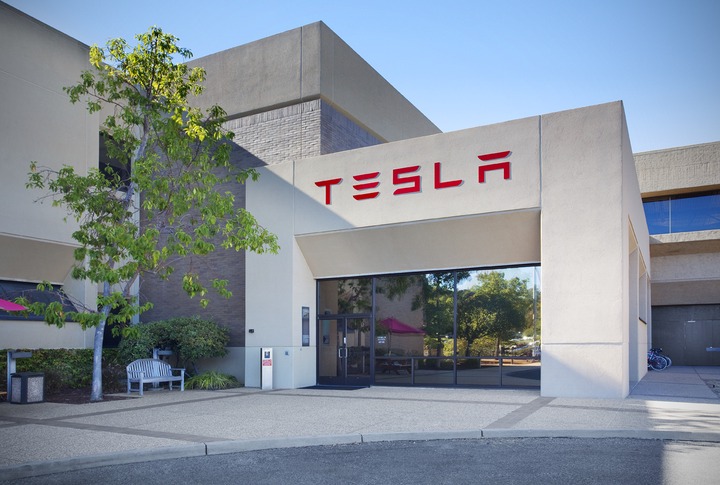 Tesla Motors run by Elon Musk is a rival of GM in the American auto manufacturing industry.
To allay fears Elon Musk who is associated with a more liberal atmosphere on Twitter content has repeatedly said that the situation will not deteriorate into a free-for-all but will have some basic regulations.
24629
0
0
cookie-check
BREAKING: General Motors Stops Paid Advertising On Twitter Hours After Elon Musk Takeover