While condemning extrajudicial killings, the former Prime Minister said in a press conference on Thursday that the investigations have become 'vindictive'.
He accused the president of abusing his authority by allegedly going after specific individuals and police officers.
"As a party, we believe in the sanctity of life of every Kenyan. We believe in the rule of law. We believe in due process. We are opposed to extrajudicial executions in our country because our supporters have been the greatest victims over the years. We believe that all, not some, cases of real or suspected extrajudicial executions need to be investigated and those responsible be punished," Raila said.
"We are however firmly opposed to the current trend, directed by a vindictive regime and president that seems to be pursuing a personal vendetta against specific current and past State officers in the pretext of pursuing extra-judicial executions," he added.
According to Raila, President Ruto's animosity toward George Kinoti and the DCI dates back to before the elections.
"Ruto appears to believe that the coming of the UDA regime is a perfect mandate for him to punish the officers he long had a grudge against. We are here to say no."
Additionally, Odinga requested that the Ruto administration invite foreign detectives to look into the unsolved murders of notable Kenyans like Chris Musando and Jacob Juma.
Tax proposals
Raila Odinga also censured President William Ruto and urged him to concentrate on fulfilling his promises to Kenyans rather than raising taxes on them.
"During the campaigns, both Azimio and Kenya Kwanza made promises to Kenyans. On our part, we made it clear that we would realize the promises we made without raising taxes. Kenyans cannot afford and should not be asked to pay extra taxes," Raila said.
Odinga counseled Kenya Kwanza on how to deliver on their promises by increasing revenue collection points and closing corruption gaps.
"We will resist any attempts by the government to unilaterally raise taxes to finance corruption," he said.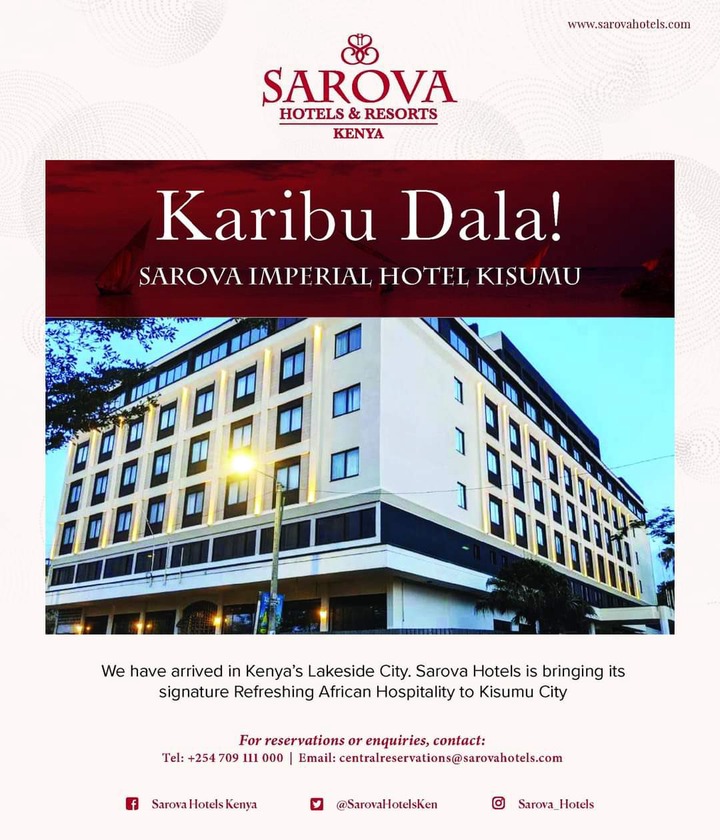 24748
0
0
cookie-check
Stop Kinoti Witchunt — Raila Tells Ruto Administration