Following the reinstatement of Professor Paul Maina as Vice Chancellor of Kenyatta University the government yesterday also gazetted the return of the former University Council.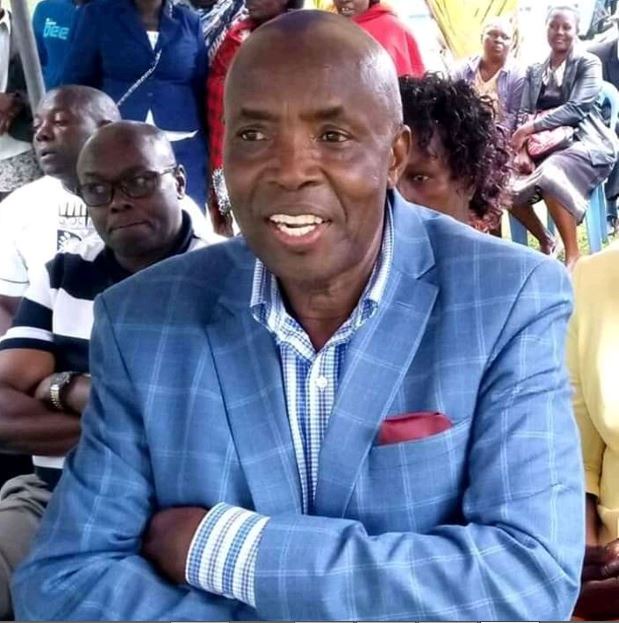 Education CS Ezekiel Machogu.
Education Cabinet Secretary Ezekiel Machogu on Friday announced the reinstatement of Prof Shem Migot-Adholla as the university council's chair while Eric Kindon Sila and Mary Mugo took back their places in the council.
Prof Wainaina was ousted from the position in July amid threats and much controversy between the university and state officers. He was replaced by Prof Waceke Wanjohi in an acting capacity.
Prof Waceke now returns to her former position as deputy vice-chancellor (academic affairs).
Machogu also revealed that the parties to the KU dispute signed a consent to withdraw the suits and countersuits that followed Prof Wainaina's suspension.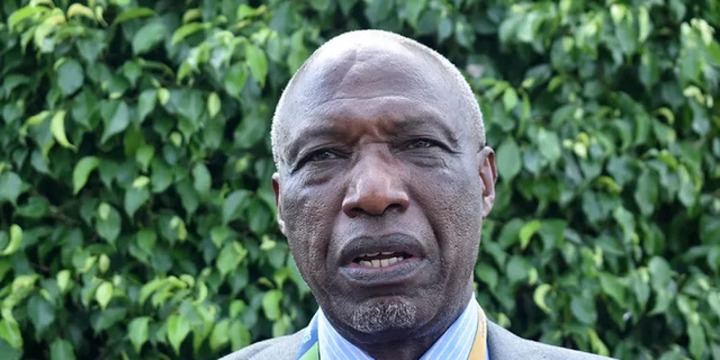 Prof. Paul Wainaina.
The Kenyatta University leadership purge began when the leadership resisted plans to hive off land belonging to the institution and grant it to other facilities.
As per a Cabinet resolution passed in May, Kenyatta University Teaching, Referral, and Research Hospital would get 80 acres; a World Health Organisation (WHO) logistics hub would be given 30 acres while the African Centre for Disease Control and Prevention would get 10 acres. Some 190 acres would also be used to resettle squatters.
Prof. Wainaina had threatened to take the government to court over the "illegal" acquisition of land prompting former President Uhuru Kenyatta to state at a political rally on 11 July 2022 that punitive action would be taken against the professor.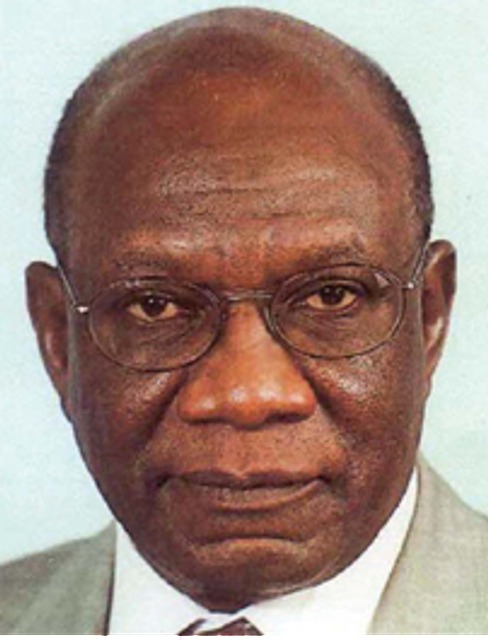 Prof. Shem Migot-Adholla.
The purge that followed saw the top administration at the university overhauled. Yesterday the whole team was reinstated back in office.
The deal was brokered by the office of the Attorney-General as well as Education Cabinet Secretary Ezekiel Machogu.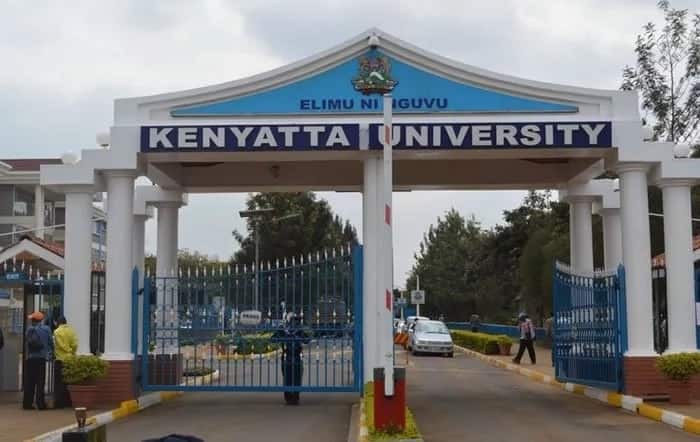 Kenyatta University.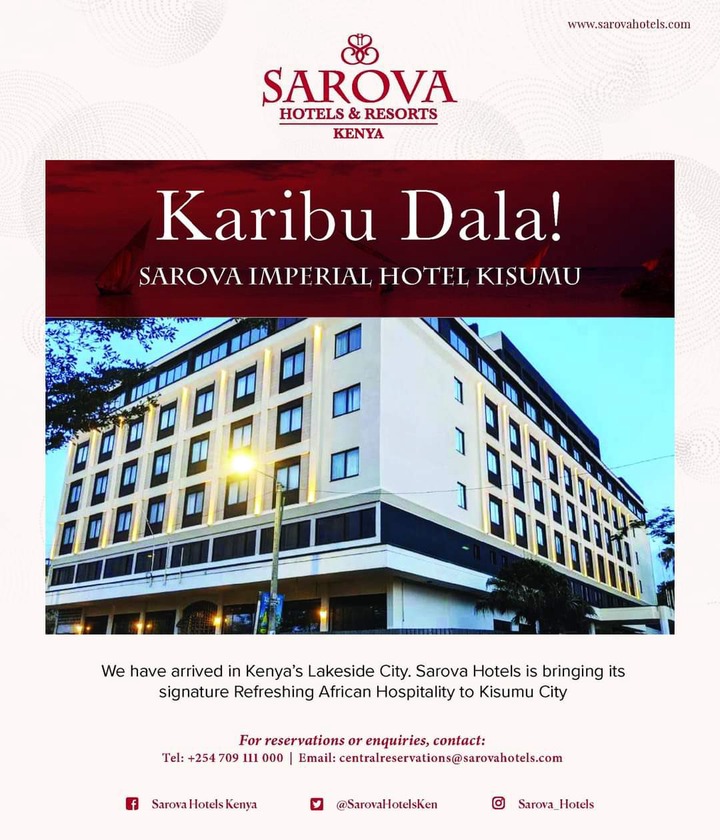 24792
0
0
cookie-check
Kenyatta University Drama Over As Ezekiel Machogu Reinstates Full Council Ousted by Uhuru Kenyatta