Nairobi Senior Principal Magistrate Victor Wakumile of the Anti-corruption Court on Thursday directed the Director of Public Prosecutions to drop charges against Deputy President Rigathi Gachagua.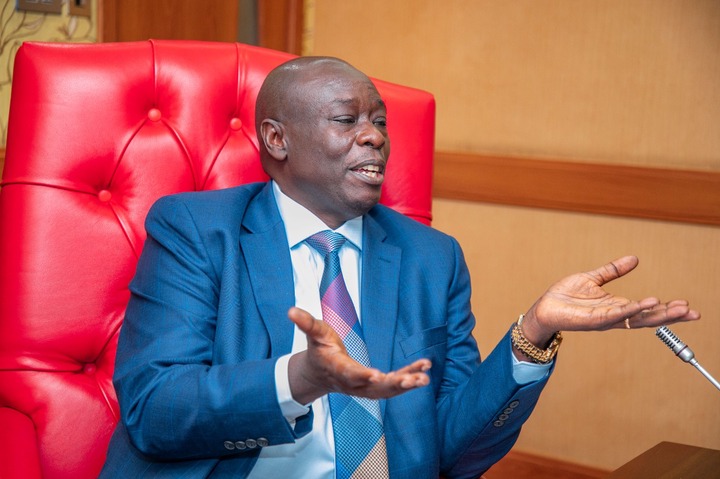 Deputy President Rigathi Gachagua.
Mr. Gachagua together with eight others was accused of embezzlement and corruptly obtaining KES 7.4 billion. The former Mathira MP was accused of fraudulently acquiring KES 7.4 billion as proceeds of crime between 2013 and 2020 through business dealings with the government.
He was facing six counts among them conspiracy to commit an offense of corruption, fraudulent acquisition of public property, conflict of interest, money laundering, and acquisition of proceeds of crime.
Gachagua was jointly charged together with former Mathira CDF manager William Mwangi Wahome, Ann Nduta Ruo, Julianne Jahenda Maka and Samuel Murimi Ireri, Grace Wambui Kariuki, Lawrence Kimaru, Irene Wambui Ndigiriri, David Reuben Nyangi Nguru, and Rapid Medical Supplies Limited.
The nine are jointly charged with conspiracy to commit an offense of corruption by allegedly defrauding the Nyeri County Government of KES 27.4 million for the supply of dialysis machines to Nyeri Provincial General Hospital.
However, as an annexure to his ruling Wakumile warned Gachagua and his co-accused that they still could be arrested over the same charges.
"The accused persons are hereby warned and informed that they may be re-arrested in the future under the same or similar charges," Wakumile said in his ruling.
Earlier Director of Public Prosecutions Mr. Noordin Haji highlighted a lack of evidence in his application and blamed the DCI for the failure to complete investigations.
Senior Counsel Kioko Kilukumi who appeared for Gachagua said the DP's arrest was politically motivated and called for the charges to be dropped.
"Without completing the investigations the first accused [Gachagua] was arrested on Friday, July 23, 2021, at 3 am in Mathira, Nyeri County. Why would a police officer be in anybody's residence at 3 am?" Kilukumi posed.
"After the arrest, Gachagua was subjected to intense humiliation, driven at break-neck speed from Nyeri to DCI Headquarters on Kiambu Road. He was at DCI Headquarters at 9 am but was not presented in court until 26 July 2021," the lawyer lamented.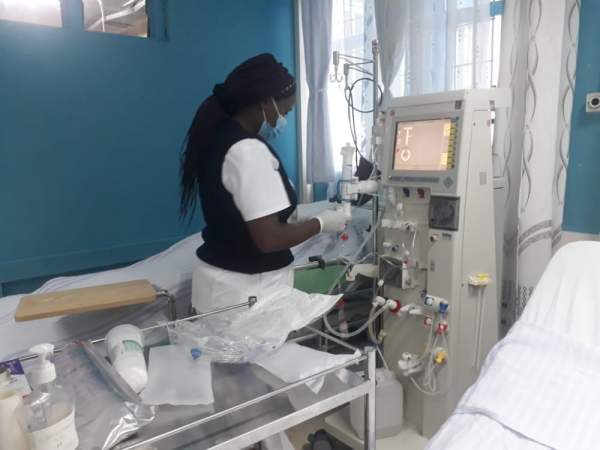 The money embezzled from the Nyeri County Government was for the supply of dialysis machines.
Meanwhile, Mr. Gachagua is yet to recover KES 200 million frozen by the government through a court order. According to the Assets Recovery Agency (ARA), preliminary investigations established that Mr. Gachagua and Jenne Enterprises Limited were involved in a suspected complex scheme of money laundering.
A Nyeri court determined that Gachagua was unable to satisfactorily explain how he had acquired the KES 200 million and thereby ruled that they were proceeds of crime.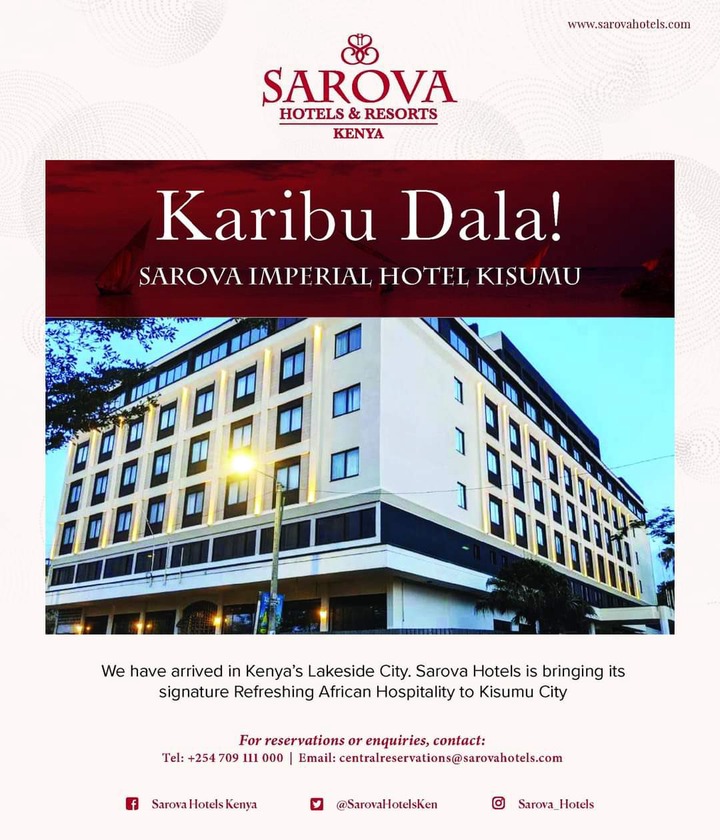 24916
0
0
cookie-check
Relief to DP Rigathi Gachagua As Anti-corruption Court Dismisses KES 7.4 billion Graft Case