Police in Nairobi have arrested three suspected muggers near KCA University along Thika Road.
The three identified as Vincent Ndiritu, Kelvin Maina, and Daniel Mwangi, all aged between 20 and 25 years, were arrested on Wednesday by police who were on patrol around the area.
"They were on board a motorcycle registration number KMFG 511T. Upon quick search they were found with two sharp knives, sharp spoons, and a sharp metal of about 15cm," police said in a report.
The motorbike did not have insurance and Vincent, the rider, did not have a driver.
The trio is cooling their heels in police custody awaiting identification for various criminal offenses and interrogation.
They are set to be arraigned at the Makadara Law Court on Thursday, November 17.
The KCA underpass area along Thika Road is one of the areas the National Police Service has pinpointed as key crime hotspots in Nairobi where gangs are said to be operating from amid the spike in insecurity.
According to a report sent to newsrooms on Monday, a survey was conducted on crime statistics within Nairobi which indicated that the gangs are targeting individuals of all ages, business premises, M-Pesa operators, and residential homes.
NPS has listed the areas where the criminals operate including the Drive-In flyover up to KCA along Thika road, the KCA underpass, the Total exit along Thika road, the Globe Cinema roundabout, and Kipande road.
Other areas are ABC Place, Kangemi along Waiyaki way, CBD (River Road, Archives, Kirinyaga road, and Fig Tree.)
Police have in the meantime said an operation to weed out the gangs is ongoing.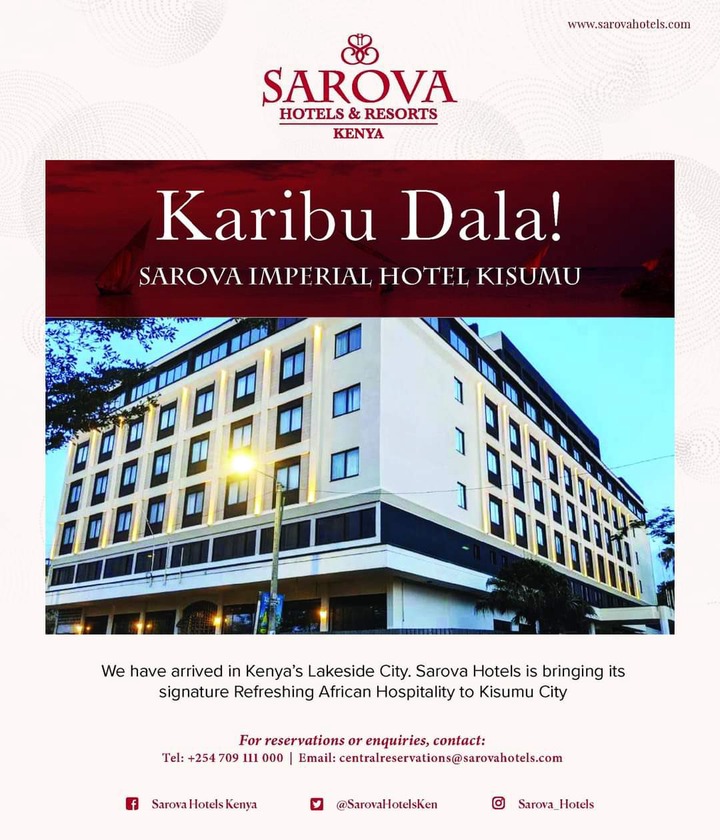 25074
0
0
cookie-check
Nairobi Police Arrest 3 Suspected Muggers in Ongoing Operation