Youthful candidate for the Siaya Senatorial seat in the just concluded elections Mr. James Wambani Owiti has revealed that the man appointed by Governor James Orengo to run the County Treasury might be having a criminal past.
Wambani who has been vocal in criticizing the incoming Governor Orengo was a staunch supporter of the MDG gubernatorial candidate Nicholas Odero Gumbo.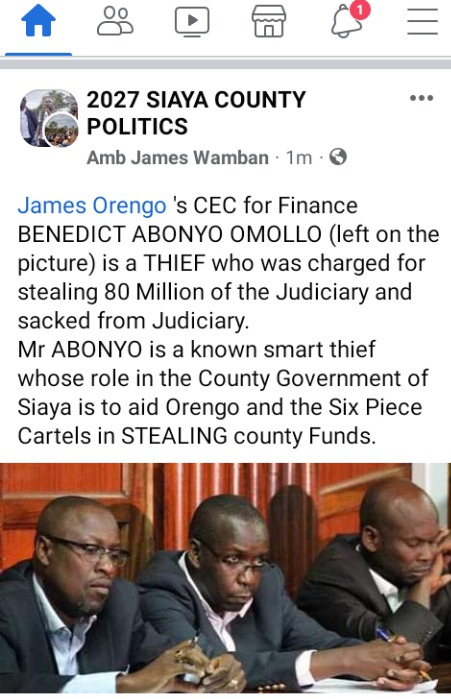 According to a post shared widely in the main Siaya Political Forums Wambani revealed that the CEC for Finance Benedict Abonyo Omollo together with others was charged with stealing KES 80 million from the Judiciary.
Tentative investigations have revealed that indeed on 29 December 2015 Mr. Benedict Abonyo Omollo together with seven others including former Registrar of Judiciary Gladys Boss Shollei appeared in a Nairobi court charged with misappropriation of public funds.
In the meantime, our investigations also revealed that the Orengo list of cabinet appointees is dominated by holders of PhDs and Masters degrees. It also fairly incorporated the two-thirds gender rule by including three women CECs.
Regional balance and equity is affected by individuals nominated from every one of the six sub-counties in the devolved unit.
They included Agunda Ochanda from Ugunja for Governance and Administration and Benedict Abonyo Omollo from Gem for the Finance and Economic Planning docket.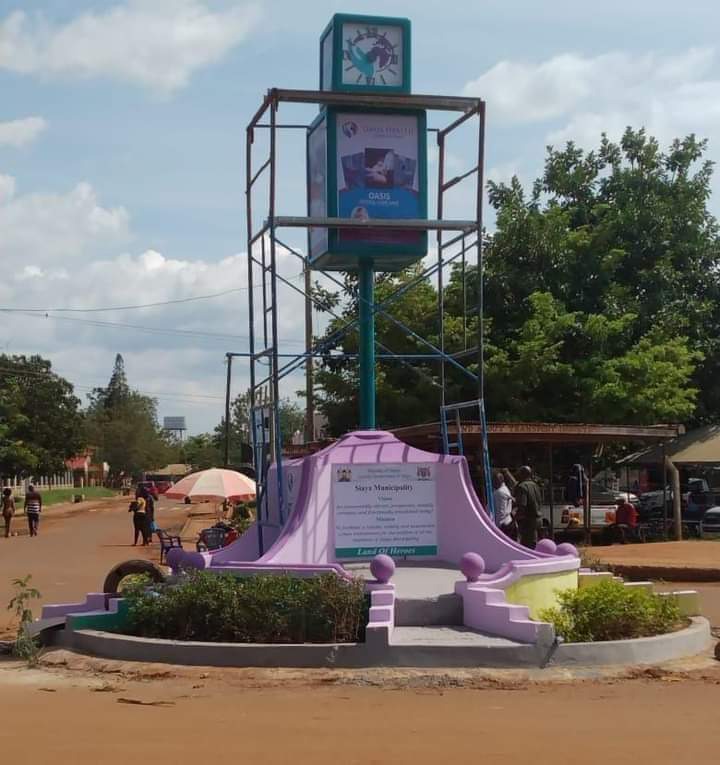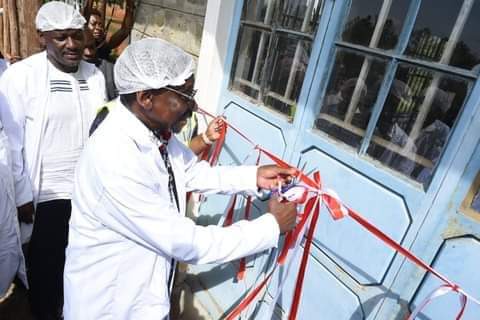 A costly roundabout in the middle of a dusty road in the center of Siaya town (above) and launching a fruit processing private firm that has existed for over ten years are some of the dud projects Wambani accuses the Orengo administration of engaging taxpayers' money.
Martin Odhiambo Konyango from Ugenya was picked for the Health slot and George Odhiambo Nying'iro from Bondo for Public Works, Roads, Energy, and Transport docket.
Sylvester Odhiambo K'Okoth from Alego-Usonga was nominated for the Agriculture, irrigation, and Livestock and Fisheries position.
Rarieda-born Ph.D. holder Dr. Edgar Otumba was nominated for the Education Youth Affairs Gender and Social Services docket.
Lands, Physical Planning, Housing, and Urban Development has Maurice Otieno McOrege from Gem.
Governor Orengo also nominated the following three women to his cabinet:
Dr. Caroline Onyango from Alego-Usonga for the Water, Sanitation, Environment, Climate Change, and Natural Resources docket.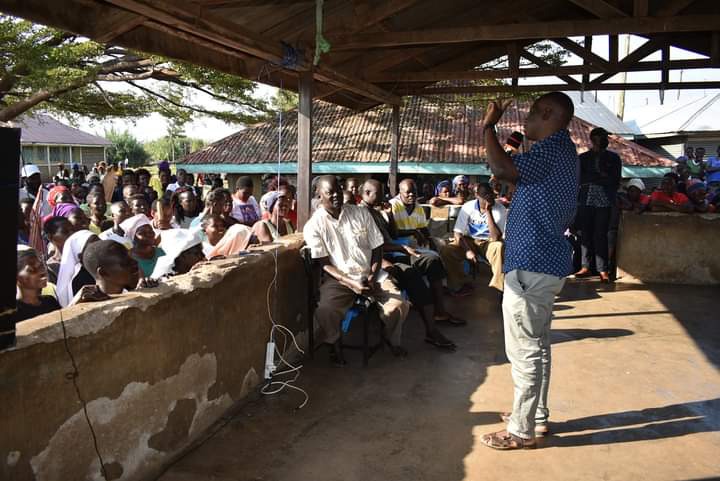 Mr. Wambani who appears to be actively campaigning for the 2027 General Elections last week delivered a speedboat for rescue work to fishermen in Rarieda Constituency.
Grace Agola from Rarieda was nominated for the trade, Enterprise, and Industrial Developments position while Angeline Atieno Oduor from Bondo was picked for the Tourism, Culture, Sports, and Arts docket.
In 2015 Benedict Abonyo Omollo (center) alongside the Registrar of Judiciary, Gladys Boss Shollei, and six others were charged with misappropriation of money belonging to the Judiciary. Ms. Shollei was forced to resign in 2013 over the allegations.
Other suspects in the case included former Judiciary Deputy Chief Registrar Kakai Kissinger, former Director of Supply Chain Management, Martin Otieno Okwata, and then Director of Finance, Benedict Abonyo Omollo.
So Mr. Wambani, whose sympathies remain with trounced gubernatorial candidate Gumbo, may have a point in raising a furor over the appointment of Benedict Abonyo Omollo for Finance docket but the truth be told: Orengo appointed the most professional outfit Siaya has seen for a long while.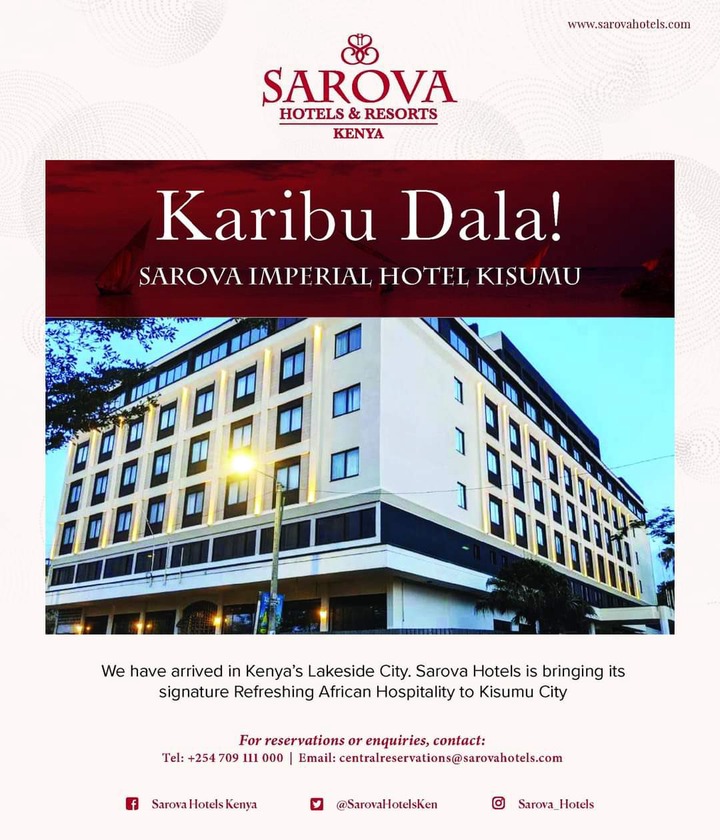 25078
0
0
cookie-check
Wambani Reveals What Orengo CEC for Finance in Siaya County Was Up to Before Appointment