A 34-year-old man was shot dead by suspected robbers outside his shop in Makutano shopping center in Ndeiya, Kiambu County, moments after withdrawing Sh300,000.
James Karanja, who was preparing for a dowry ceremony, was killed on Tuesday by robbers who are believed to have been on his trail.
He had withdrawn the money at Limuru before traveling back to Ndeiya.
It was meant to pay the bride price for the ceremony which was scheduled for today, Thursday, November 17.
Speaking to the Nation, the deceased's brother Peter Gaiko said he had finished talking to Karanja and was in his car preparing to leave for Thika when he heard gunshots.
The sound was coming from the direction of his brother's shop, prompting him to drive there. But before getting to the shop, he was met by witnesses calling for his help.
"Turn your car round! your brother has been shot and you must rush him to the hospital," the witness said to him.
Karanja was still breathing when his brother arrived and rushed him to the nearby Ndeiya Health Centre, where he succumbed to blood loss.
"He was still gasping for air when we got to the hospital. The doctors quickly put him on the oxygen machine and inserted the IV tube to try to counter the massive fluid loss. Unfortunately, it did not work and he died," Gaiko added.
Witnesses said two men, one with a gun, had approached Karanja as he opened his shop, adding that there was a commotion before he was shot.
The two then escaped through a getaway motorbike, alongside a third one who is believed to have followed the deceased from Limuru.
Criminal cases have risen in the country, with Nairobi County and its environs being the most affected.
On Wednesday, GSU and RDU were deployed to help curb the crime rate, with President William Ruto meeting with Regional Police Commanders as an extension of the discussions for security.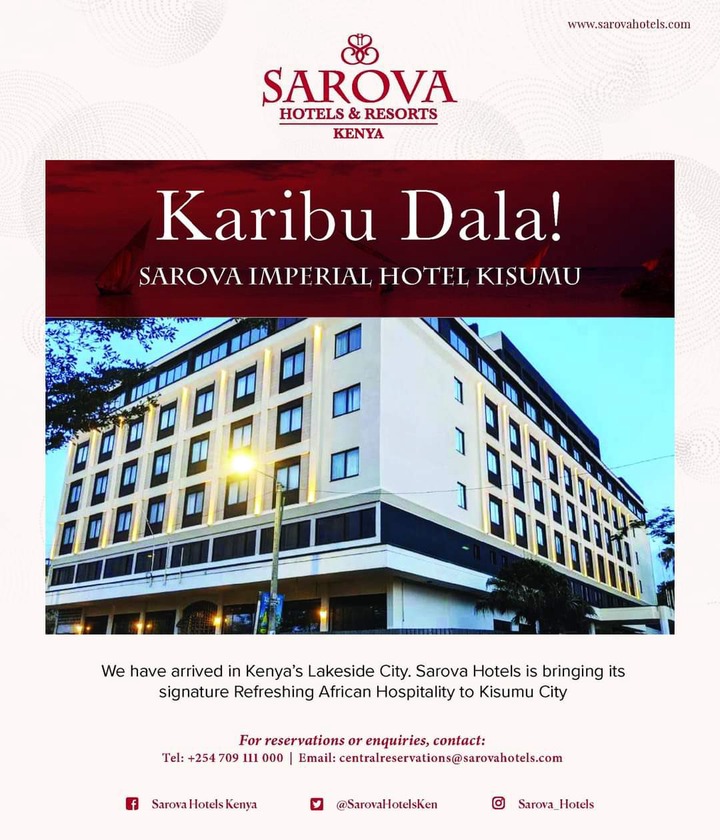 25102
0
0
cookie-check
Man Robbed, Shot Dead As He Carried KES 300,000 He Had Withdrawn to Pay Dowry