With her election to a seat in the East African Legislative Assembly (EALA), it now appears that illustrious opposition politician Raila Odinga is grooming his daughter Winnie to take over the mantle of Luo kingpin.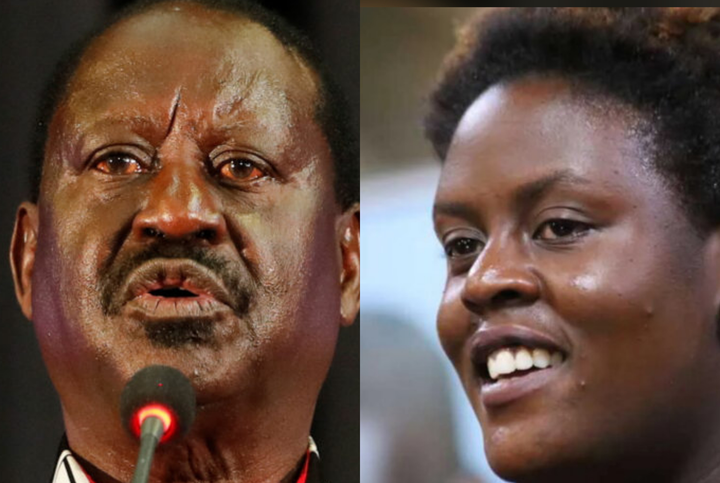 Ugunja Member of Parliament Opiyo Wandayi (not in picture) admits that Raila Odinga (left) could be grooming daughter Winnie Odinga (right) to take over his position as a key political operative in Luo Nyanza.
Political insiders allied to the Orange Democratic Movement (ODM) Party leader including Ugunja Member of Parliament James Opiyo Wandayi have said that Winnie not only has youth working for her but also the Odinga insignia.
"The name Odinga has got me many things…it has got me into trouble, abused, blamed for many things, and persecuted. It has also been a blessing and it is a name that I emphatically am proud of and defend, but it does not define Winnie," Raila's daughter said of herself.
History may not have won him votes but Raila's struggle acumen for democratic space and economic equality is comparable to no other politician on the current political stage.
Now Winnie together with second-term EALA MP Kennedy Kalonzo has been driving the mantra that she should not be adjudged as the daughter of a popular politician but as a leader in her own right.
Kenyans remember the ebullient and aggressive Winnie who has always been at the side of her famous father playing roles ranging from majordomo to bodyguard. Kenyans also remember that Winnie has displayed daredevil traits riding on top of campaign vehicles and taking head-on the likes of Cabinet Secretary Moses Kuria.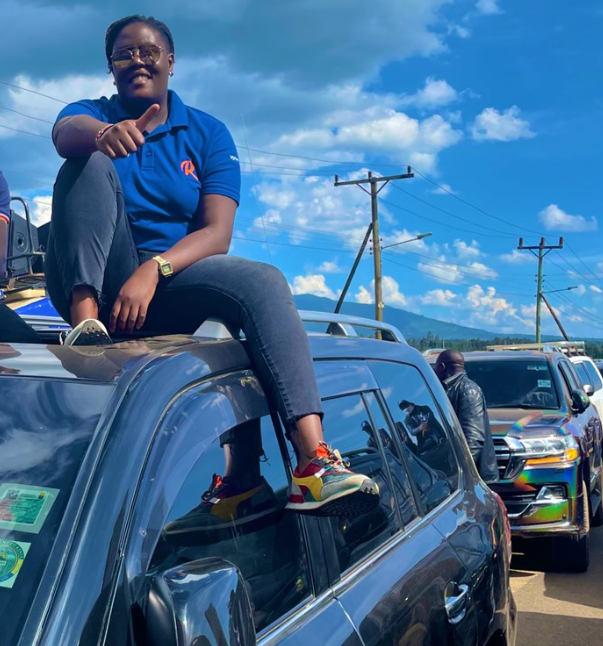 Winnie rides roughshod on vehicles and perceived detractors.
She may be arrogant and not overly keen on keeping a clean public relations sheet but with her delving into elective politics Winnie Odinga could be on the pipeline to inheriting her famous father.
Although discussing the inheritance of Raila as Luo kingpin is an anathema topic when the name of Winnie is brought up the tension is markedly less.
25149
0
0
cookie-check
Boisterous Youth Being Groomed to Take Over from Raila Odinga As Luo Kingpin