While announcing the results of the 2022 KCPE examinations, Education Cabinet Secretary Ezekiel Machogu departed from tradition by not releasing the names of top performers.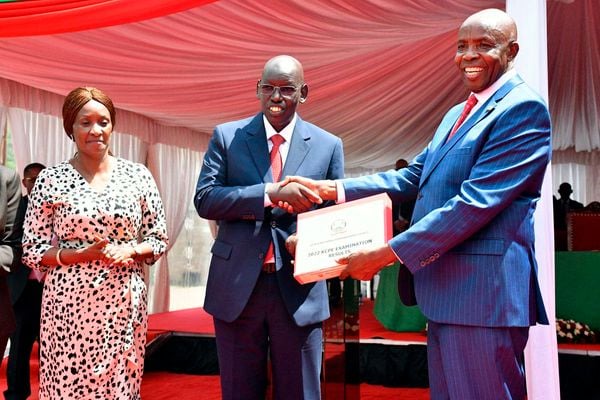 Education Cabinet Secretary Ezekiel Machogu (extreme right) during the release of KCPE results at Mitihani House on Wednesday.
The Kenya National Examinations Council (KNEC) has not been ranking all candidates but over the years it has been naming the top performers and their scores. The event is always anticipated across the country with celebrations of pomp and fanfare going on among top schools for days.
CS Machogu claims that such an announcement fosters negative competition among learners. Why it took the ministry so many years to stumble on this fact is another matter altogether.
The event held at Mitihani House on Wednesday turned out to be a low-key affair with Machogu only releasing the top mark.
"Going forward, even for the Kenya Primary School Education Assessment (KPSEA) which we'll release next month, there'll be no individual ranking. It introduces unnecessary competition, which isn't necessarily the case when there's an instrument of measurement," Mr. Machogu told the Daily Nation newspaper.
Grade 6 pupils who sat for the national KPSEA exams will neither be graded nor transition to Secondary Schools. Instead, their reports will be uploaded on the KNEC schools portal and that is the end of the matter.
"The report will show the learner's areas of strength and where they need to improve. We'll make learning more natural. We must ask ourselves; is it (ranking) good for the country and what effect it's causing," the CS said.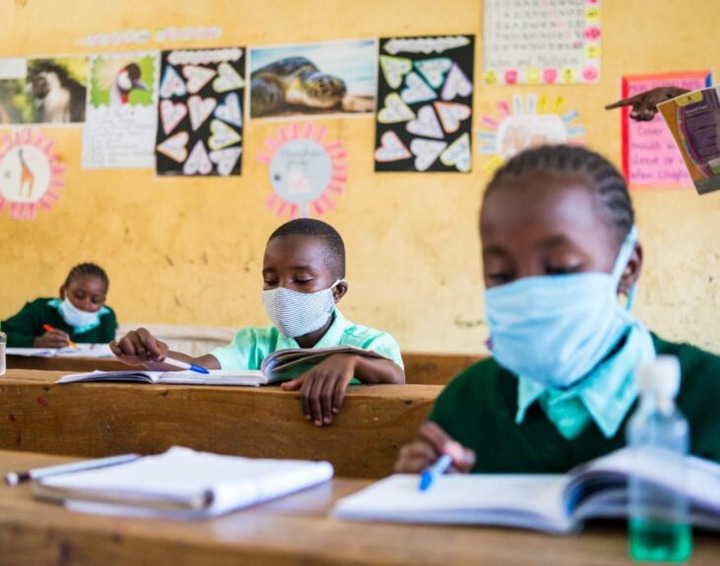 Grade 6 learners who sat for a national examination will only be graded.
He further revealed that before releasing the results he consulted with President Dr. William Ruto who concurred with the decision.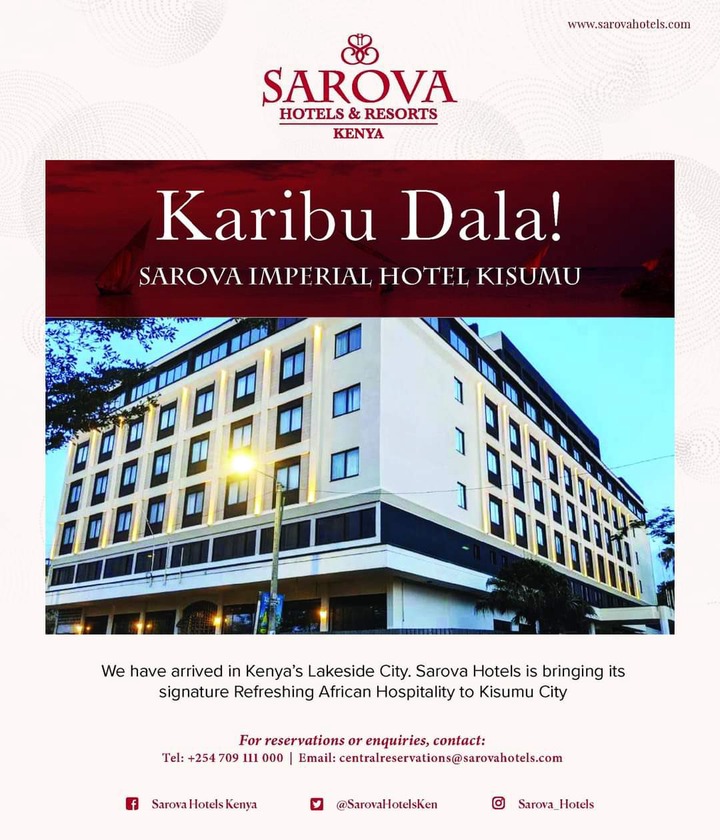 25987
0
0
cookie-check
Why Machogu Declined to Release List of Top Candidates, Schools and What He Intends to Do with KPSEA