Two suspects captured on video giving scotch whisky to a 3-year-old boy at a party arrested and arraigned at the Kiambu Law Courts.
22-year-old Edward Ndirangu Muhuka and 19-year-old Abdulmajid Hassan Arafat were picked from their slumber in Thindigua, Kiambu and Pangani Estate in the wee hours of Thursday morning.
The first accused pleaded guilty and the second accused pleaded not guilty to charges and given a bond of Sh200,000 and surety of a similar amount.
The case will be mentioned on January 18, 2023.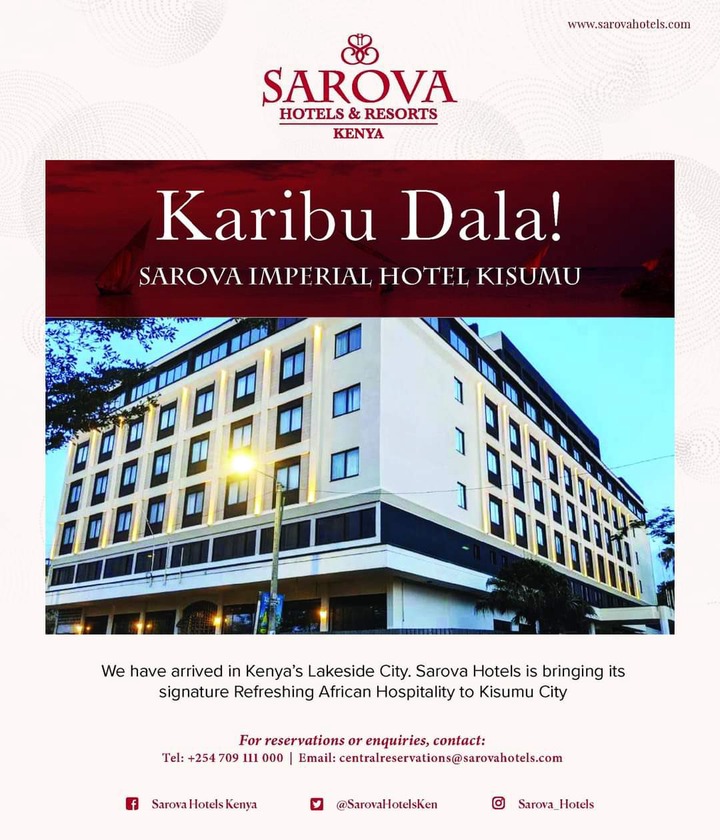 26112
0
0
cookie-check
2 Suspects Captured on Video Feeding 3-year-old Baby Whiskey Arraigned in Kiambu Court