Former Solicitor General Njee Muturi on Wednesday penned an interesting article in the Daily Nation (online) that was curiously ignored by many people.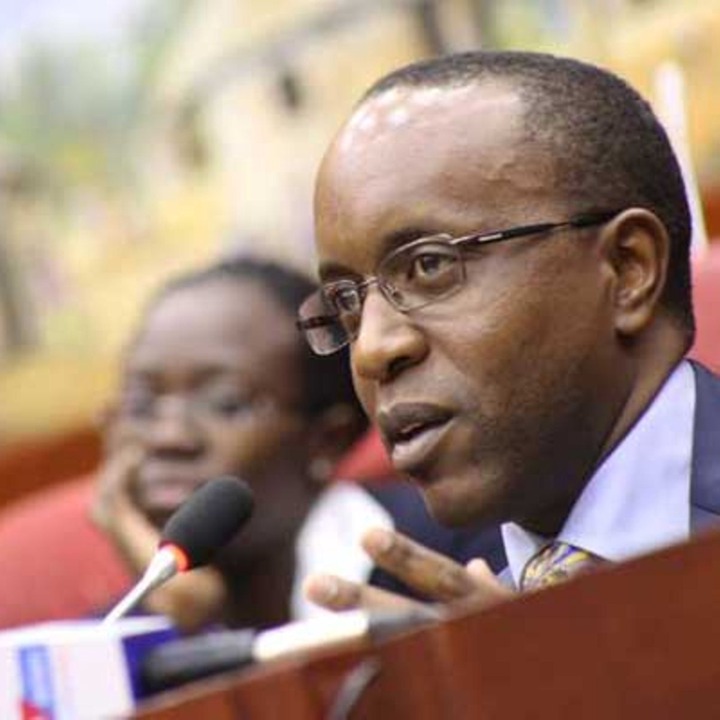 Mr. Njee Muturi.
The article titled "Raila Lost the Elections But Ruto Did Not Win Either" was a brilliant expose full of statistical evidence showing that both President William Ruto and Mr. Odinga lost big in their strongholds. Mr. Odinga gained a whopping 848,000 votes from Mt Kenya, which is more than his Kamba votes of 769,424, and 698,613 Western votes (excluding Bungoma which in recent elections has projected a different voting pattern) or the 649,913 Coast votes.
Unknown to many the Mt Kenya region gave Mr. Odinga the second-highest number of votes after Luo Nyanza.
Muturi reveals a stark statistic from the 2022 election which is the empathetically low voter turnout and what it portends.
"If you look at the total voting population of 22 million, only 14 million or 65 percent came out to vote, of which Dr. Ruto got 7 million votes and Mr. Odinga got 6.9 million votes. Put another way, Dr. Ruto got 32.5 percent of the total voter population, and Mr. Odinga got 31.4 percent, but those who did not vote were 7.9 million, or 35 percent. More people did not vote than those who voted for either of the two candidates", writes Mr. Muturi.
Had the Luo nation turned out as in 2017 where they voted 80% for Raila then Mr. Odinga would have garnered an additional 160,000 votes forcing a re-run; as it is, only 72% turned out on 9 August to vote.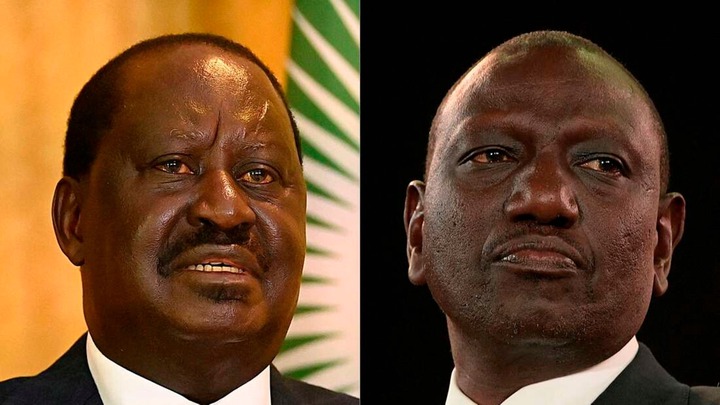 Raila Amollo Odinga (left) alongside Dr. William Samoei Ruto (right).
Njee Muturi was a State House powerbroker and President Uhuru Kenyatta's Mr. Fix it. He would not bandy around figures merely for the sake of entertainment.
Few people took note of Mr. Njee Muturi's piece in the Daily Nation perhaps because the losers are resigned to their fate and the victors are busy exploiting new opportunities.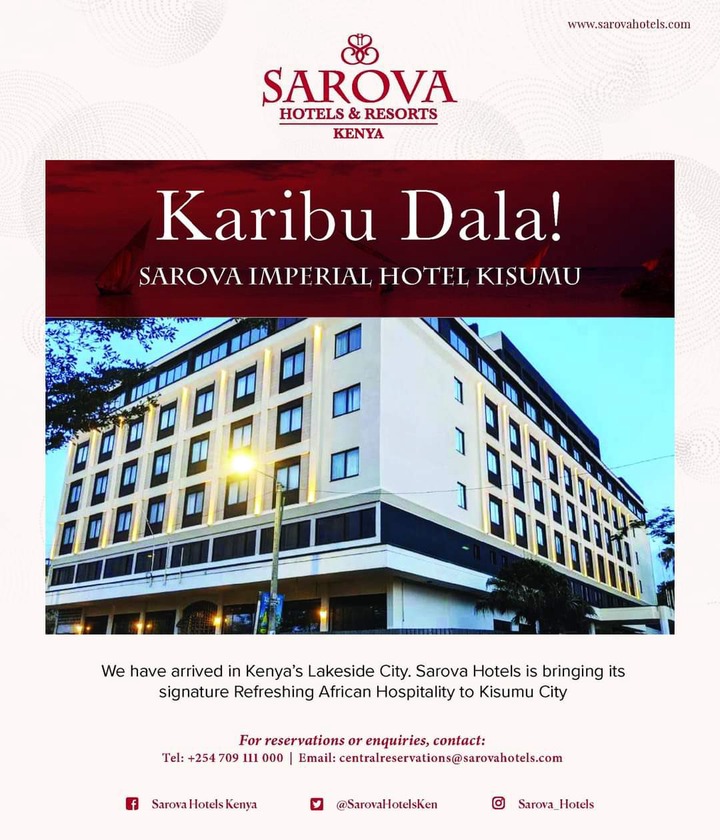 26096
0
0
cookie-check
Neither Ruto Nor Raila Won in the August Poll — Former Solicitor General Njee Muturi