The mastermind of the infamous Mulot SIM swap syndicate, David Mutai alias Hillary Langat Matindwet, has been arrested.
The jailbird who has been on the run for the past few days was arrested by officers on bank duties outside Kenya Commercial Bank, Kericho.
During the arrest, the public who has lost hefty amounts of money from his swindling activities wanted to lynch him.
Hillary Langat Matindwet vied as an MCA aspirant for Nyongores Ward in the August election. He vied on a UDP Party ticket.
While he escaped the physical lynching Matindwet was not so lucky on Twitter where angry Kenyans lambasted him with accusations.
One claimed that the SIM Swap thief was cultivating his political future as most senior politicians in Kenya boast criminal records. Yet another blamed the compromised judicial system that is likely to let him walk scot-free after a little shop-dressing.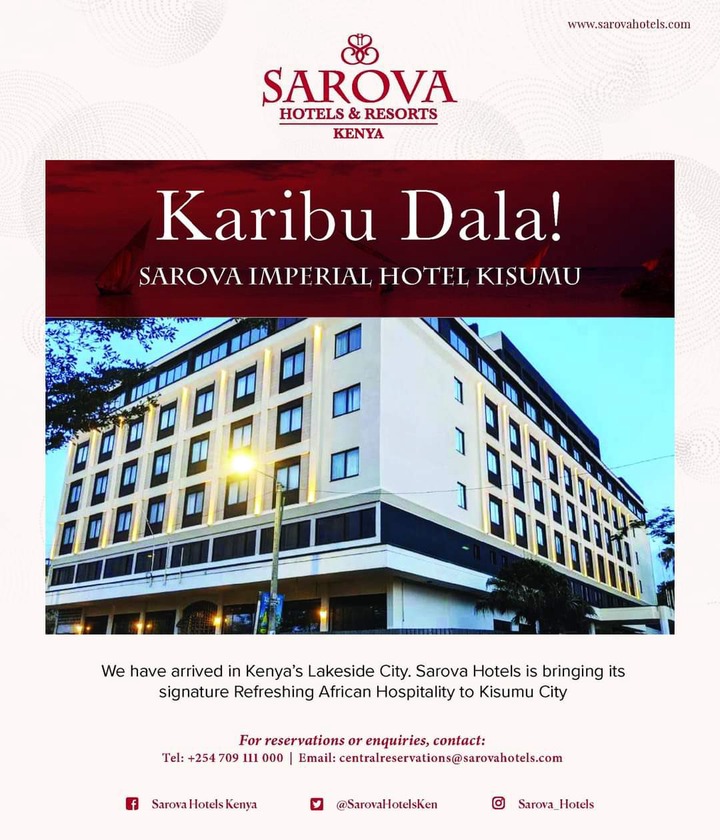 26130
0
0
cookie-check
Politician Hillary Langat Matindwet Nabbed for Masterminding SIM Swap Syndicate