A declaration by President William Ruto on New Year's Eve that he will be abolishing the Higher Education Loans Board (HELB) fund to set up another funding body has sparked heated discussions on social media.
Kenyan University student.
The Higher Education Loans Board (HELB) was set up in July 1995 through an Act of Parliament known as "Higher Education Loans Board Act Cap 213A". Initially, it was meant to fund civil servants to improve on or acquire additional skills in their respective fields. It then expanded to cover general University and Tertiary level education in and outside Kenya.
Virtually three-quarters of Kenya's University graduates in the past decade have benefitted from the loaning scheme. However, there's been a hue and cry over its inflated interest rates that accrue even when beneficiaries are yet to be absorbed into the job market.
There have also been issues of administrative mismanagement at the HELB headquarters. All in all many students would not have acquired university degrees in Kenya had it not been for HELB.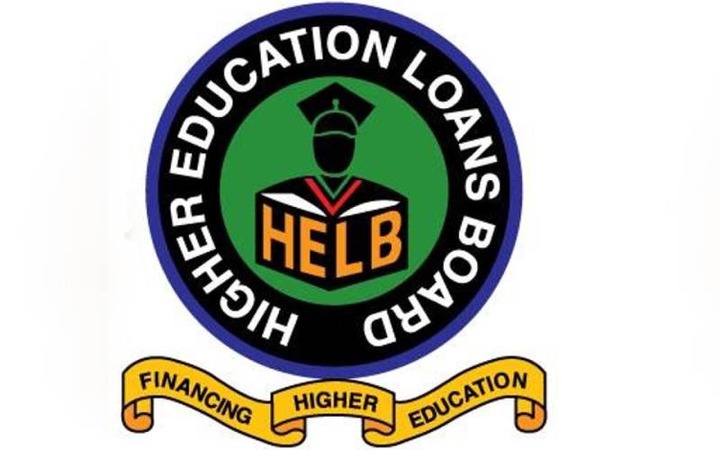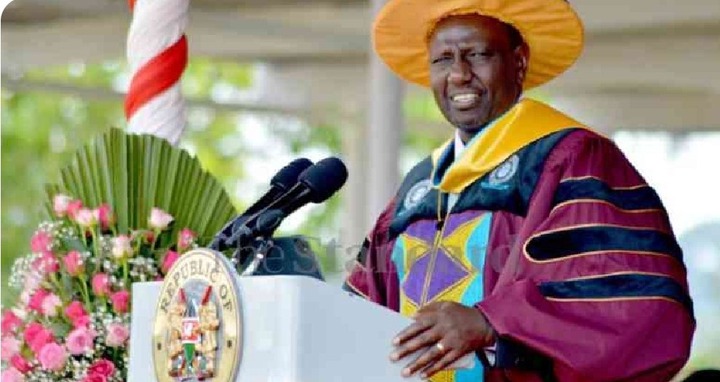 HELB has been a symbol of hope for poor Kenyans pursuing the often unassailably high cost of University education. Chances are that the president himself was a beneficiary of the loan/scholarship-cum-bursary program.
By calling for its scrapping, President Ruto has touched a raw nerve, exacerbated by the fact that he seems to be confused about removing one funding body to set up another.
Meanwhile, supporters of the presidential initiative are quick to point out that in his new year speech, President Ruto also said: "This immediately doubles the current Higher Education Loans Board funding from KES 11 billion to KES 22 billion and eliminates interest on HELB loans."
The whole stuff is rather confusing with Kenyans yet to comprehend whether HELB will be revamped or completely scrapped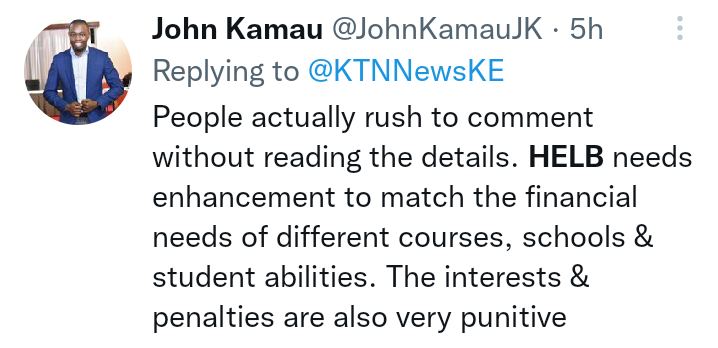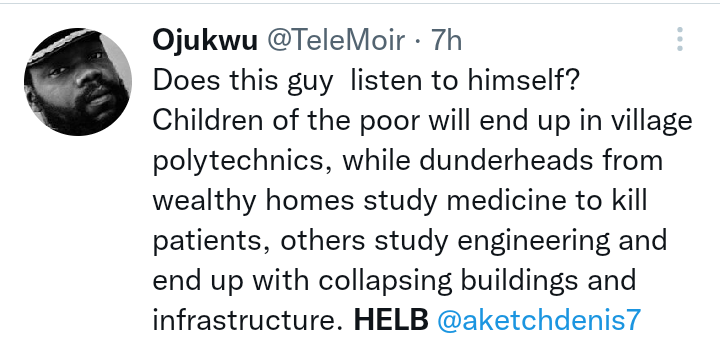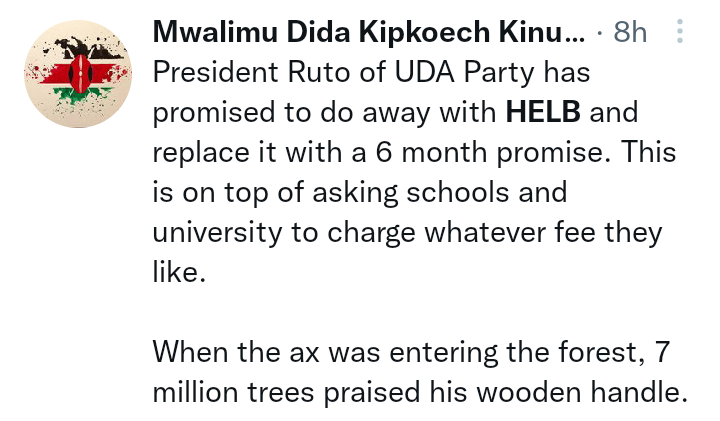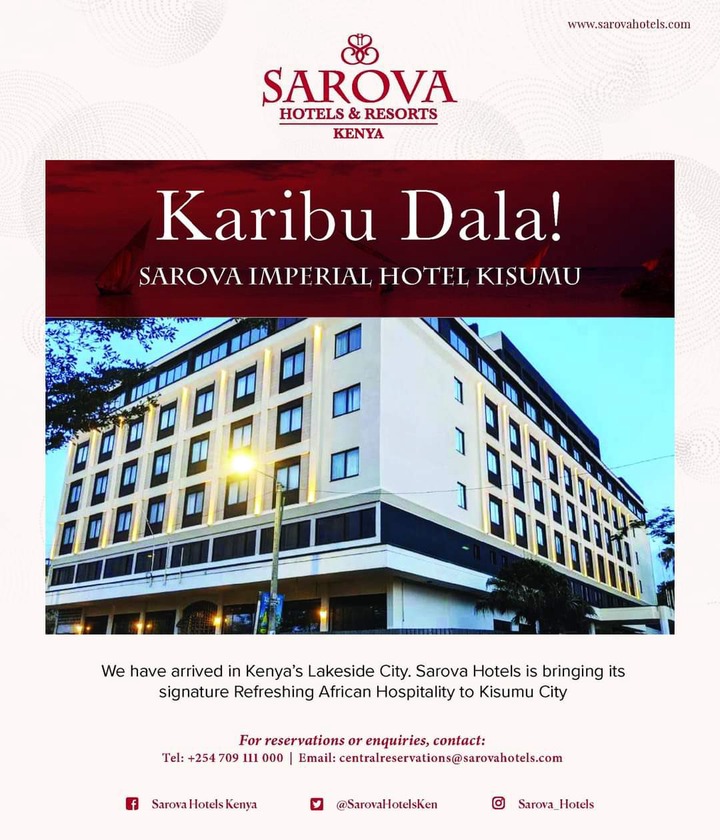 26282
0
0
cookie-check
Confusion As President Ruto Promises to Abolish HELB, Set up Funding Body