The onslaught on Nairobi Governor Johnson Sakaja took a surprise turn on Monday as a group of UDA politicians from Nyeri issued a string of threats including the possibility of impeachment.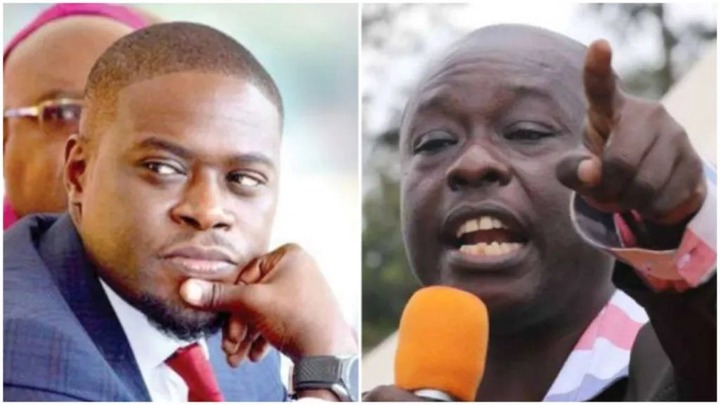 Governor Johnson Sakaja (left) has embarked on a reform mission that annoys a certain community whose interests are fronted by Deputy President Rigathi Gachagua (right)
In a video clip that has gone viral on social media the group calling itself Nyeri hustlers openly labeled Sakaja's academic qualifications as derived from Gikomba (one of the largest open-air markets in East Africa known for the sale of cheap artifacts, used clothing, and generic goods). The implication is that Sakaja's University degree was of dubious origin.
The issue about the governor's purportedly made-up degree took center stage in the run-up to the elections with UDA Party members leading in the defense of the governor. It's on record that Sakaja presented a degree from the University of Nairobi when he was running for Senator in 2017 and a different one from Kampala University when he was running for Governor in 2022.
In an interview on national TV, Sakaja himself admitted to not having completed his studies at the University of Nairobi. Unless his transcript units were transferred it was impossible that he graduated from Kampala University given the timeframe. The issue was politicized and attracted so much heat and sympathy for Sakaja that he ended up outpacing the favorite Polycarp Igathe for the gubernatorial race.
Once he came into office the maverick Sakaja is proving to be nobody's stooge. He has initiated radical reforms at the City Hall exposing cartels and fraudsters. He has revamped the health, water, and sanitation programs of the city of Nairobi.
Above all, he has addressed the ever-nagging congestion and traffic jams within Nairobi's CBD. Because of these reforms, Sakaja had been perceived by some elements in the government to be fighting a certain community who are deeply entrenched in the City Hall mafias.
Deputy President Rigathi Gachagua has openly asked Sakaja to "tone down the pace of reforms". Strangely Gachagua claims to have spearheaded the election of Sakaja and for that reason demands that the governor stops washing the rot in City Hall.
Some of the reforms by Governor Sakaja have reduced the rate of crime within Nairobi's CBD.
With the group of politicians from Nyeri threatening to "impeach" Sakaja the whole thing is turning out to be hilarious and driven by a hidden agenda and ill-motive.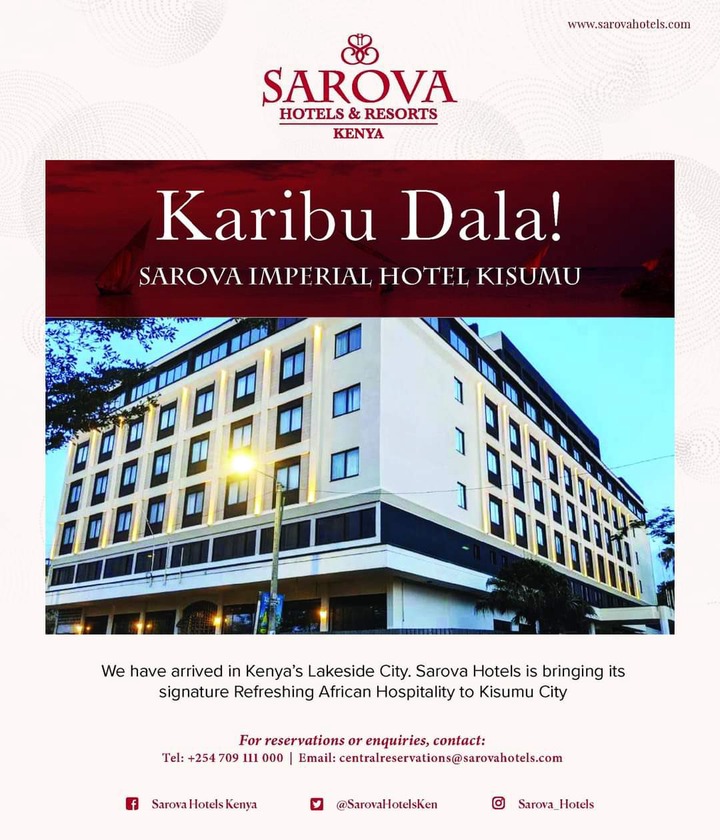 26179
0
0
cookie-check
Sakaja-Gachagua Debacle Assumes Hilarious Proportions With Nyeri Politicians Threatening to "Impeach" Nairobi Governor