Renowned KTN Junior show actor Baken got a thorough beating by an irate mob for allegedly stealing a motorbike, two mobile phones and Ksh 124,000.
Photos and videos making rounds on social media for the better part of Tuesday show the famous  actor beaten to a pulp, helpless, on the ground and oozing blood from his mouth after apparently being roughed up by the angry mob.
According to a Twitter user GadgetsNode, Baken reportedly made away with the reported items from Juja.
"Hi, guys Kuna huyu actor wa junior "Baken". We hosted him at our place pale Juja farm on 25th. Hiyo usiku kuamkia 26th alisanya motor bike KMFD 295R na two phones where he withdrew 124,000 from one of the phone," he took to Twitter.
"He has been missing since then. please help locate him so that he can be arrested. Retweet widely, pple should not buy that motor bike, it is stolen property."
This development unfolds after the actor was accused of gaining entry into a house in Nyayo Estate with an intent to steal in 2016.
Kenyans had different reactions to the story on Twitter;
Juddah™ – This leaves me with a very big question, "Are these actors well payed or is it that they don't use their money well?"
Kadafi – "Being an actor here in Kenya is a waste of time, talents aren't really appreciated well enough."
Kamau John – "A narcissist wants his way in all things, if he can get his way by stealing so be it.. Being an actor doesn't change a narcissist."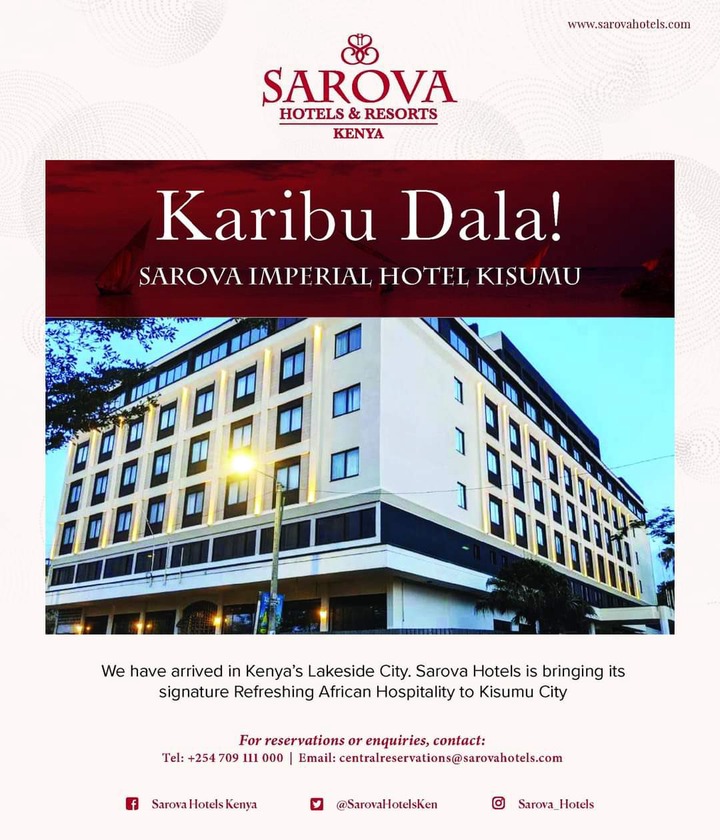 26304
0
0
cookie-check
Former KTN Actor Beaten To a Pulp For Alleged Theft