A 24-year-old man has been sentenced to 90 years imprisonment after being found guilty of violently robbing, raping and killing a Swedish missionary two years ago at Milimani estate, Kitale town.
The accused Chris Wanjala and Dominic Nyongesa were found guilty of the offence over the gruesome murder of Ms Lilian Bourcart, 74, who was conducting charity work in the area as well as running a children's home.
Kitale Chief Magistrate Julius N'garng'ar sentenced Wanjala to the stated jail term and deferred the sentencing of his accomplice pending age assessment. The ruling will be delivered on January 9.
Nyongesa had claimed in court that he was underage at the time of the offence and is currently he aged 19 years but the court knew he was above 20 years during the proceedings.
According to the court prosecutor Joyce Mumu, since the offence was a capital offence, the duo deserved the maximum sentence to serve as a lesson and deterrence to others.
Doors open
One of the workers of the deceased, Ms Philomena Chepkorir, 27, said on the fateful day she reported to work at around 8 in the morning and found the doors open only to realise that her boss had been killed.
"The deceased stayed alone and we were two workers but usually left for our respective homes after the day's work. I raised an alarm and the police moved the body to the mortuary," she testified.
Ms Mumu said the body was found in the garage that also served as a store, with blood oozing from her private parts.
"Swabs were collected from the deceased which matched with the first accused person's samples. The money also recovered from him was the proceeds of the robbery and he knew the home because he was an employee of the deceased until two months to the day of the offence," she said.
In his mitigation, the first accused prayed for forgiveness saying he was still a young man without a child.
But in his ruling, the chief magistrate said he considered the aggravated circumstances of the offence among them rape and the loss of life, sentencing principles, mitigation of the accused and other guidelines before handing down the sentence.
"There is a need for the sentencing to be deterrent, retributive and rehabilitative and taking into account the brutality used to commit the offence," said Mr N'garng'ar as he delivered the 90-year prison term.
Wanjala, however, has 14 days to appeal the sentence.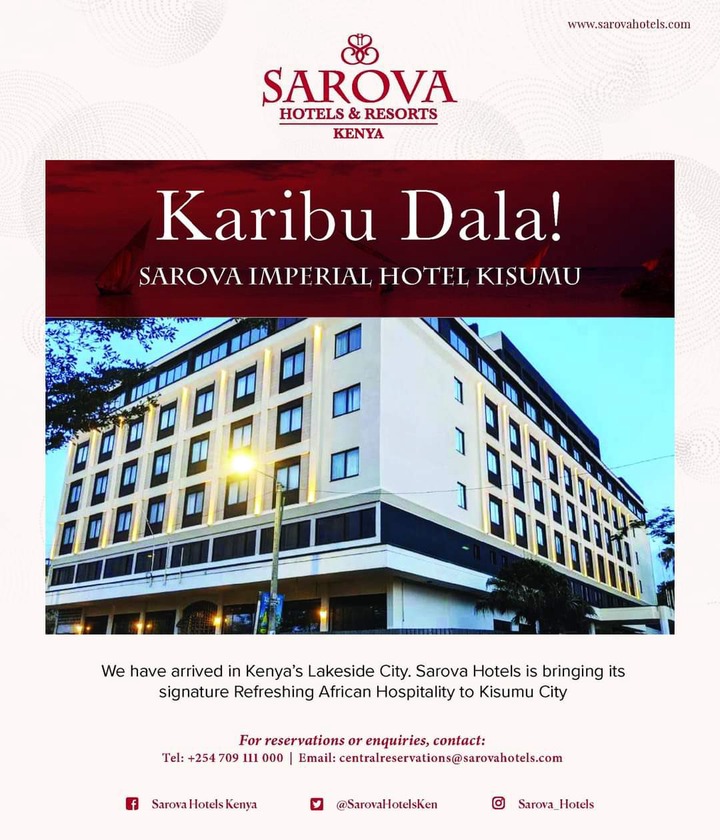 26384
0
0
cookie-check
Man Sentenced to 90 Years in Jail for Rape, Murder of Swedish Missionary