During a joint media television interview at State House on Wednesday night, President William Ruto revealed the reason behind the sacking of former DCI boss George Kinoti.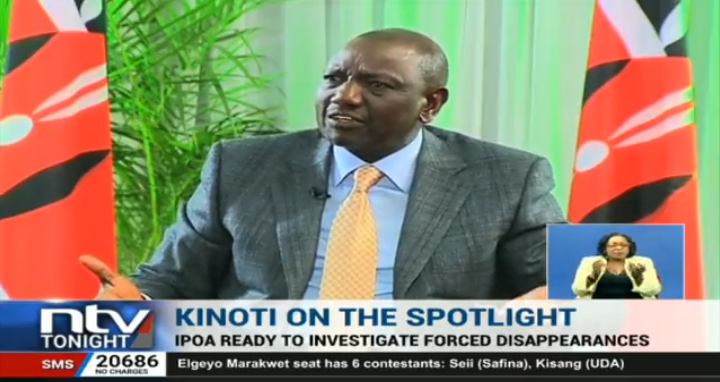 President Ruto during the interview.
The President said Kinoti presided over a rogue Directorate at a time when extrajudicial killings reached a peak across the country. "You would hear of fifteen bodies in river Yala or so many bodies in Garissa. There has to be responsibility", said the President, adding "There was a container here in Nairobi area where people were being slaughtered in a police station."
The issue of the horror container of death got into public limelight on 23 October 2022 when it was revealed that two missing Indians had been abducted and tortured by rogue Kenya f Police Officers. There were allegations that the bodies of the two Indians and their drivers were then dumped in their Aberdares
In retribution, the Special Services Unit of the DCI was disbanded. President Ruto said, then, that the Director of DCI George Kinoti had tendered in his letter of resignation.
On Wednesday Dr. Ruto revealed that Kinoti did not resign but was "sacked" for allowing the murder of citizens by the police.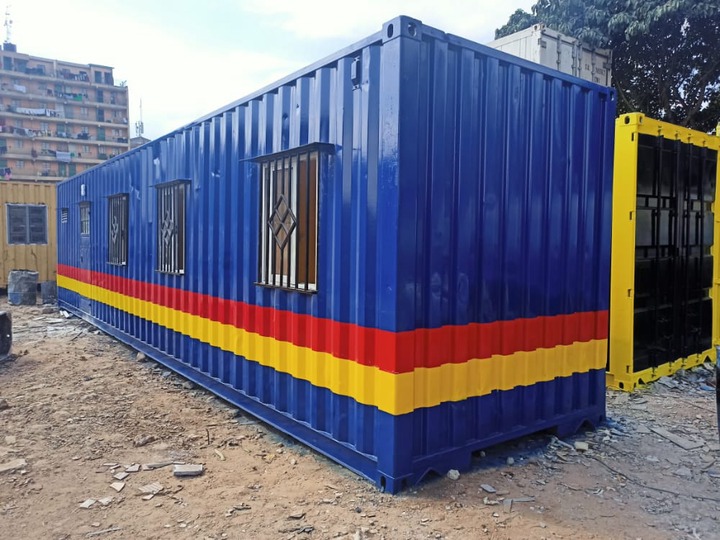 A typical police containure.
Meanwhile, it's on record that early last year former President Uhuru Kenyatta had to restrain George Kinoti from reopening investigations into the 2007/2008 post-election violence investigations. Whatever the cause of the fallout between President Ruto and former DCI boss, George Kinoti, Kenyans are not hearing the last of this feud.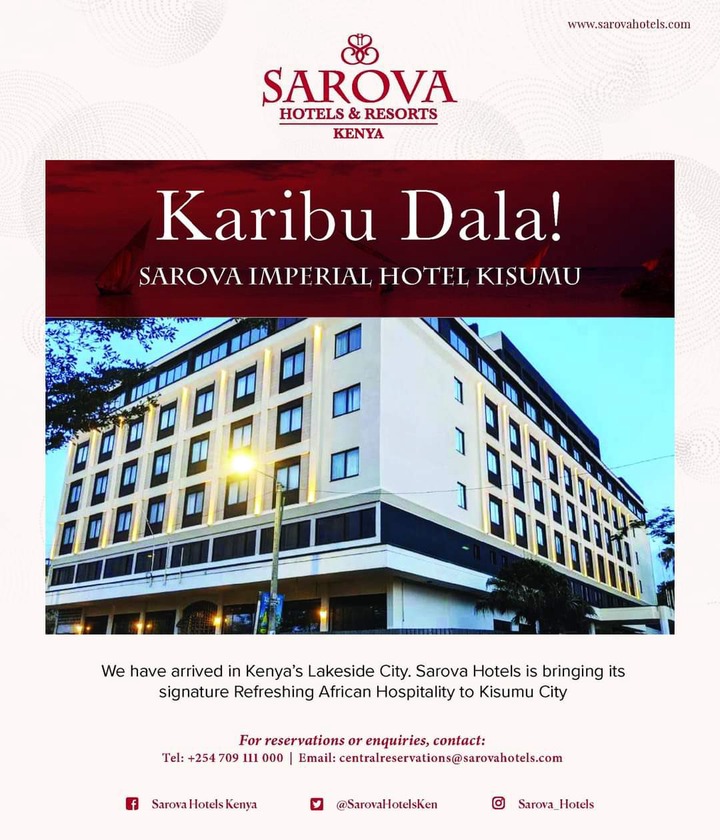 26466
0
0
cookie-check
Ruto Confirms Existence of Container of Death