On Friday the Supreme Court of Kenya awarded six people the individual sum of KES 2.5 million each for violations of their fundamental rights and freedoms.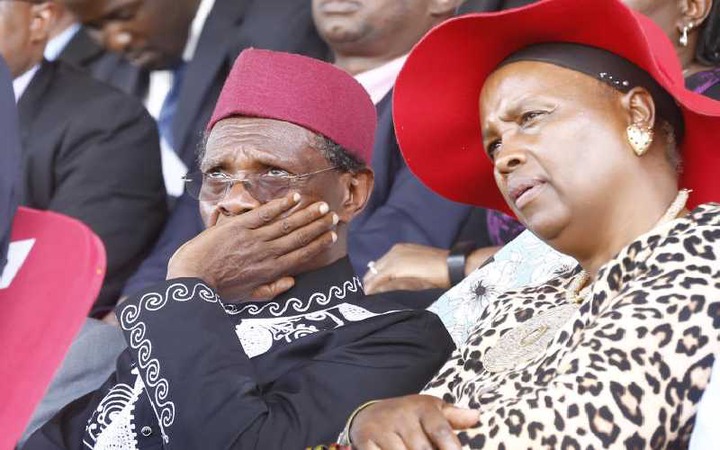 Monica Wangu Wamwere (right) with their son Koigi Wamwere.
Led by Chief Justice Martha Koome the six-judge bench ruled that there is no statute of limitation in matters relating to violation of rights under the Constitution and the petitioners deserved the award despite filing their case late, in 2013.
Mrs. Monica Wangu Wamwere, Michael Maina Kamami, Koigi Wainaina, Priscilla Mwara Kimani, Lucy Waturi Kimani, and Esther Gathoni Gicimu were awarded KES 2.5 million each.
Mrs. Koigi had sought KES 50 million compensation for inhumane treatment during the 1992 protests at Freedom Corner, Uhuru Park where officers of the Kenya Police Force and their counterparts from the General Service Unit (GSU) harassed and beat up the women protesting. The protesters were calling for the release of political detainees under the Moi era.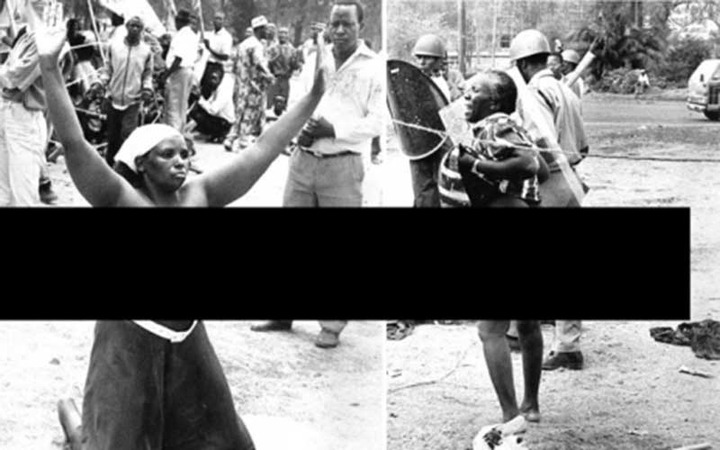 Monica Wangu Wamwere was among the women who were lashed by police for going topless at Uhuru Park's Freedom Corner in 1992.
Justice Martha Koome with Deputy Chief Justice Philomena Mwilu and Justices Smokin Wanjala, Njoki Ndung'u, and William Ouko ruled that: "A declaration does issue that the appellant's rights and freedom from inhuman treatment as protected under Section 74(1) of the repealed Constitution were violated by the Government of Kenya through the actions of its agents and/or servants (police officers and GSU officers)".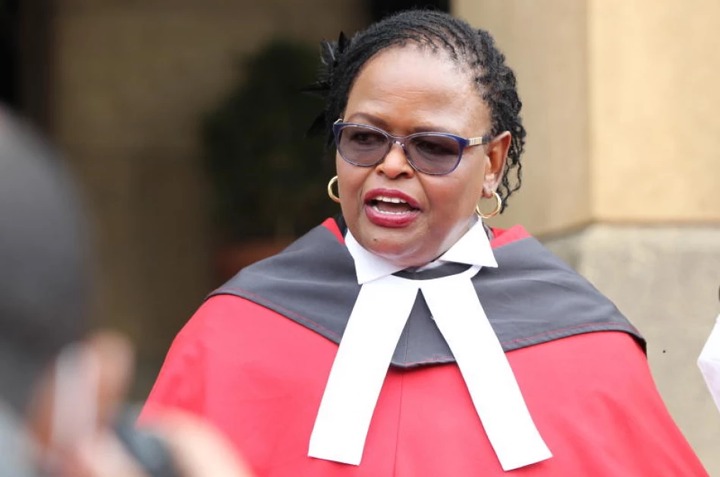 It was a statement of independence from the Supreme Court under CJ Martha Koome.
Today's ruling had great jurisprudential significance as lately the integrity of the Court has been put into question. It also marks the first major ruling against the state and its agents since the Kenya Kwanza Government assumed office.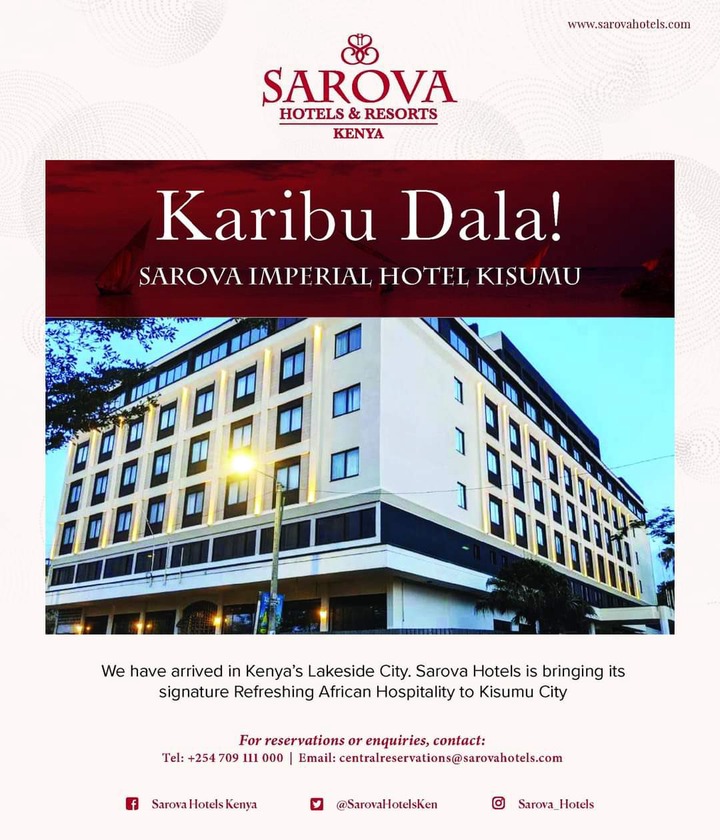 26919
0
0
cookie-check
Supreme Court Awards Koigi Wamwere Mother, Five Others for Inhumane Treatment By Police